Our topographic-inspired templates merge the beauty of topographical mapping with the functional aspects required in sports. The bold lines and intricate details not only look amazing but also serve a practical purpose.
These templates blend art and science, giving your content an edge that goes beyond mere visual appeal.
Score Update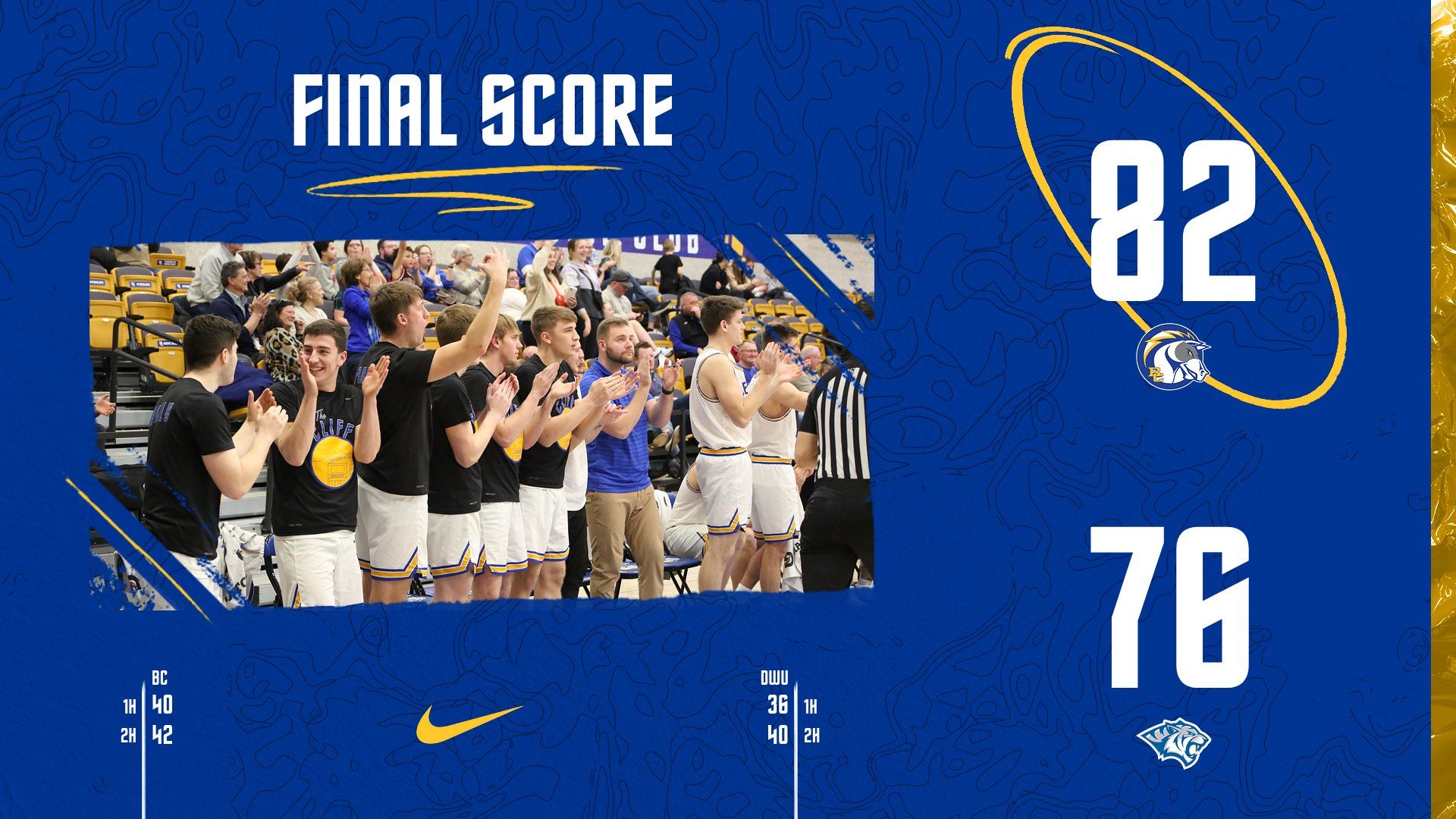 Player Stats (premium)
We included our cutout tool to feature one or two players.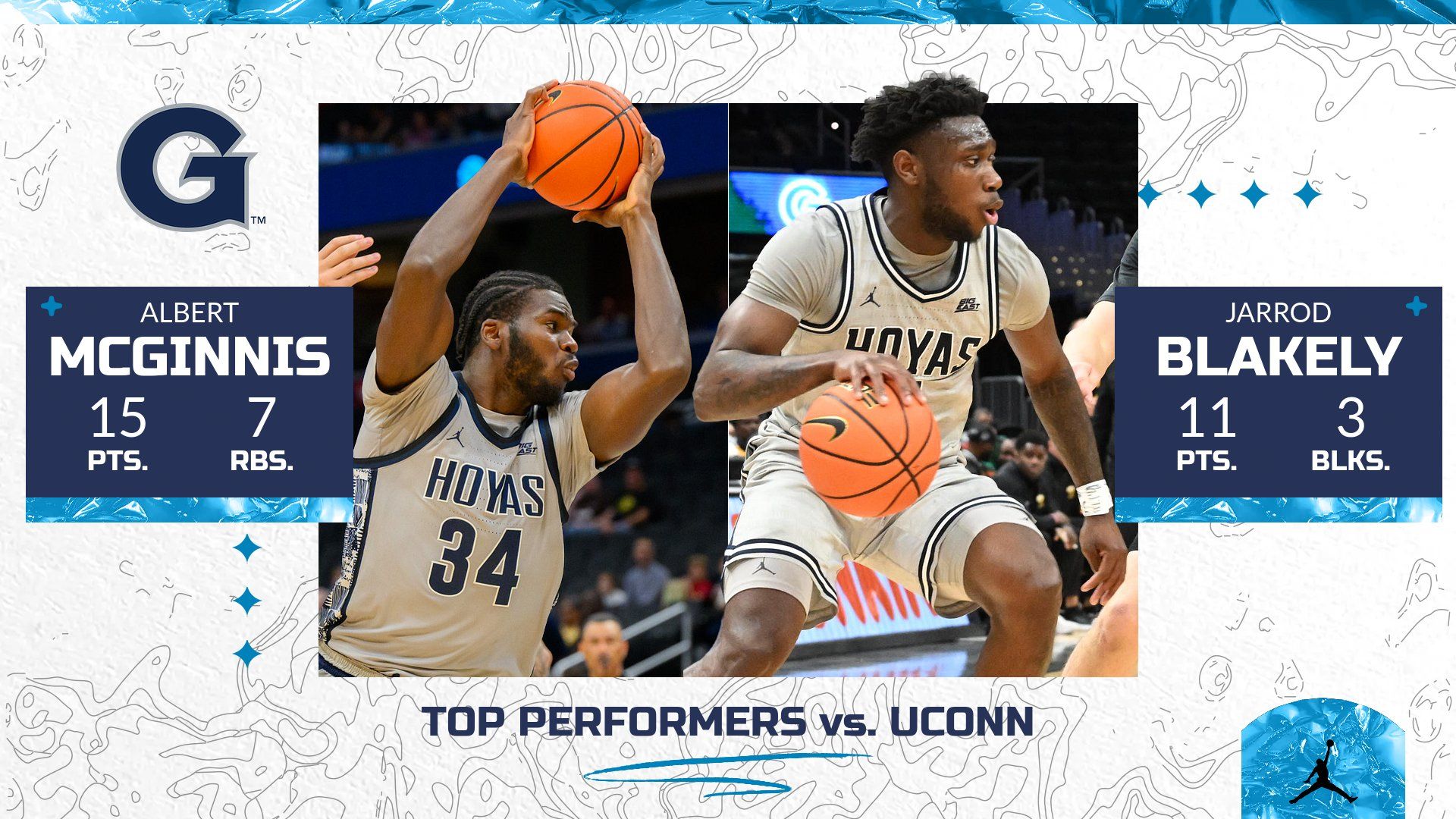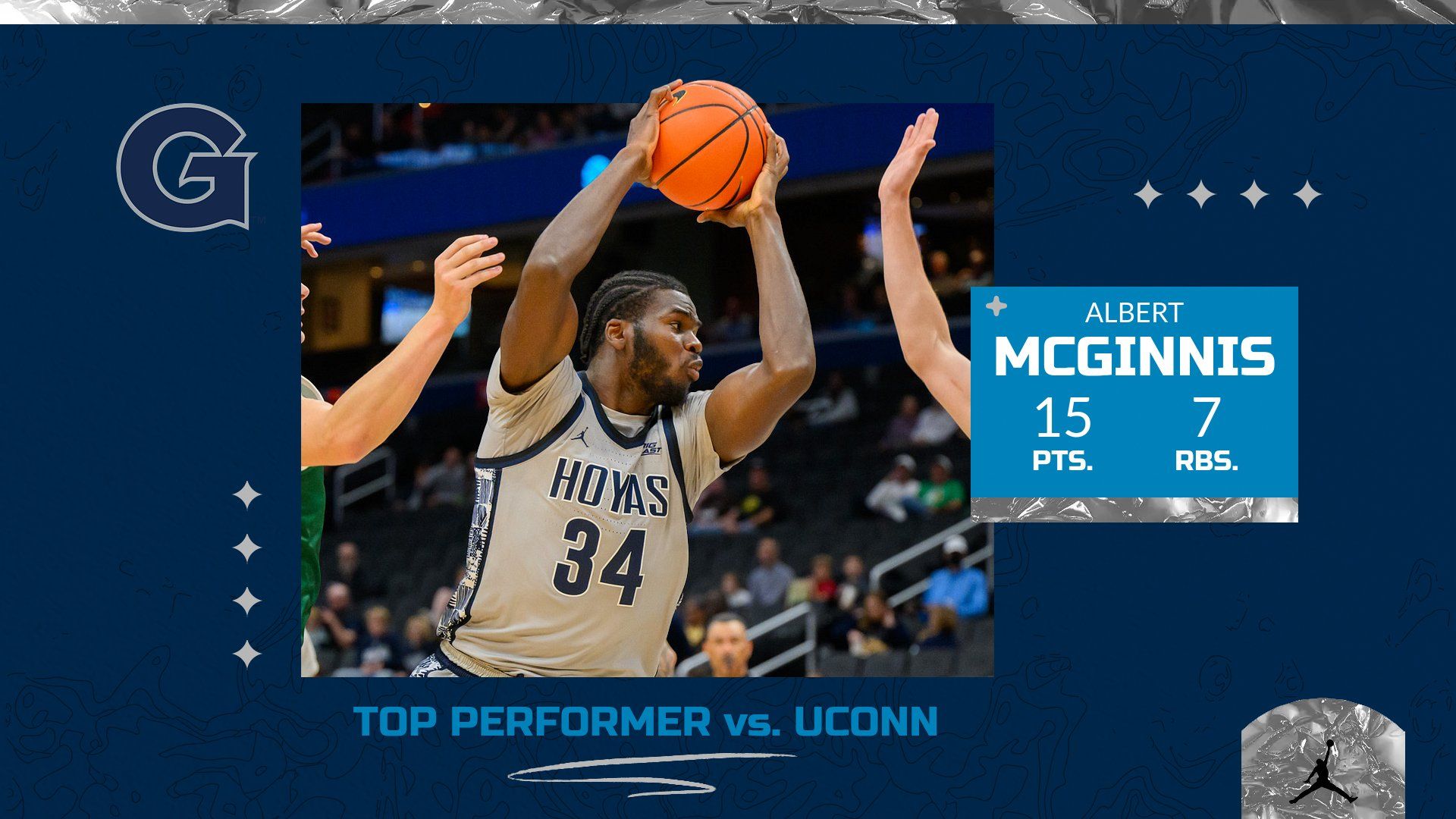 Quote (premium)
The cutout took is also built into the quote graphic to add dimension and make the subject of your graphic really stand out.

Lineup (premium)
Highlight up to five players while using our cutout tool to create a custom lineup.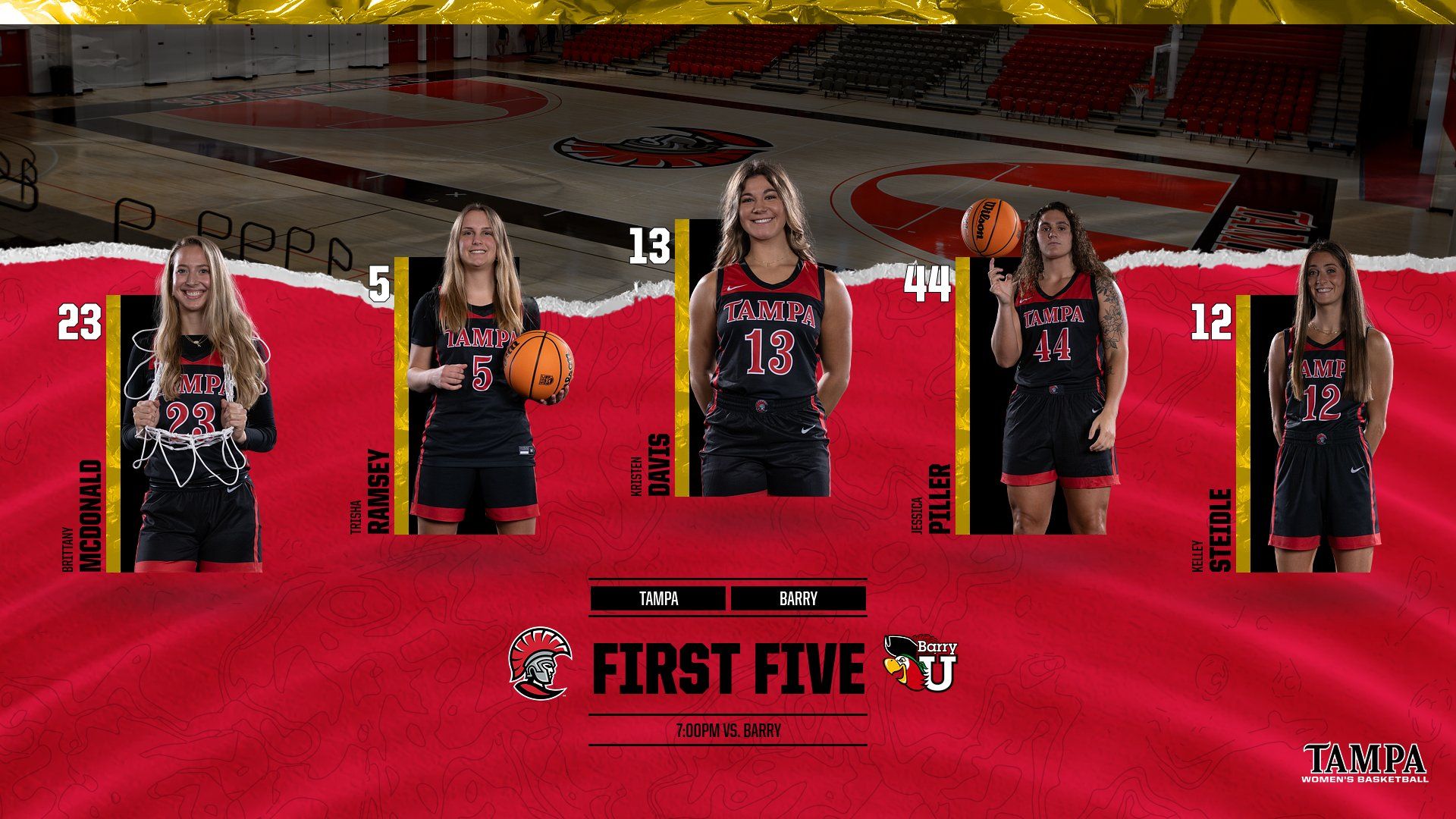 Shot Chart
We developed new, game-changing click track technology to create personalized shot charts Made shots are displayed as full circle icons while missed shots are shown with outlined circles Top it off with a player photo, logo & key stats and your shot chart is complete!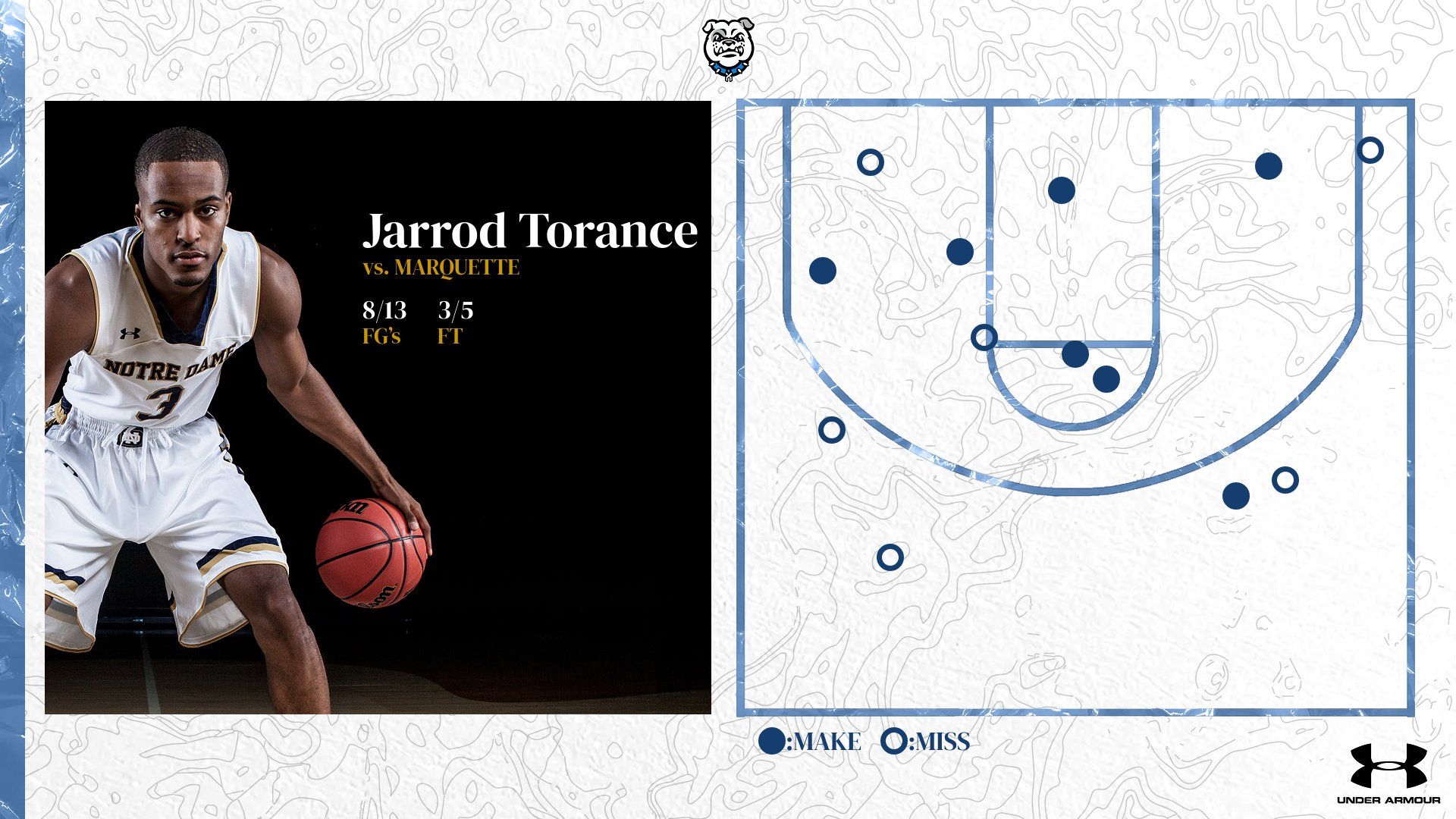 ---
Looking for more? Check out our previous releases: