At Box Out we designed a fun, gradient look that smoothly transitions from one color to another, creating a visually pleasing blend that adds depth, dimension, and a sense of movement to images and designs.
We paired that with our cutout feature to really make the subjects of your graphics pop!
Let's take a closer look at this unique pair of templates that compliment eachother.
Gameday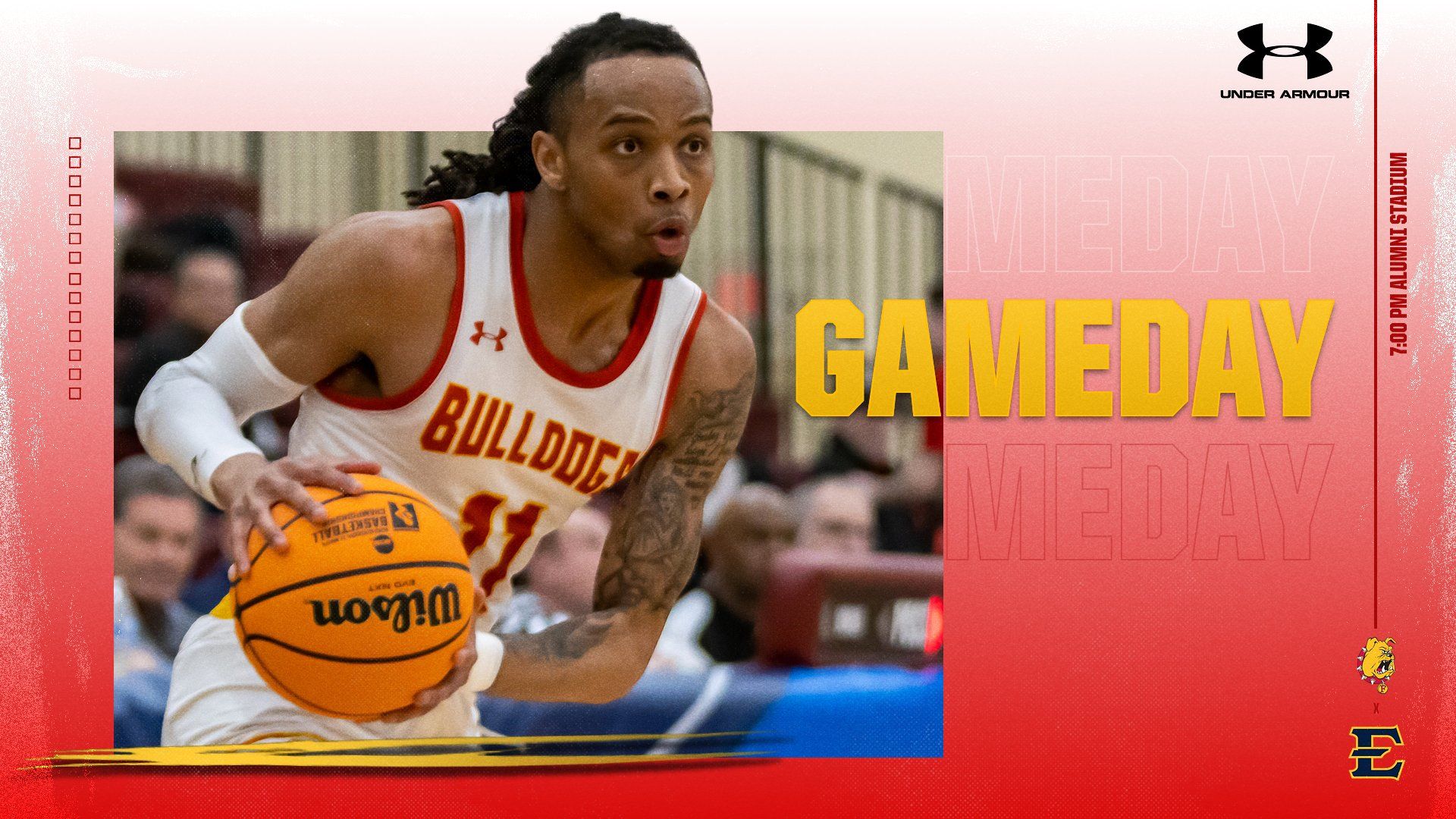 Score Update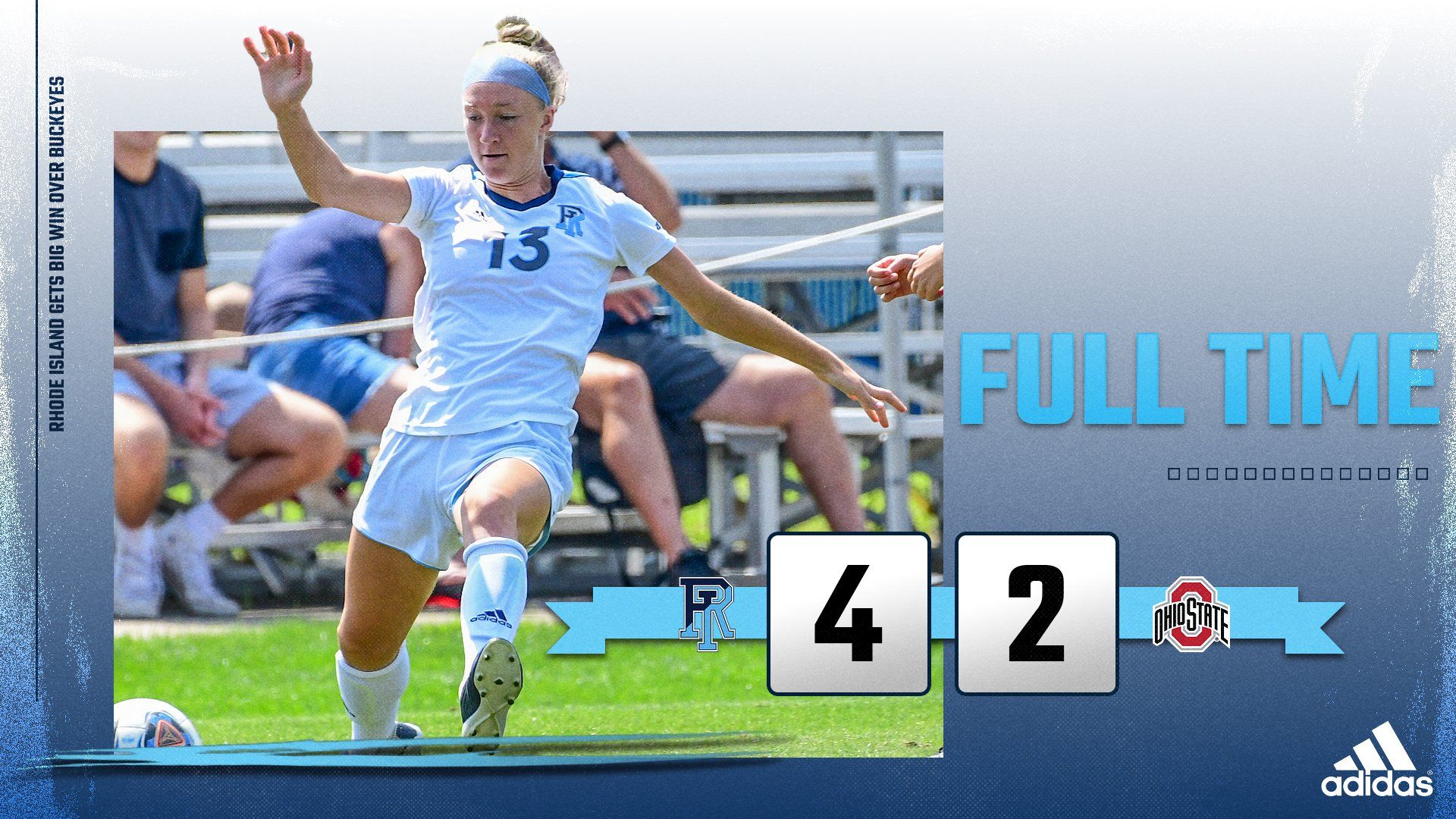 ---
Looking for more? Check out our previous releases: