As you get ready for your winter sports Box Out is at it again with more content to captivate your fanbase.
We've incorporated unique, chrome elements into this series to give you a shiny, detailed look for not only hockey, but for many of your sports.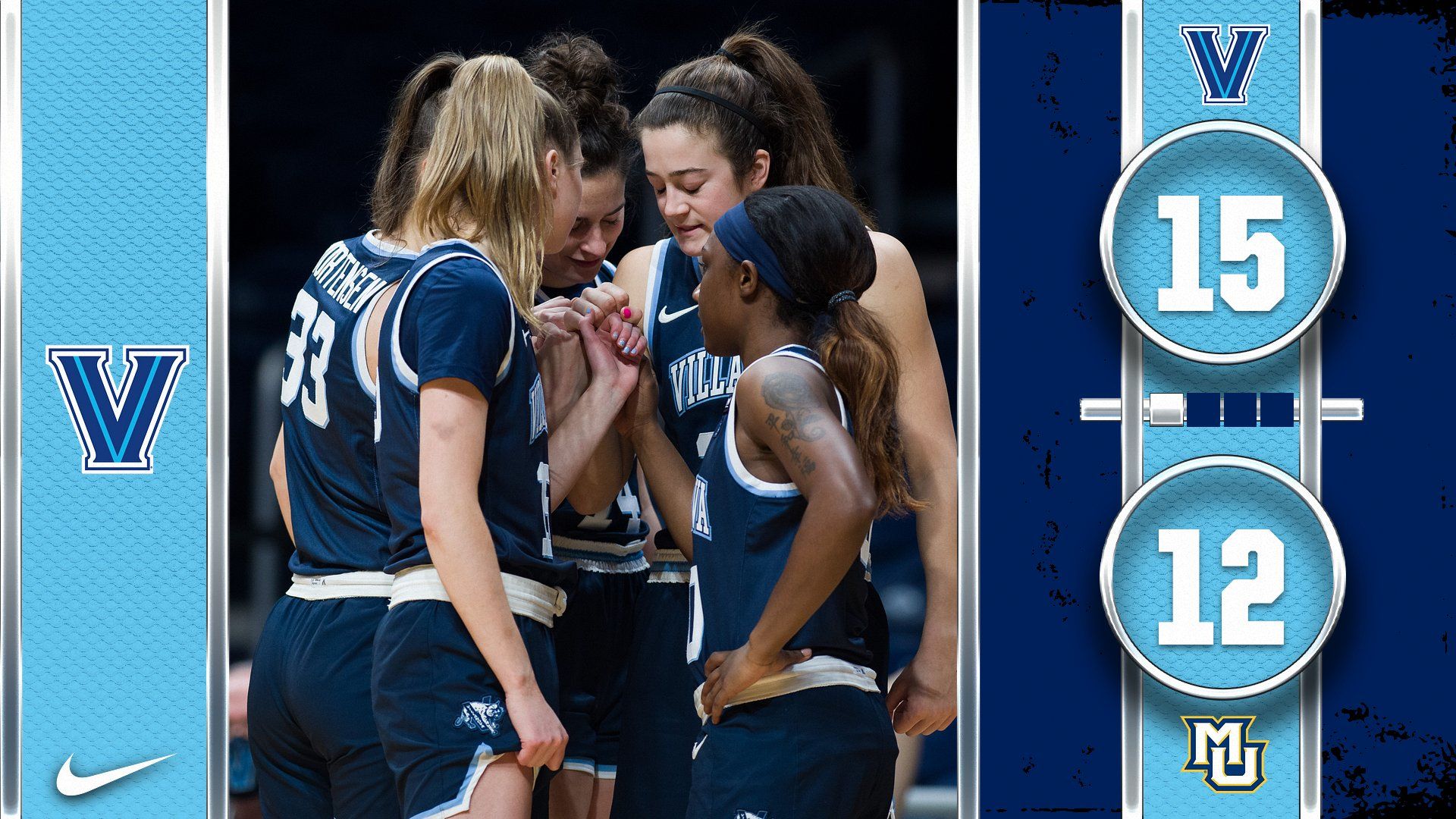 Have a hockey team and want to add a hint of the ice rink to your graphic? We have you covered! With a single click you can add the hashmarks within the face-off circles to dress it up.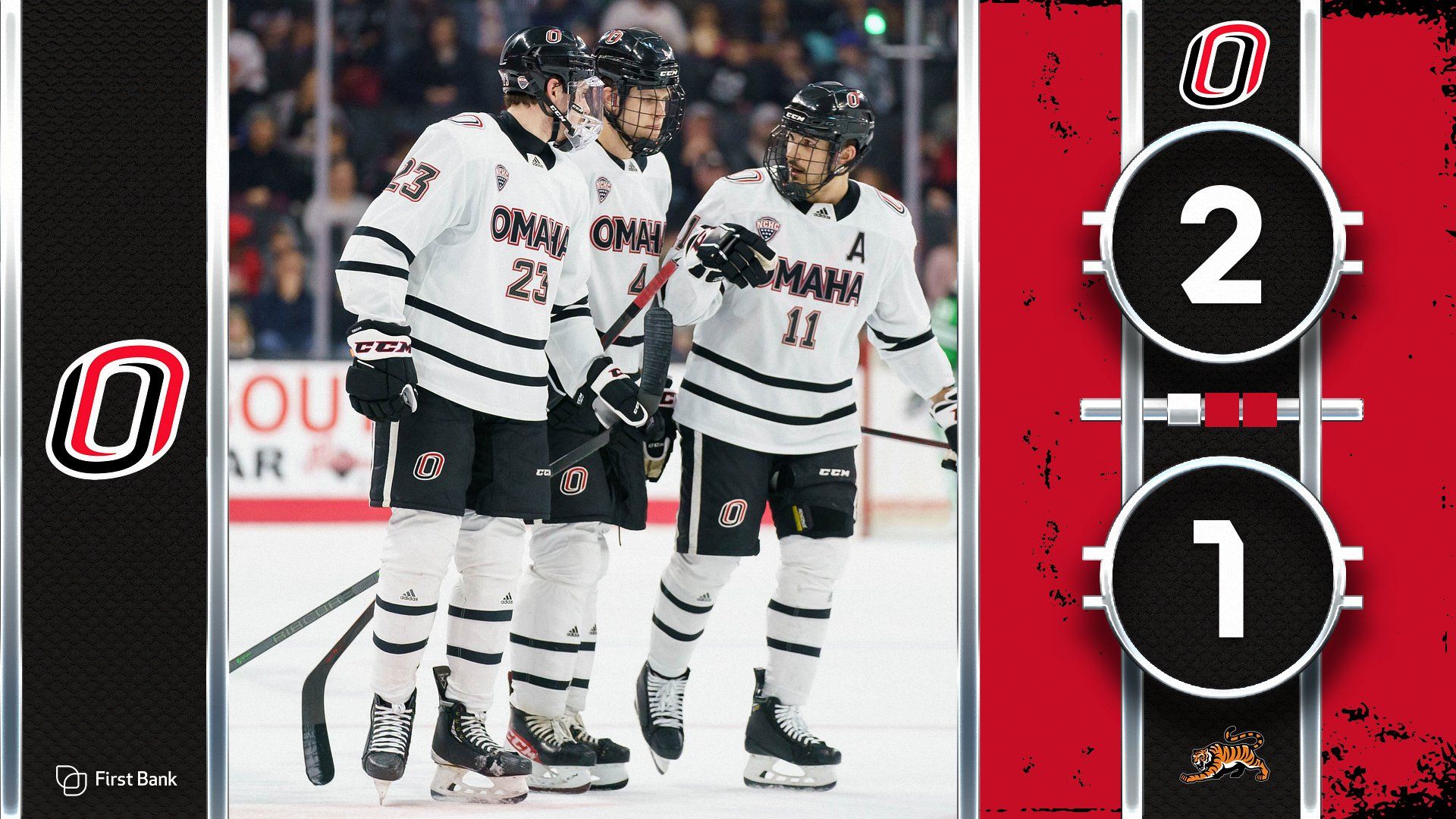 With up to 6 players you can flexibly utilize this graphic for many different sports and purposes. From basketball and tennis lineups to even announcing multiple award-winners and all-conference selections, the Lineup template makes showcasing your athletes a breeze.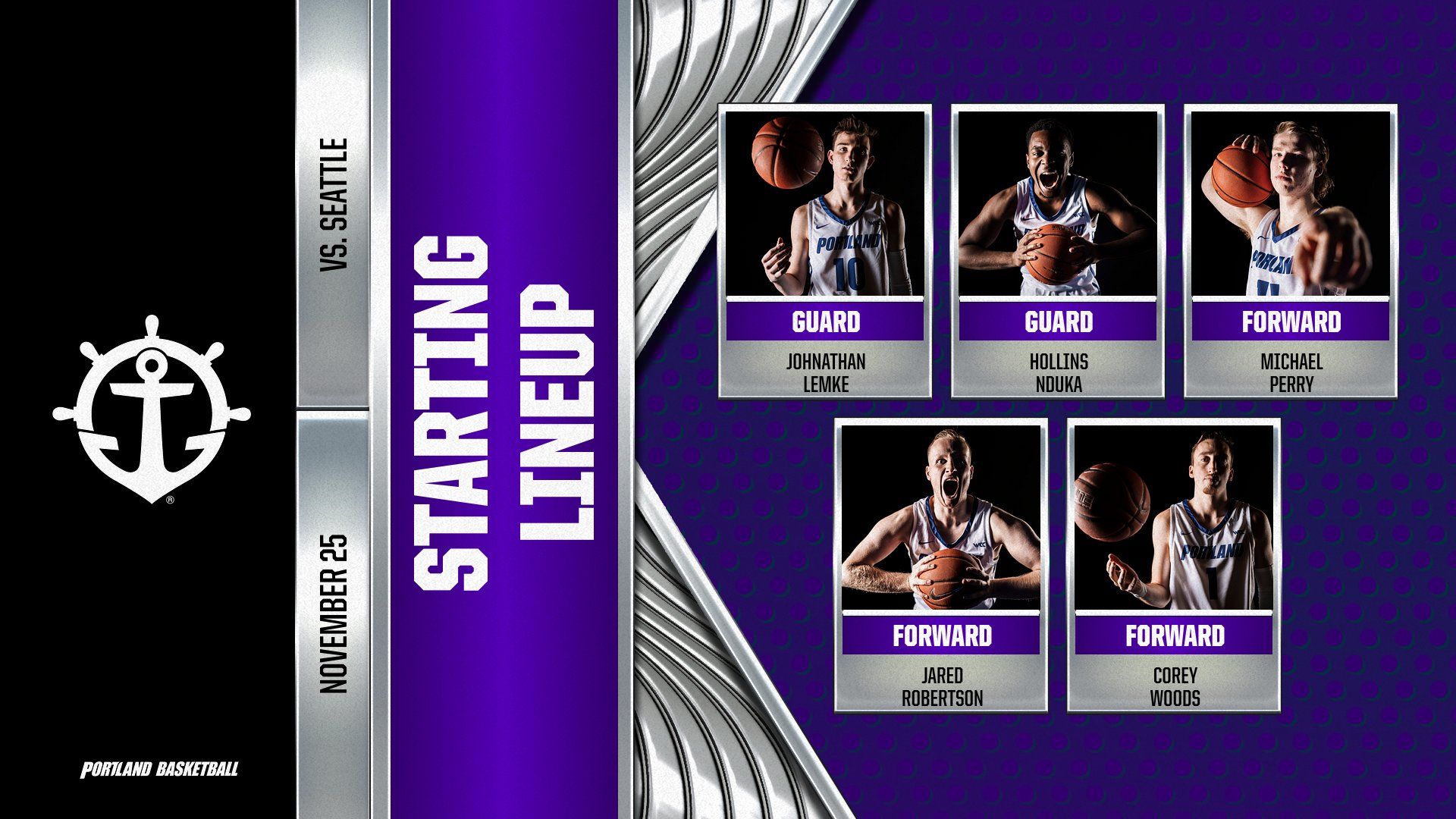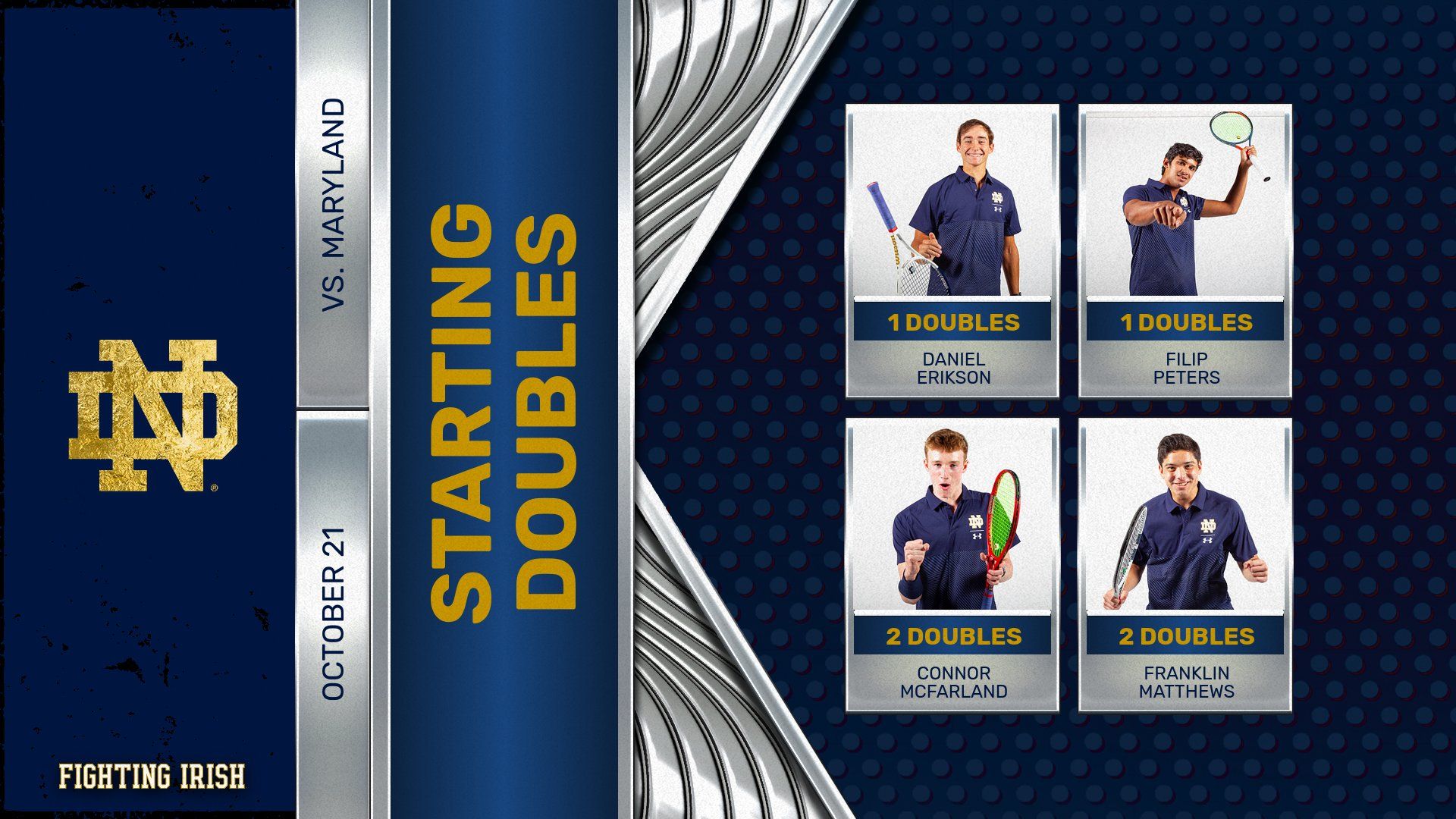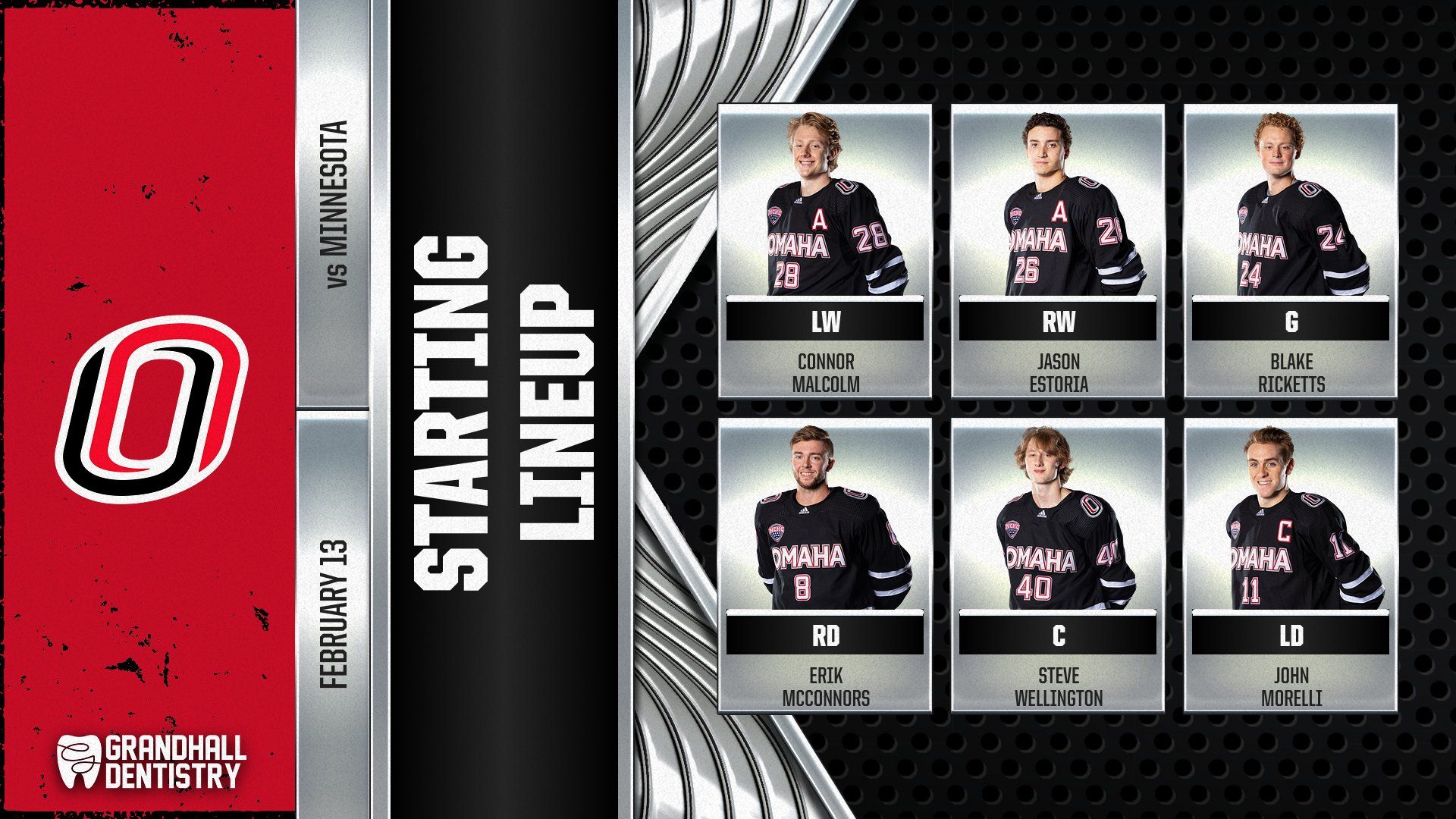 From goals and saves to dunks and gamedays, this flexible template helps you highlight the big plays from your players with ease or get your fans ready for Gameday.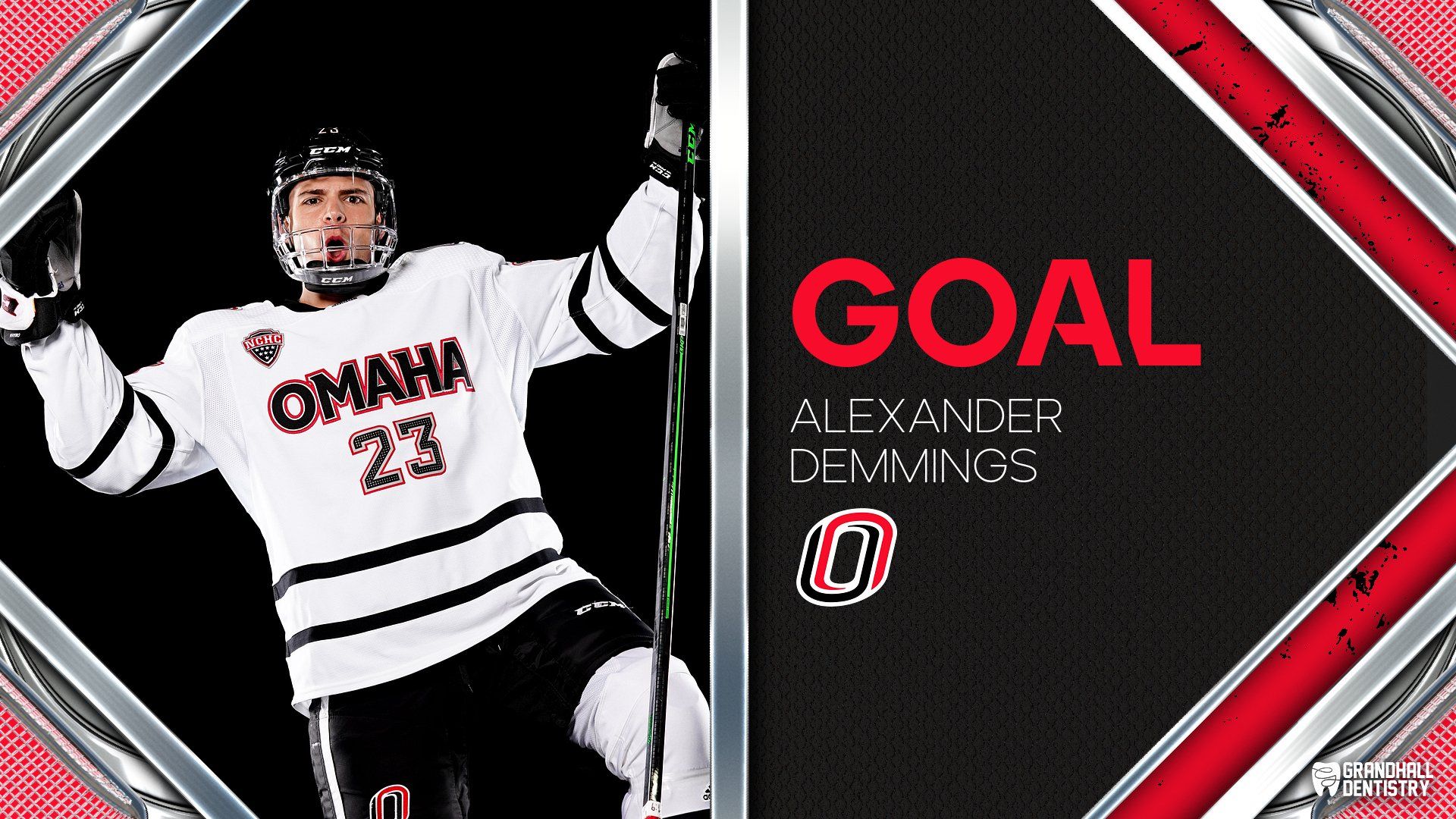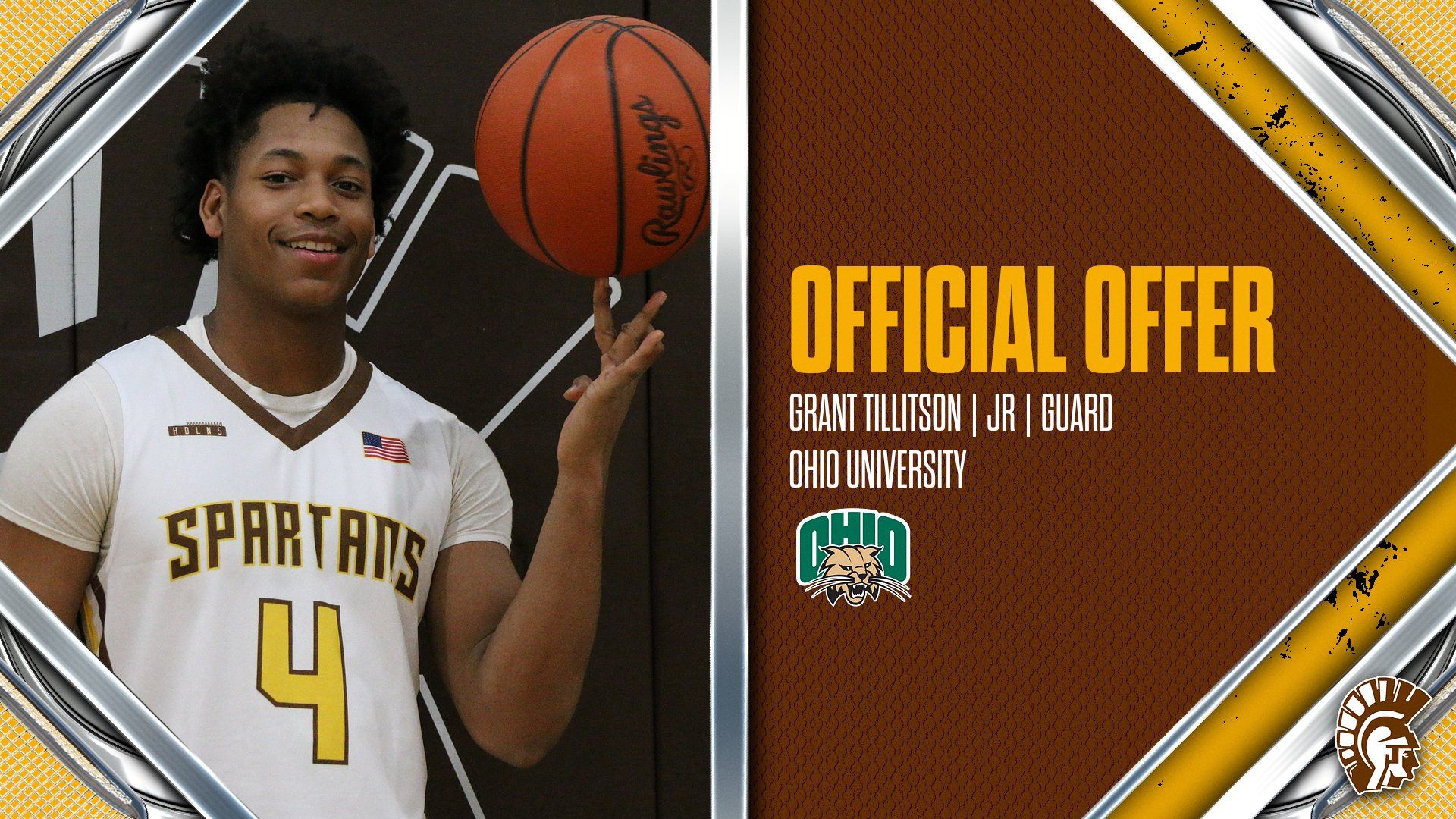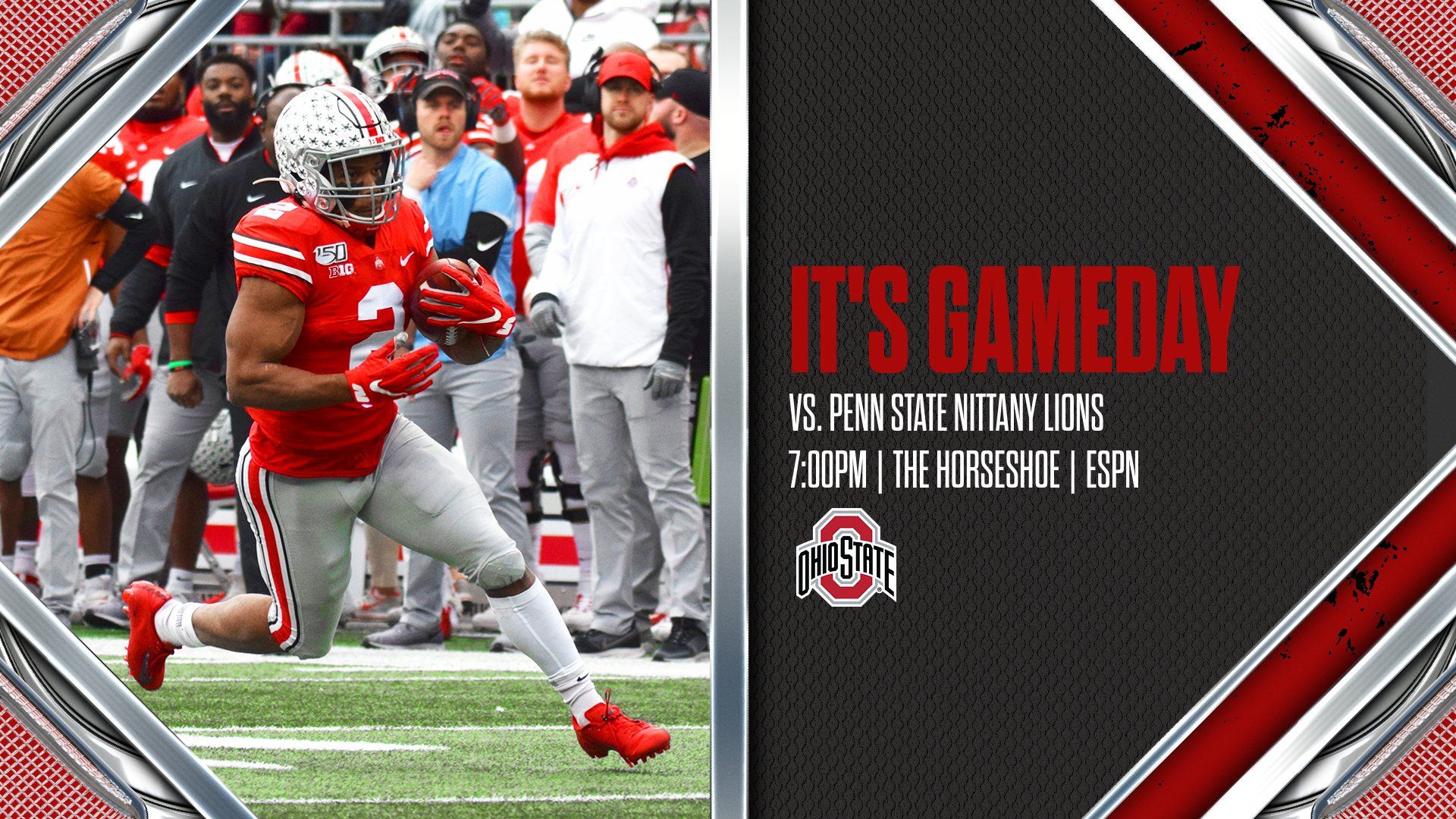 Synonymous with hockey, this template highlights the best three players on the ice that day. We even gave you the ability to change the color of the 3-Dimensional stars for an added touch of flair.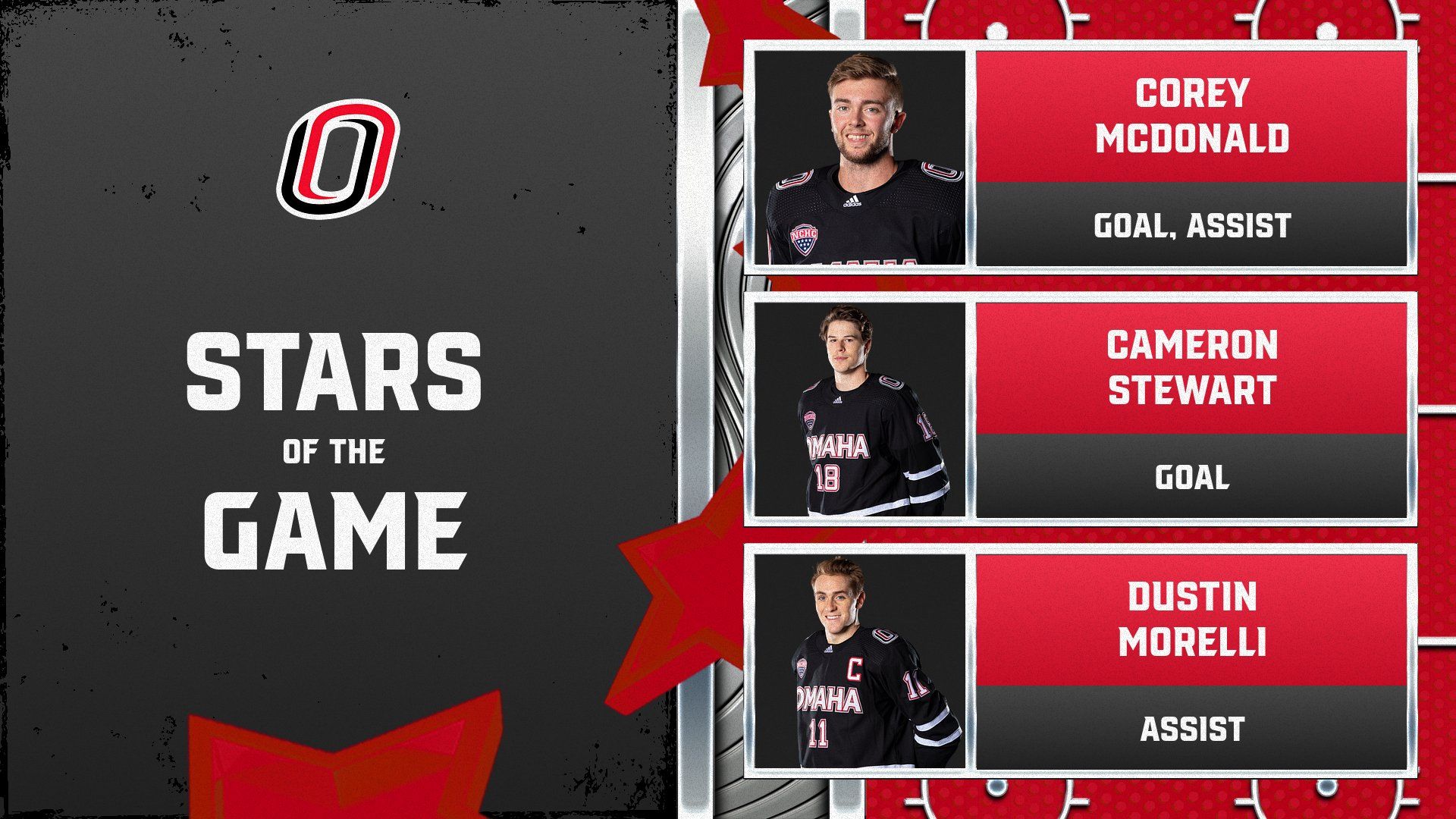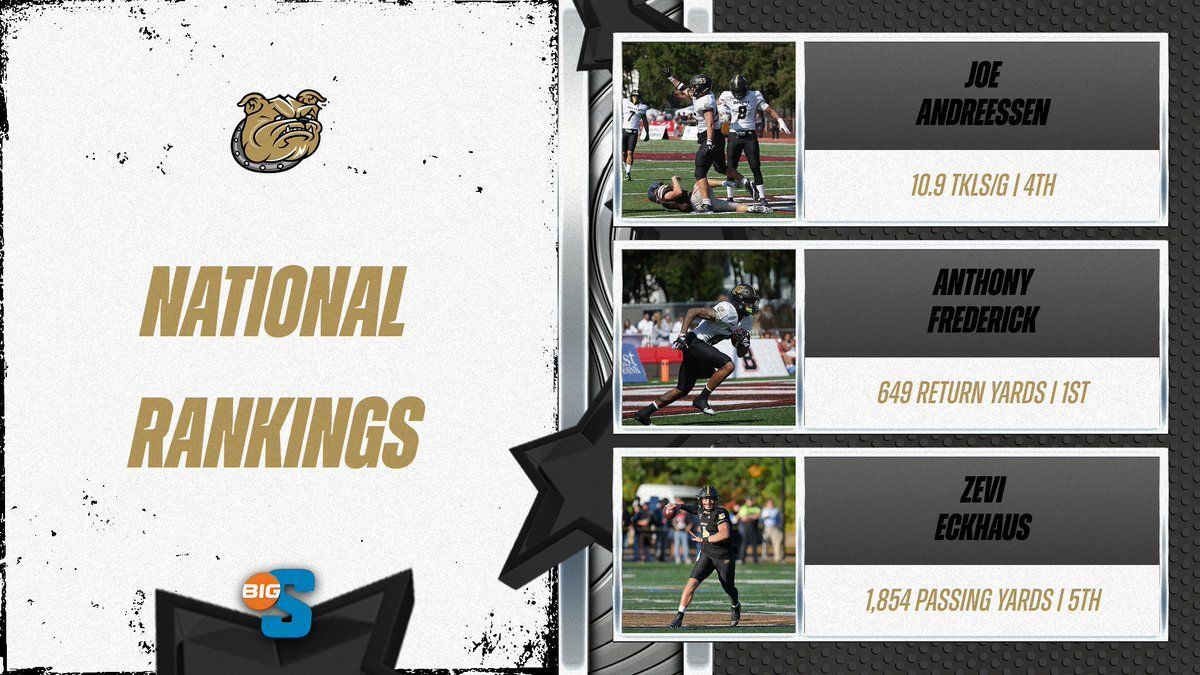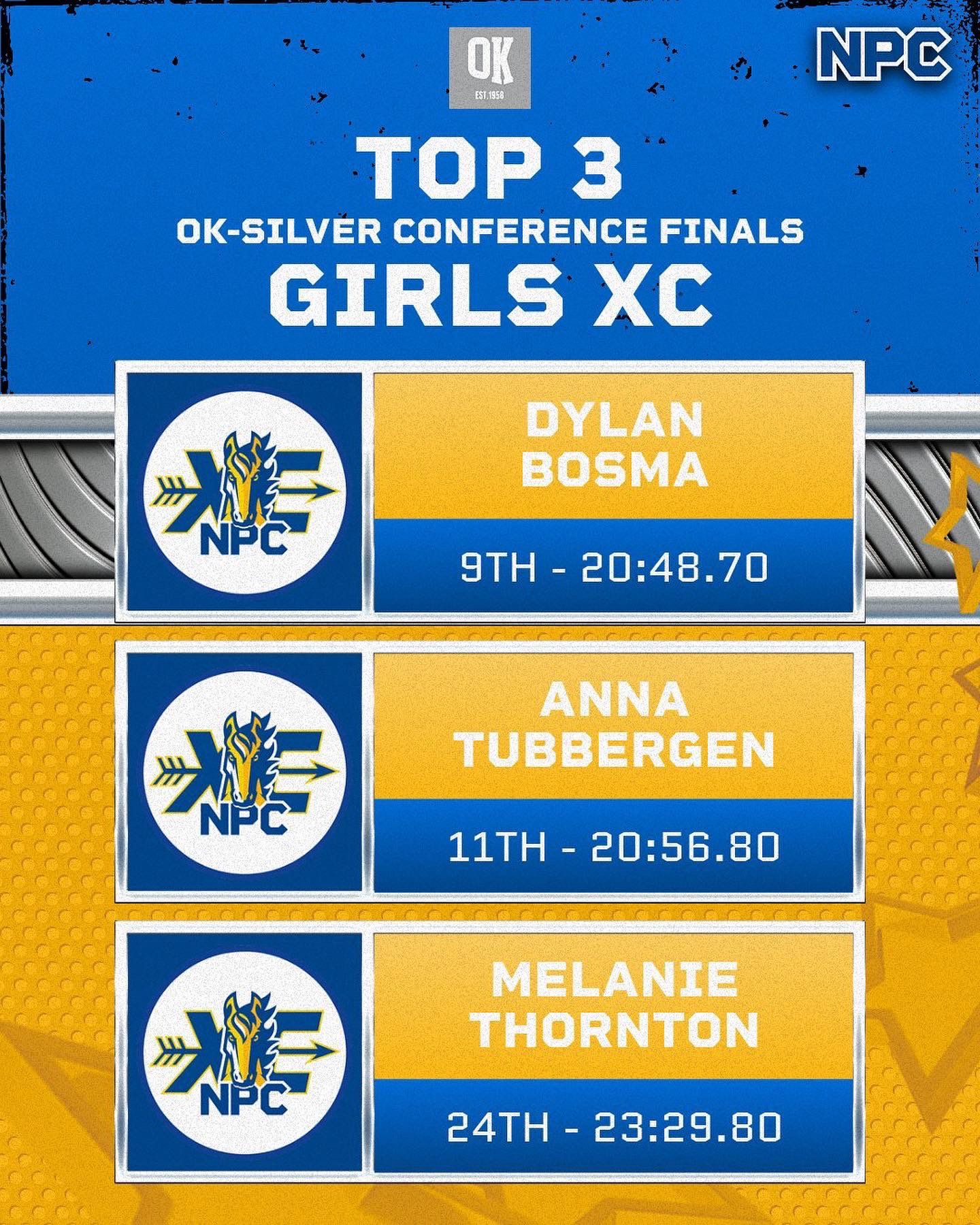 We hope you enjoy this new chrome series as there's plenty more to come for winter sports!
---
Looking for more? Check out our previous designer series drops:
#1 - The Modular Series
#2 - The Diamond Series
#4 - The Polaroid Series
#5 - The Art Deco Series