We added a subtle, textured appearance to this series which adds a sense of depth and dimension to your graphics.
Let's dive in and  start adding a touch of refinement to your graphics.
Within a portion of the photo we've added a low-opacity overlay to achieve that frosted glass look. The addition of color gradients and digital elements round out the look.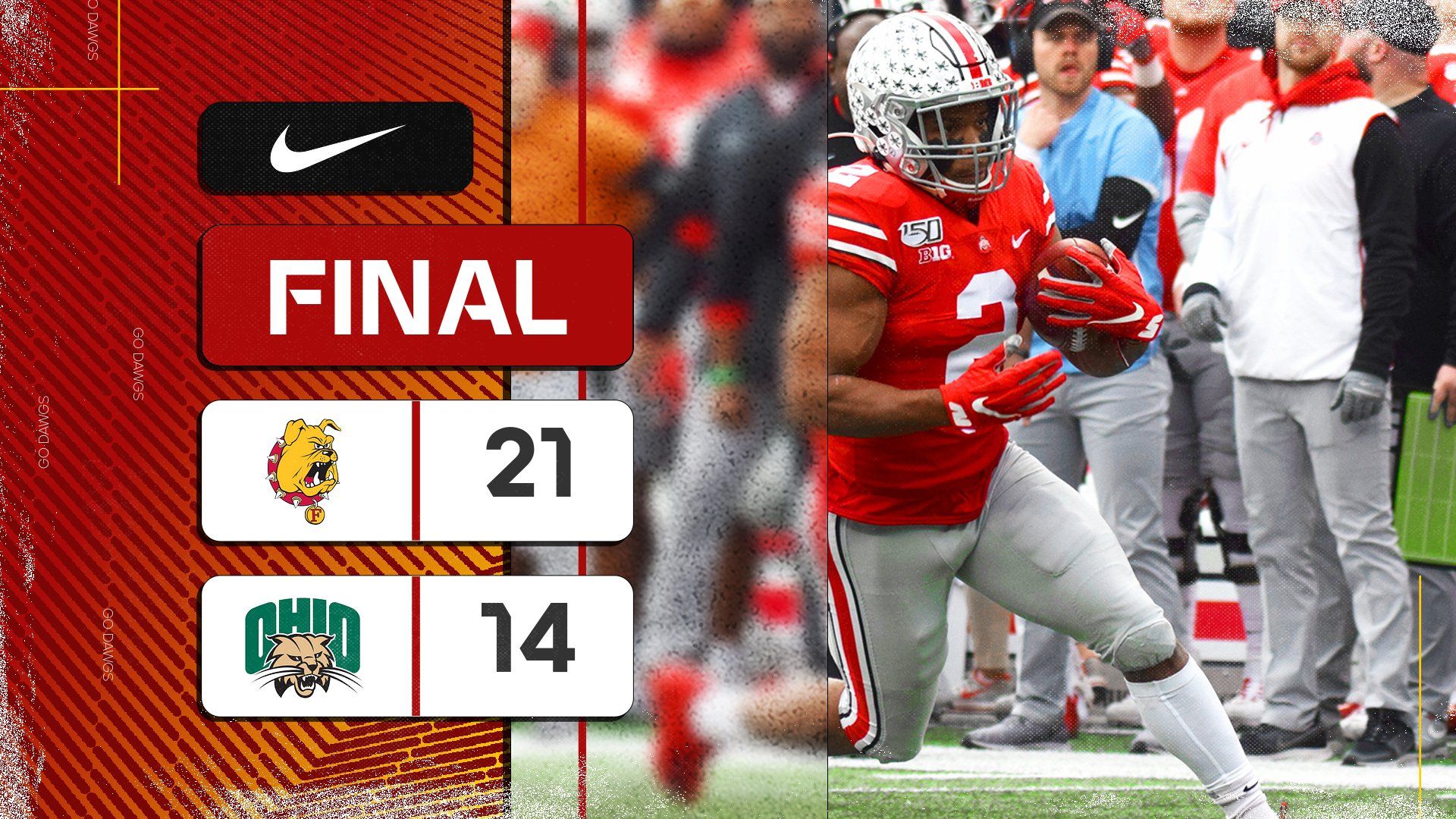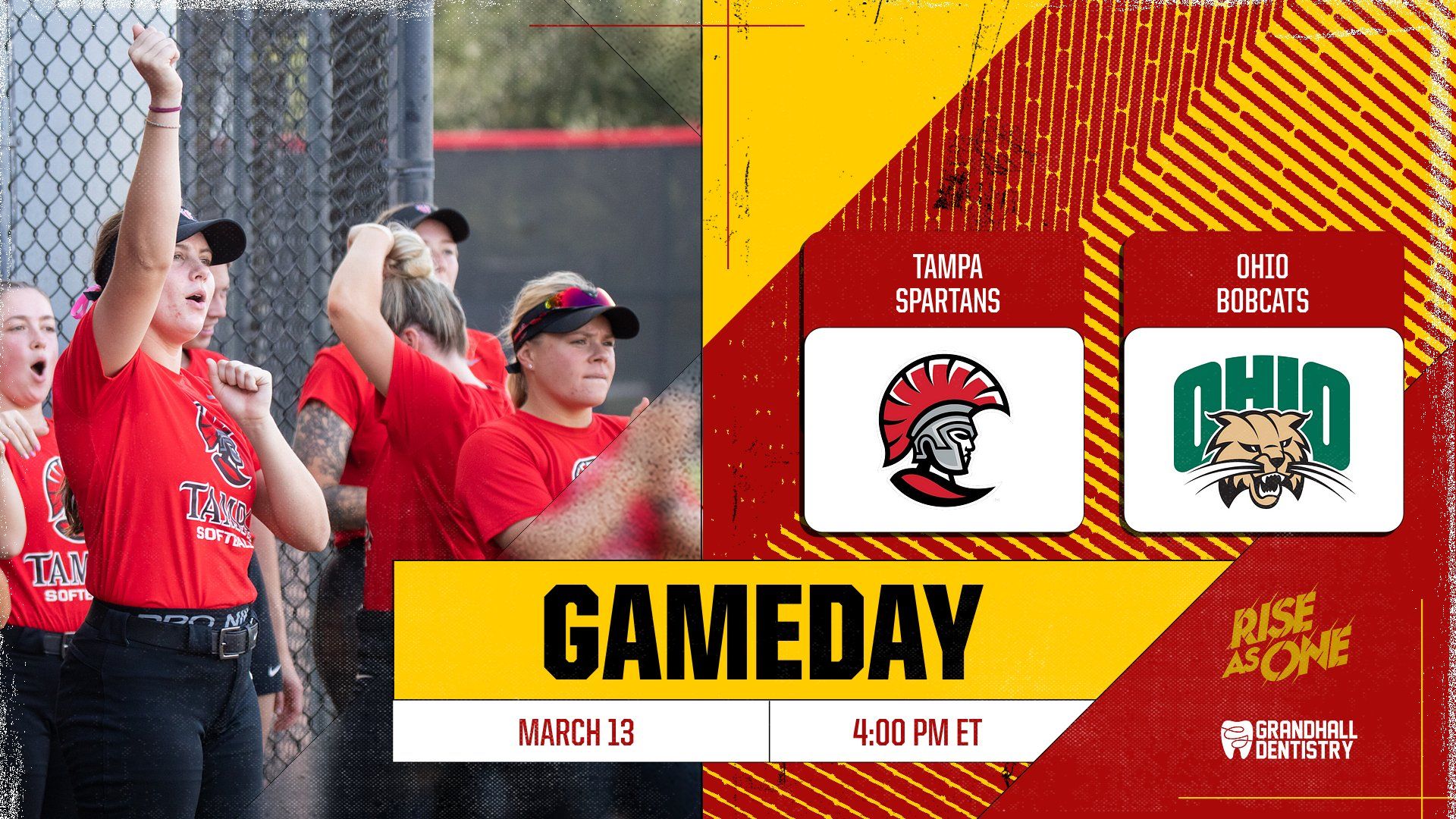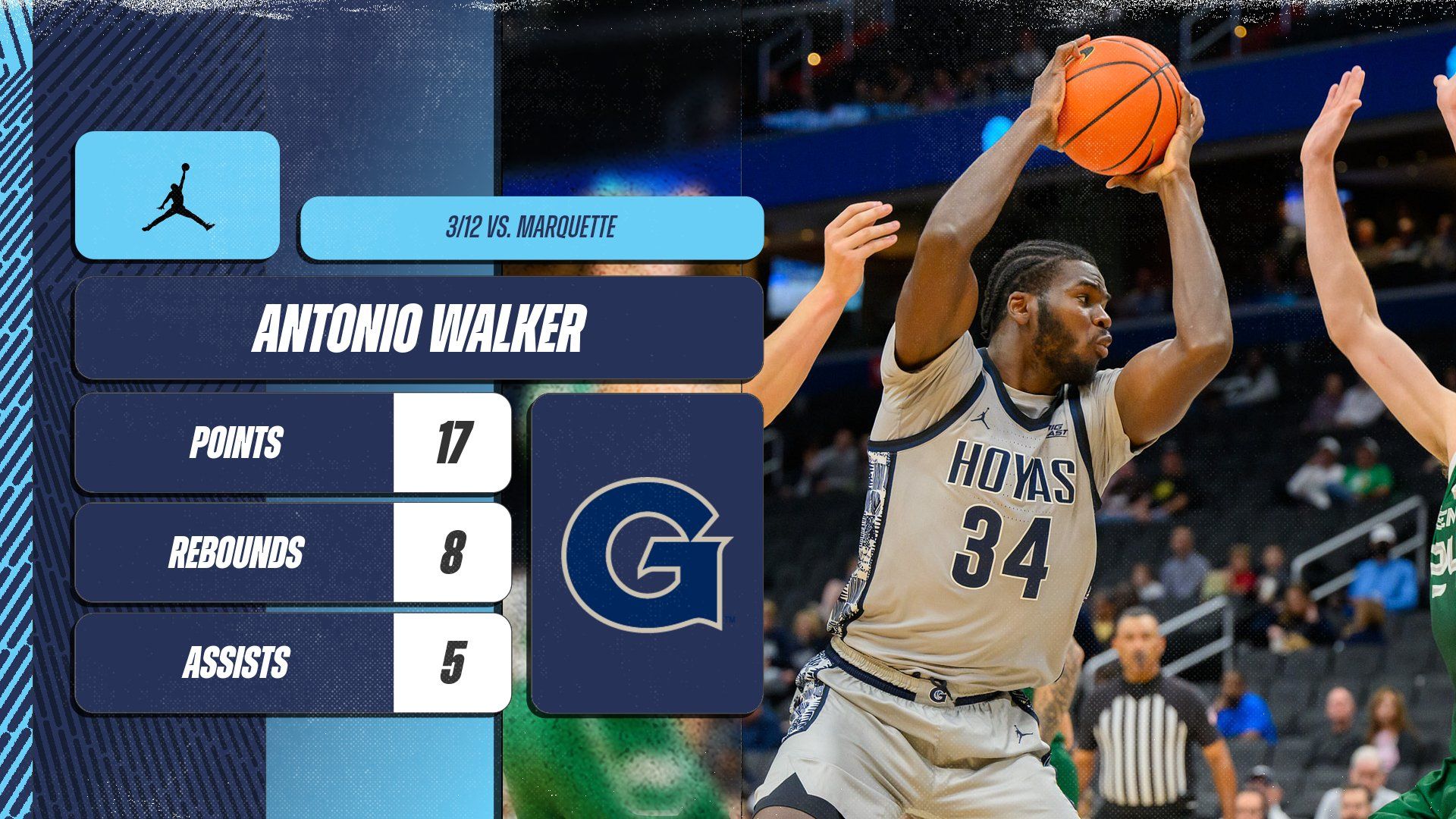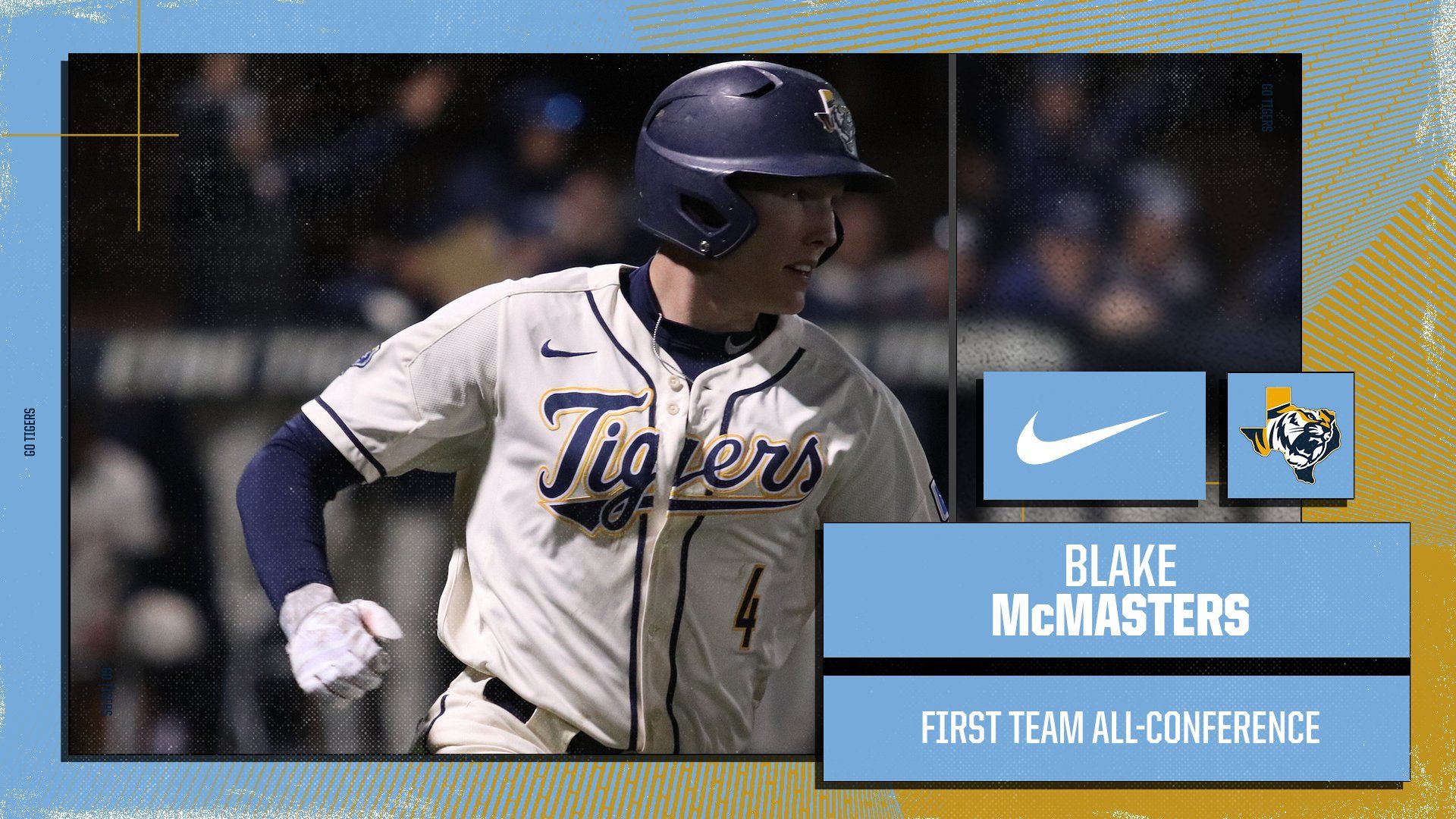 ---
Looking for more? Check out our previous designer series drops:
#2 - The Gamer Series
#3 - The Ribbon Series
#4 - The Notebook Series
#5 - The Award Series
#6 - The Modular Series
#7 - The Diamond Series
#9 - The Polaroid Series
#10 - The Art Deco Series
#11 - The Chrome Series
#12 - The Urban Series