Everyone is familiar with what gold represents. It's the ultimate prize in achieving excellence and this new design series does just that.
We included elegant, gold or silver-dusted details into each template to give you a look fit for royalty.
So, without further ado, let's go for gold and get you to the top of the podium.
This marble inspired background pattern gives you the option to pick from either gold or silver trim based on your personal preference.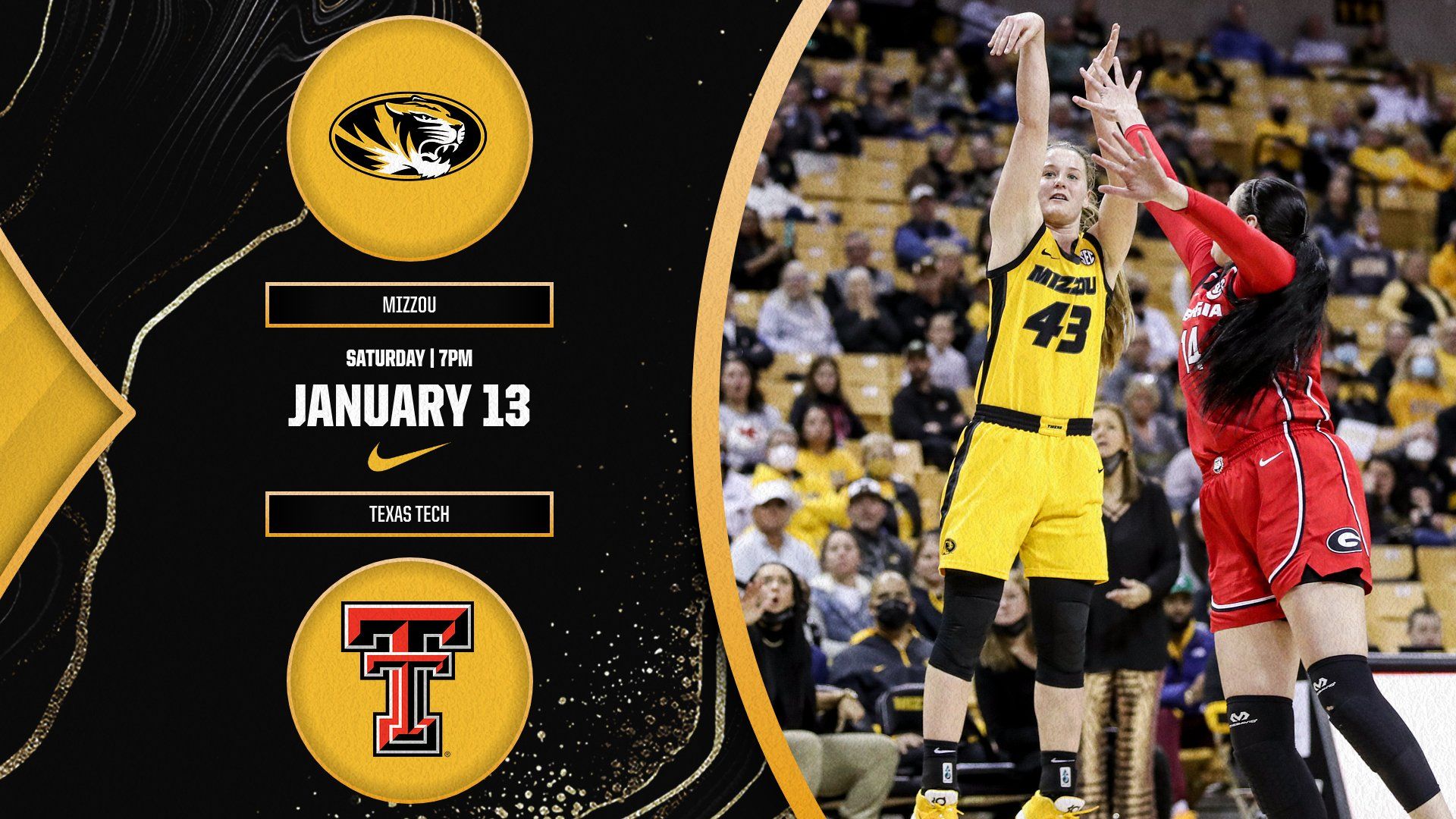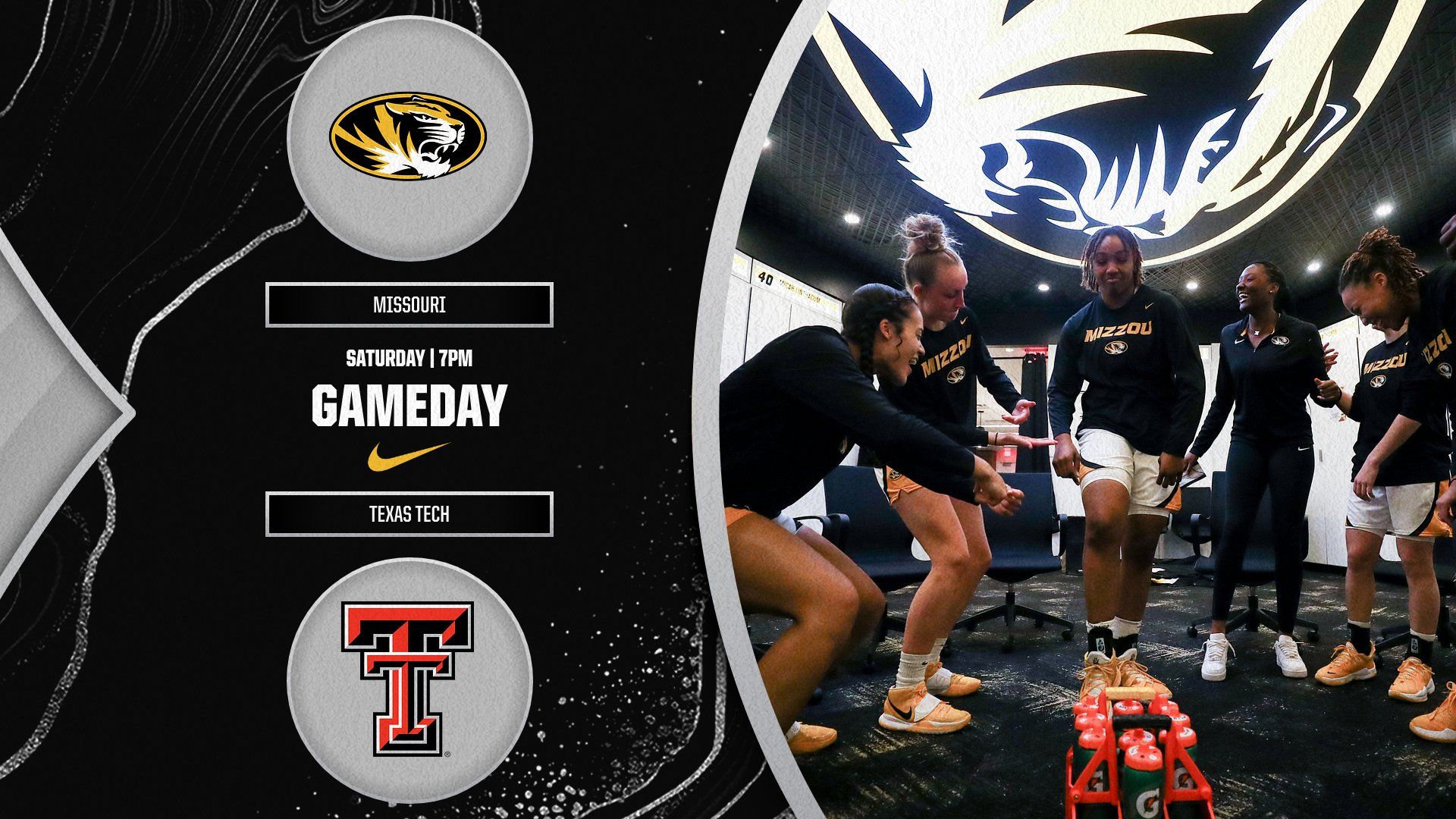 A noble background pattern with gold or silver trim, combined with a photo and text, helps create a classy appearance that's sure to captivate your audience.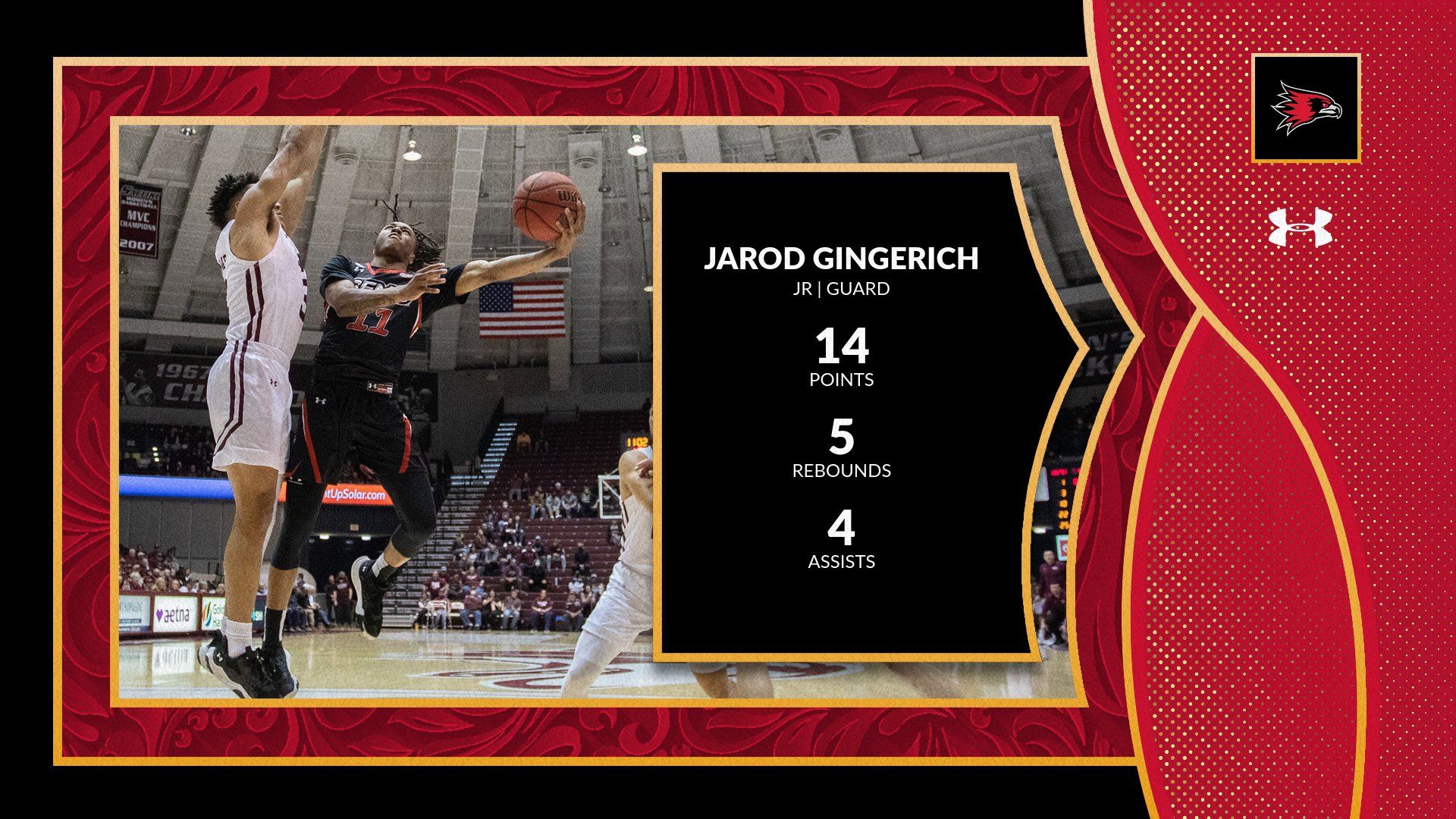 The score update continues the same look with both gold or silver linings.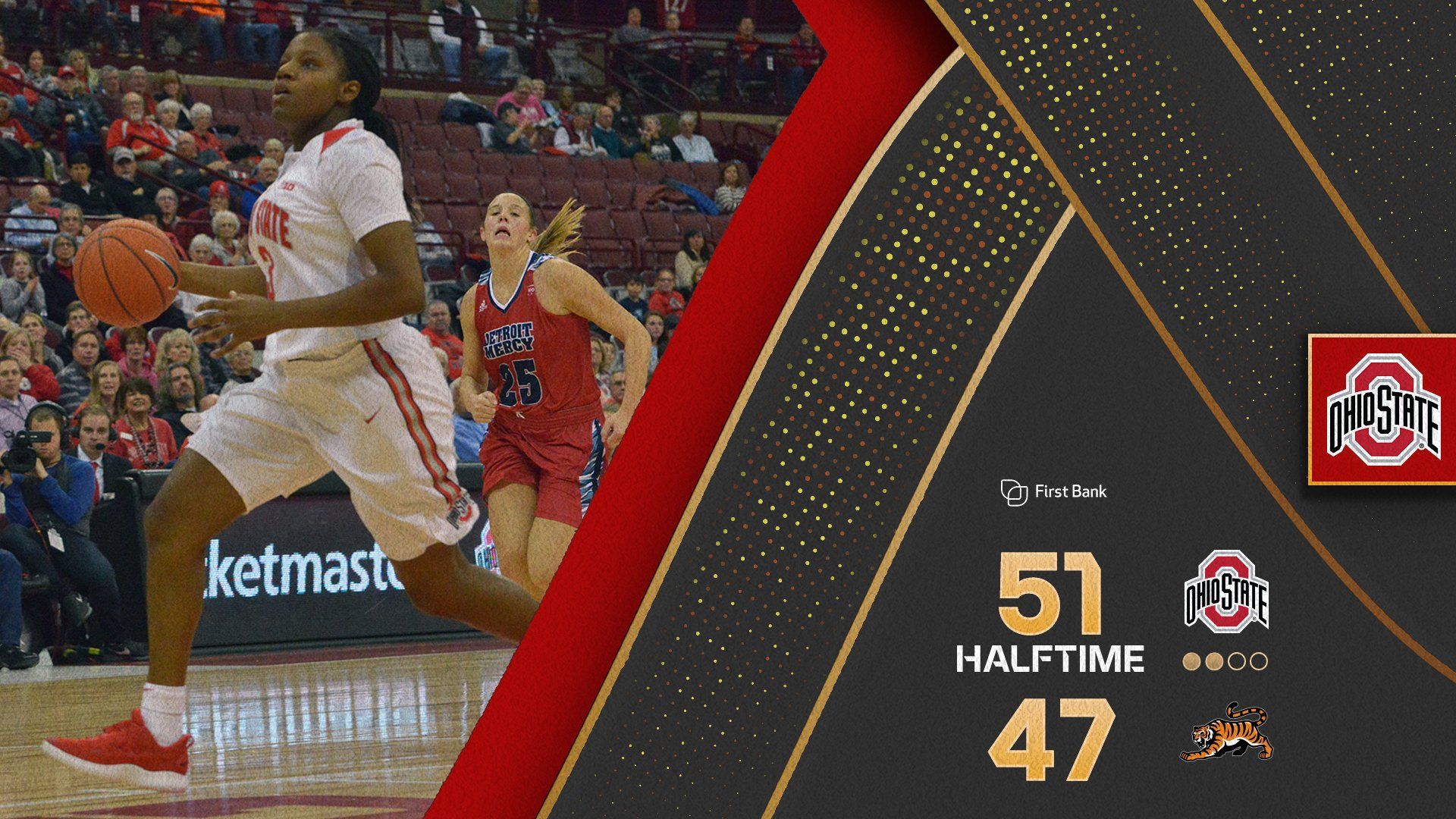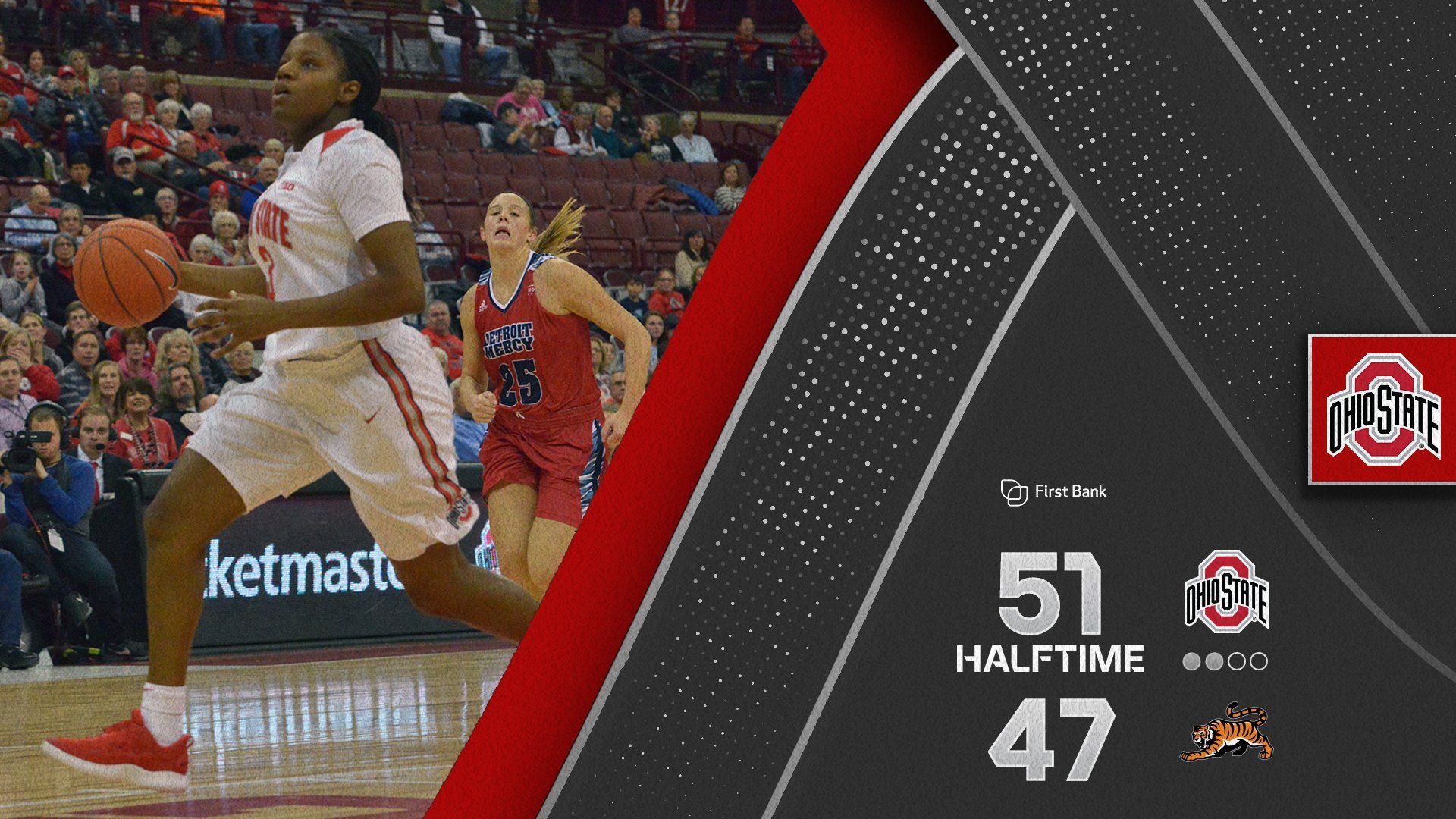 Everyone needs a graphic for just text. Whether it's a post-game quote or just information we've created one in this series to help your messaging stay consistent.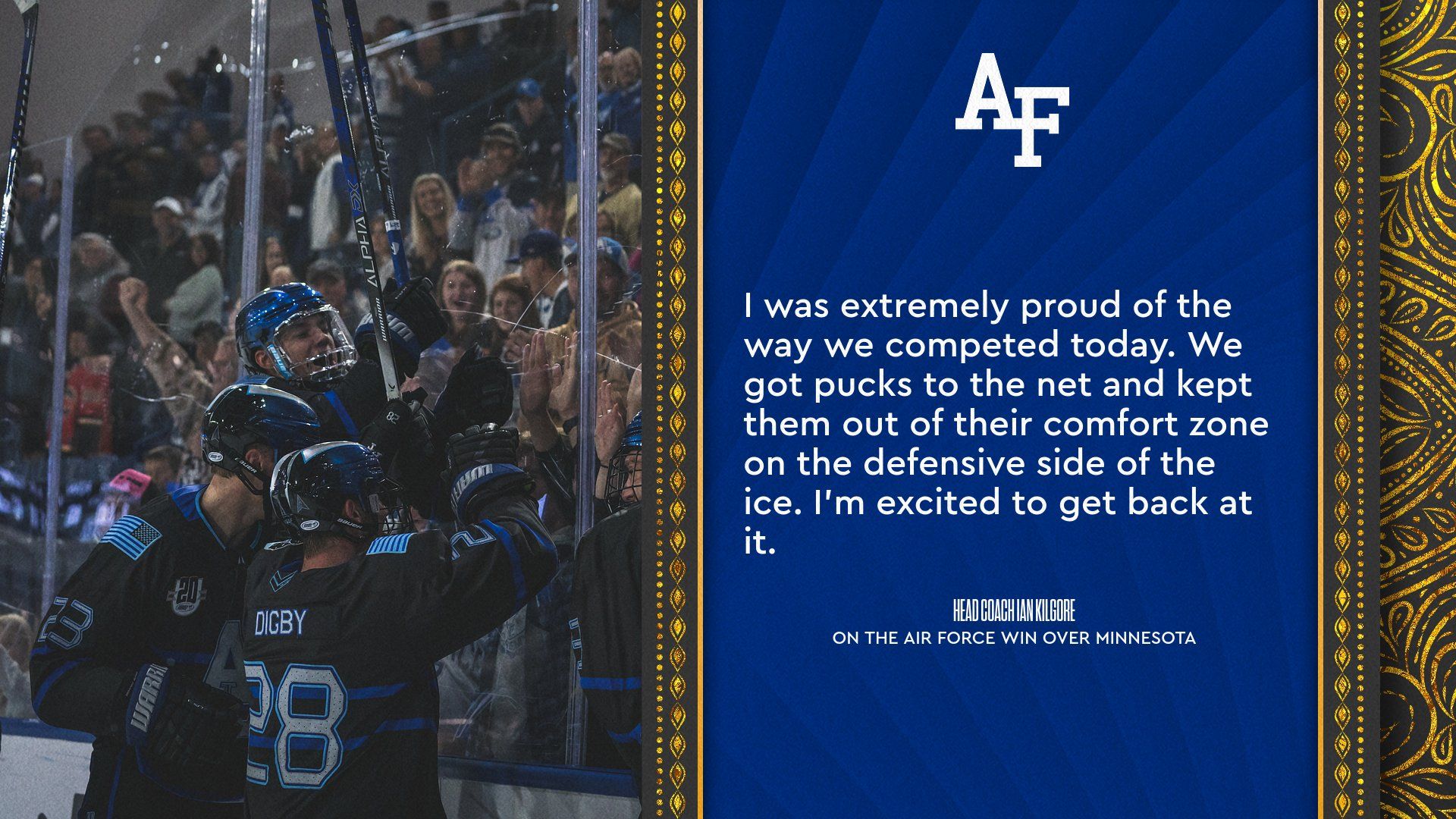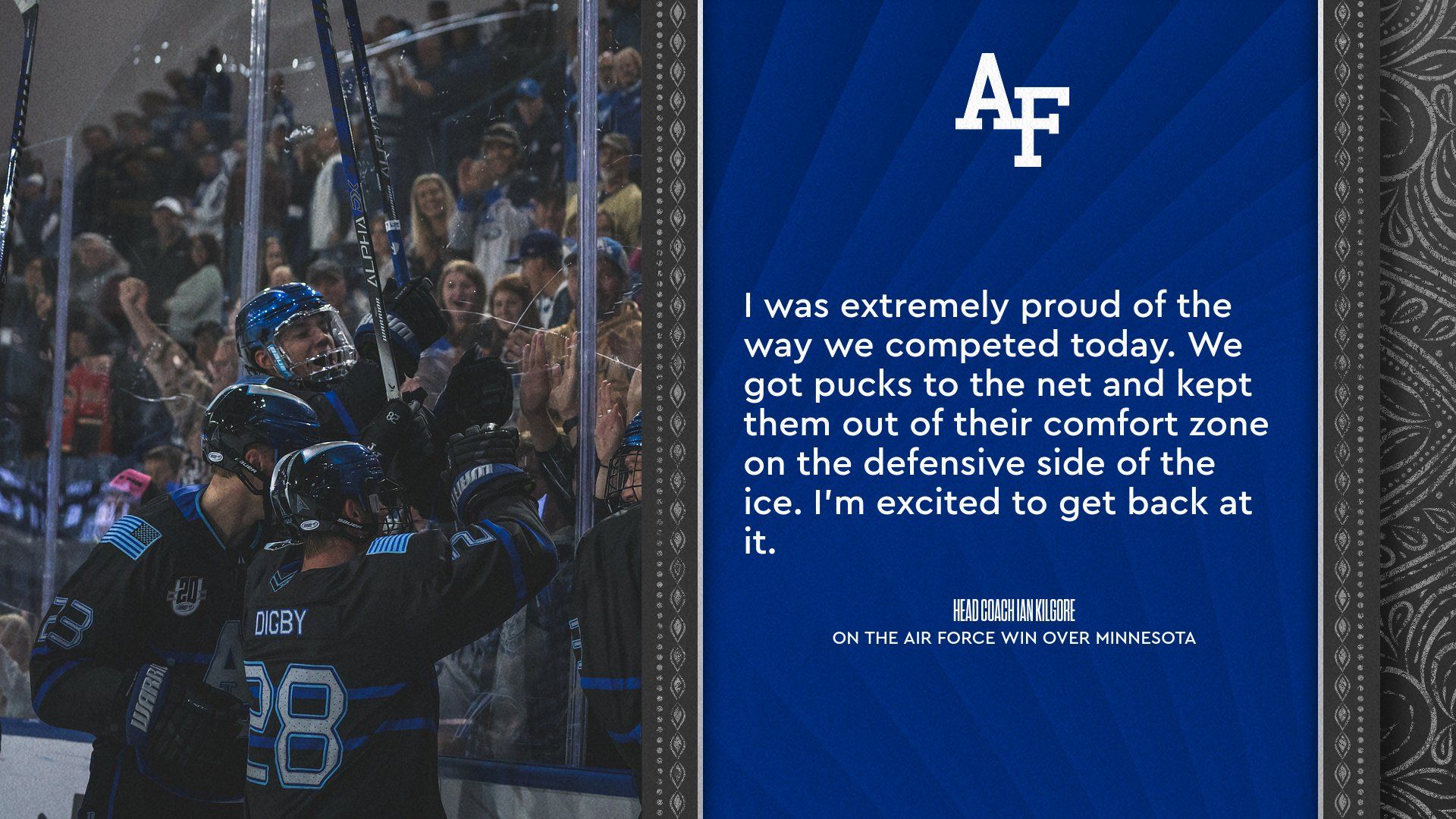 Starting Lineup/5-Player Highlight
This template is great for a basketball lineup or highlighting up to 5 individuals.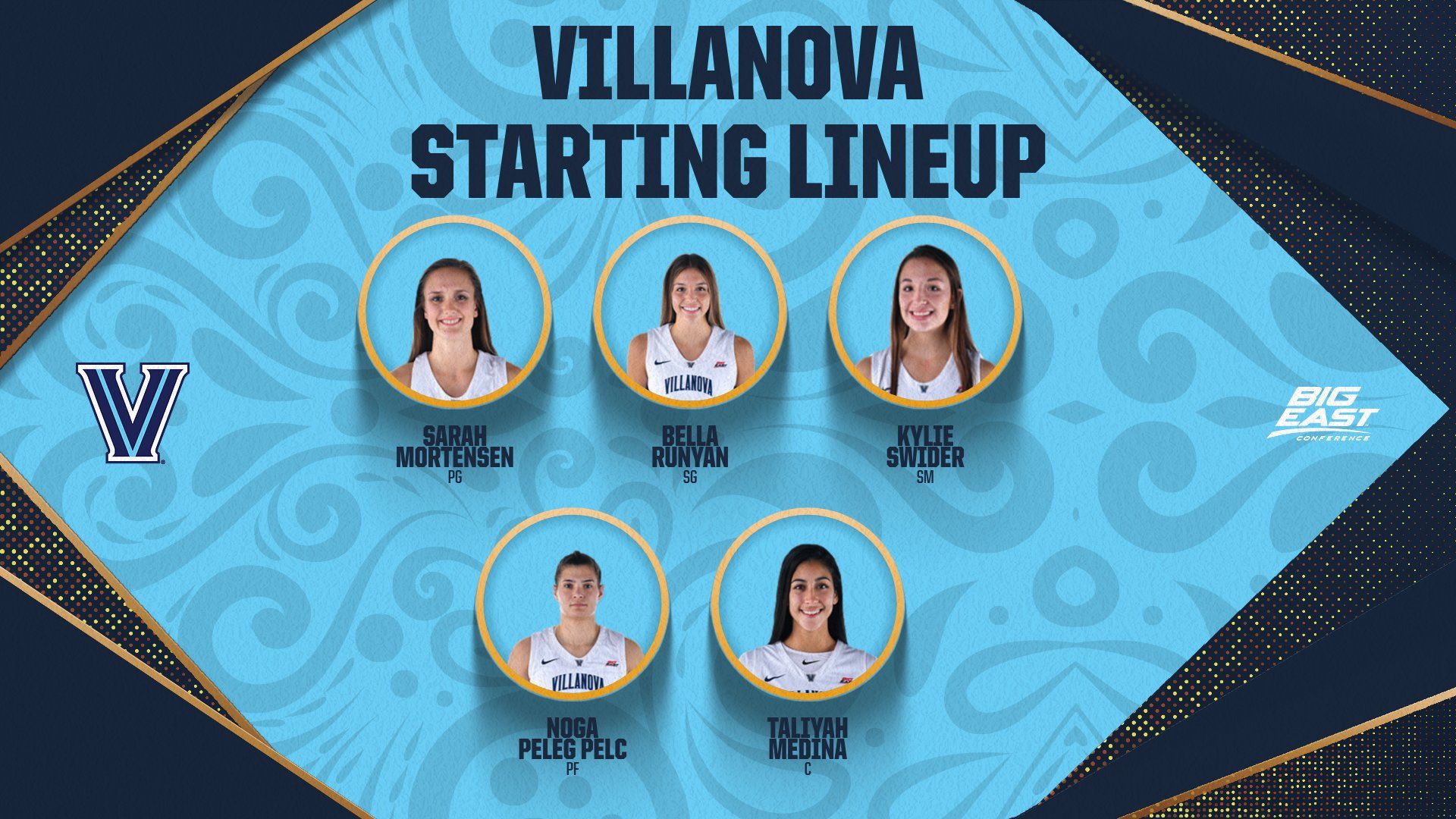 Looking for more? Check out our previous designer series drops:
#1 - The Modular Series
#2 - The Diamond Series
#4 - The Polaroid Series
#5 - The Art Deco Series
#6 - The Chrome Series