We're thrilled to introduce a groundbreaking advancement in the world of visual content – our cutting-edge 3D text technology. Prepare to revolutionize the way you display your headlines and captivate your fans like never before!
We've curated four stunning graphics that harness the power of our 3D text technology. These captivating visuals are more than just eye candy; they're a gateway to enhancing fan engagement and leaving a lasting impression.
Simply type in your headline and Box Out will transform your text no matter what font you choose. In the example, TUNE-IN automatically creates a depth of field to generate this unique, dimensional look.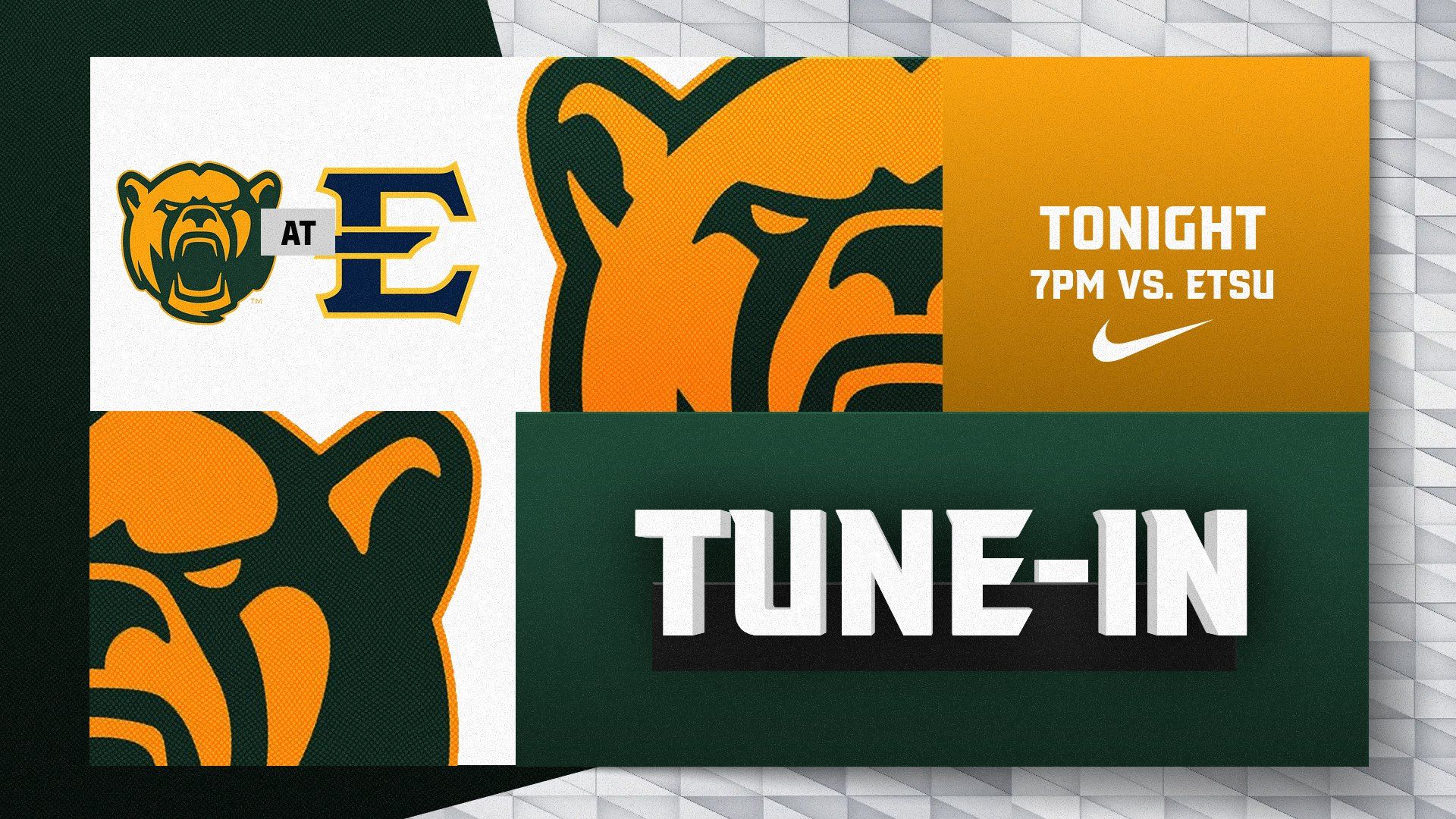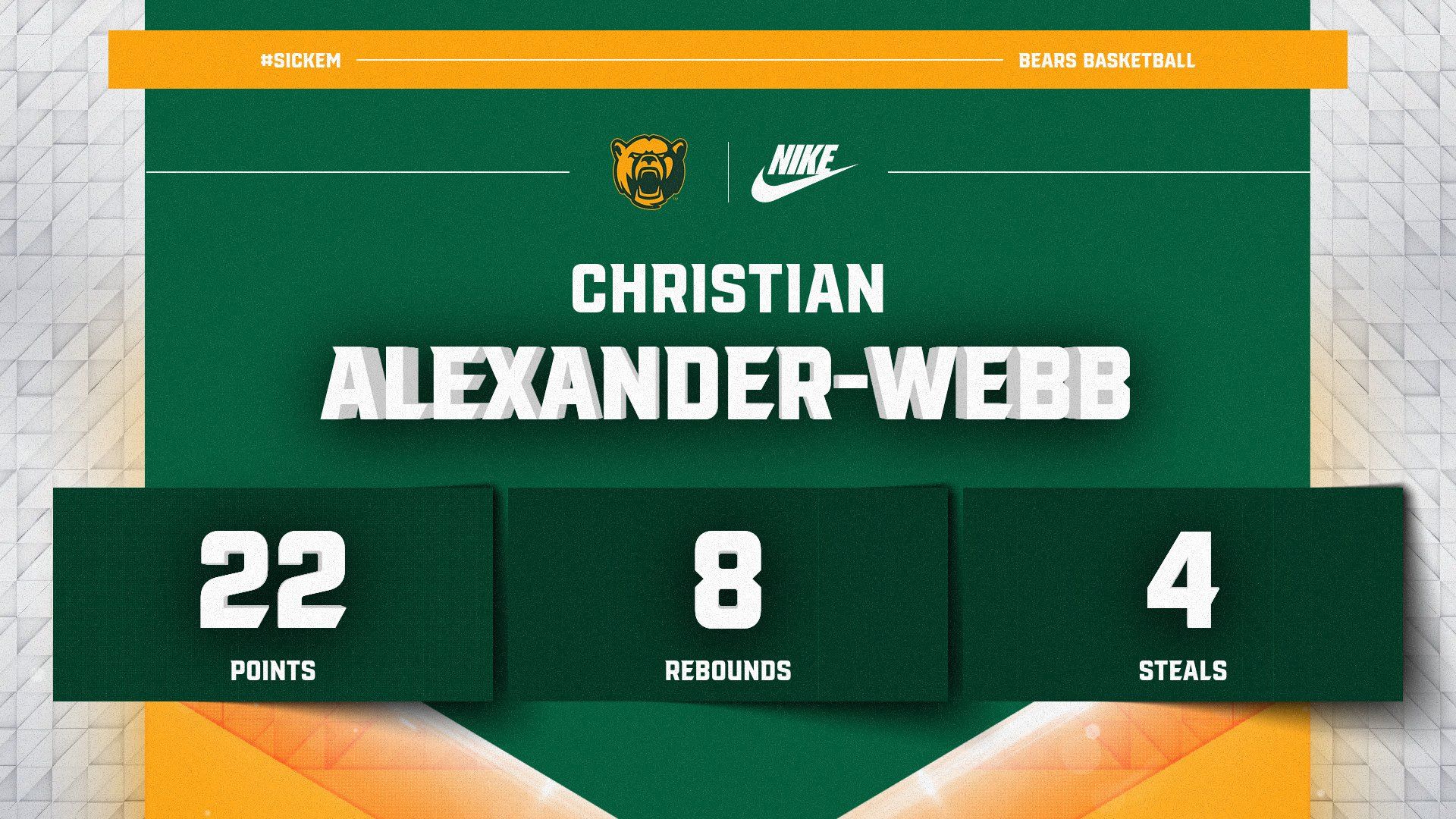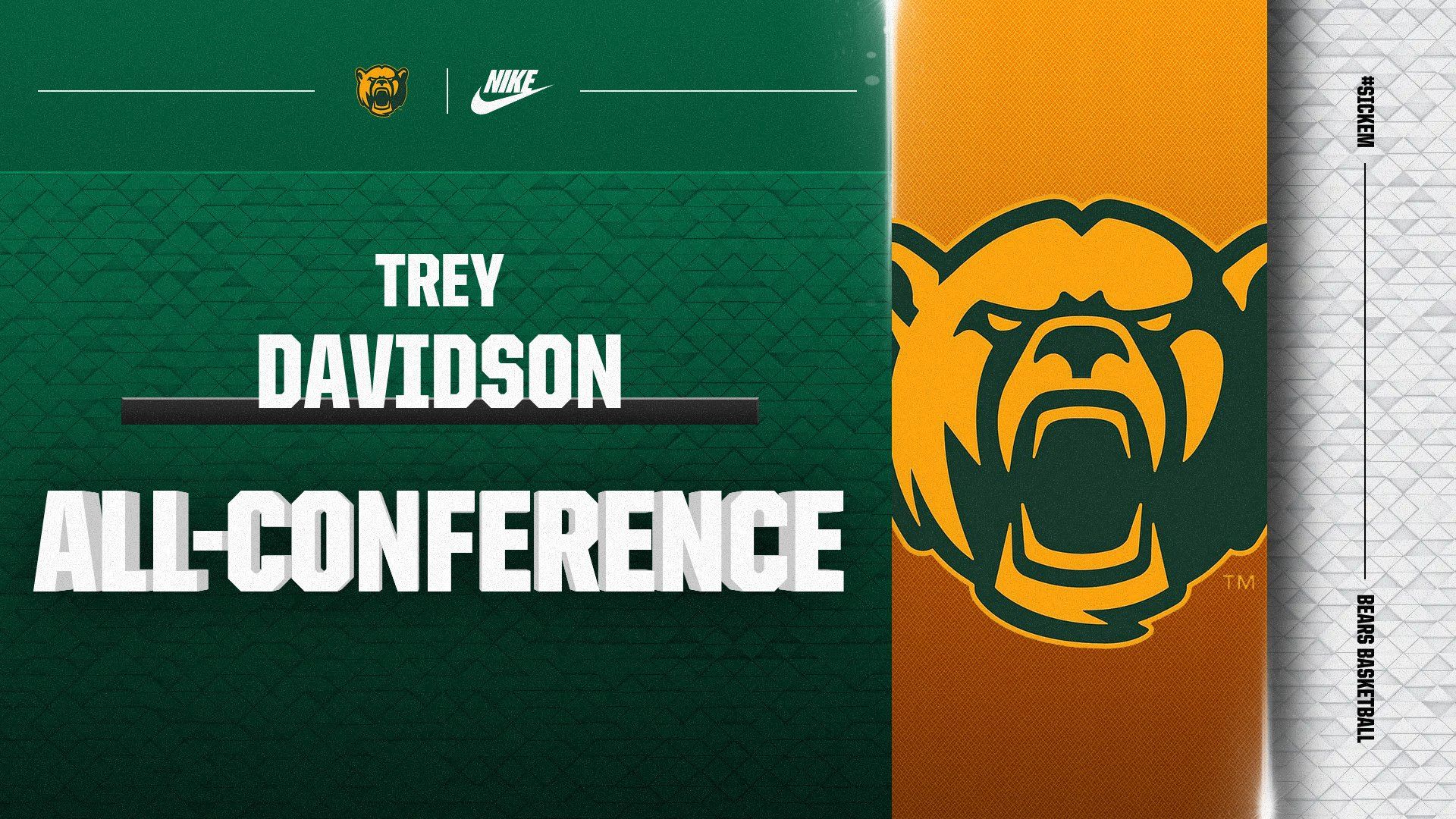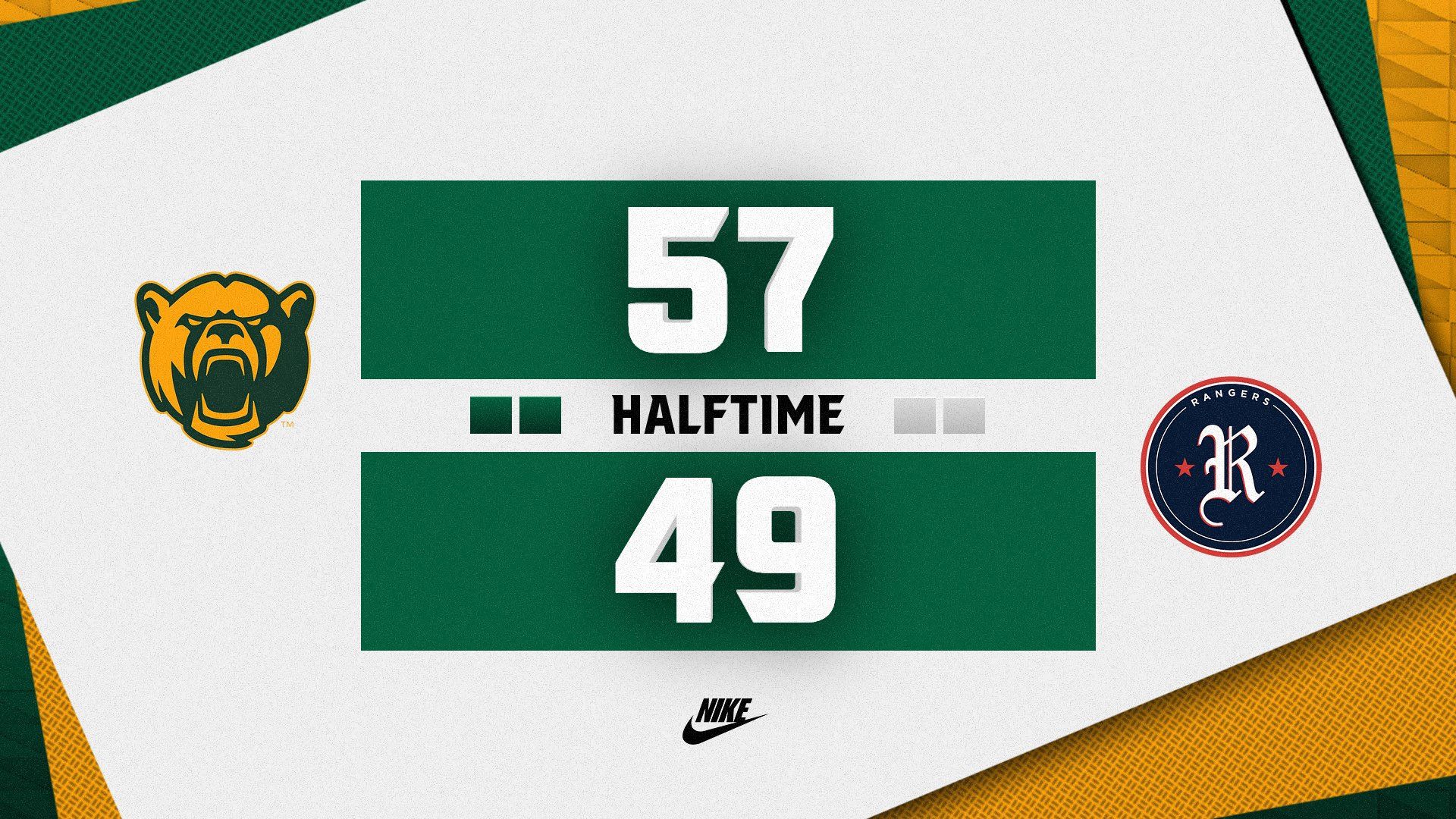 ---
Looking for more? Check out our previous releases: