We are launching even more options to captivate your fans and followers this season. This set includes a player stat, gameday/tune-in, quote and two score update variations. All are built around a polaroid photo theme with a blend of stickers and paper tears.
Try out all the different options below and put your graphics on par with the pros.
The Polaroid Series
Player Stat Template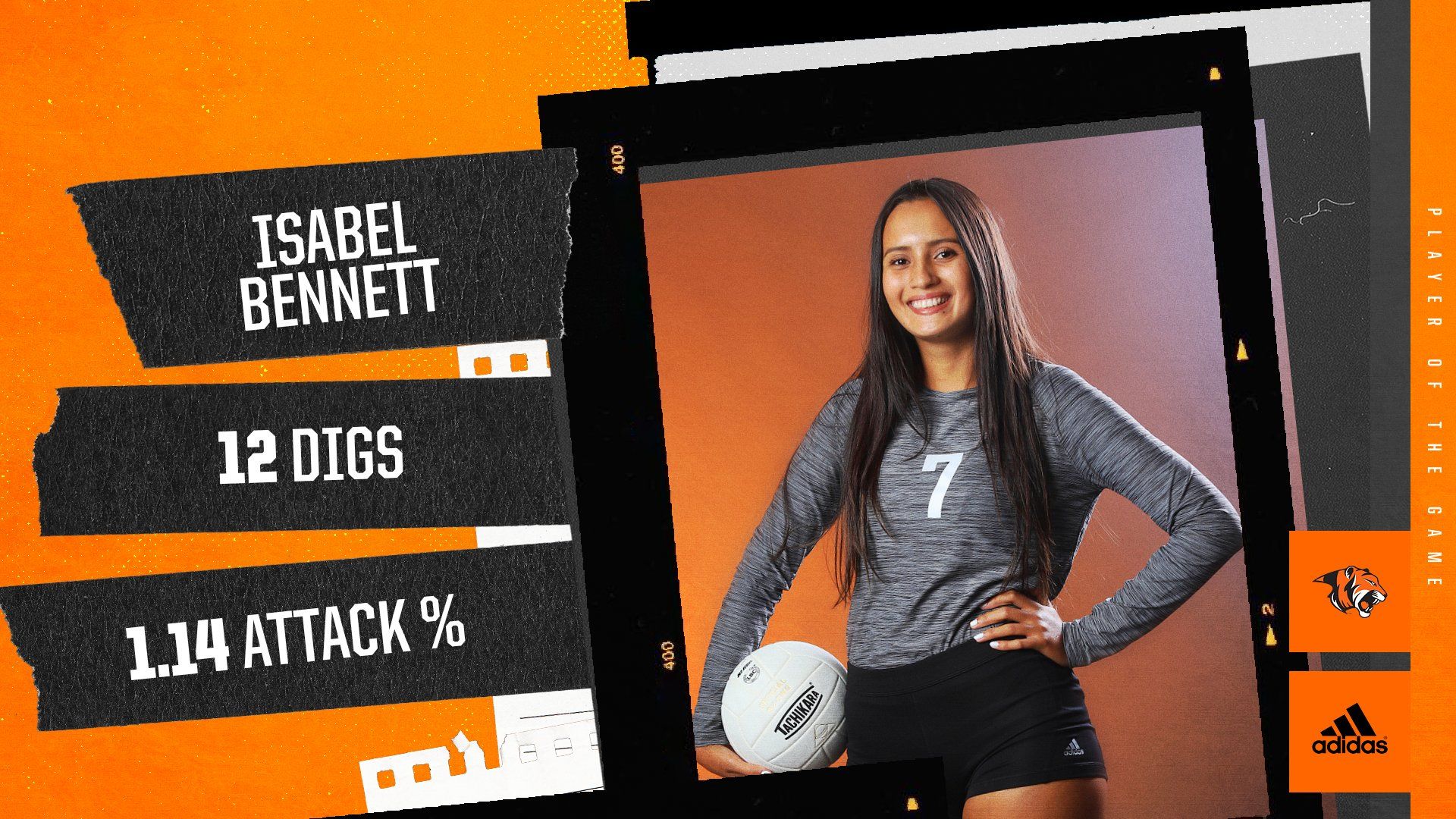 Gameday / Tune-In Template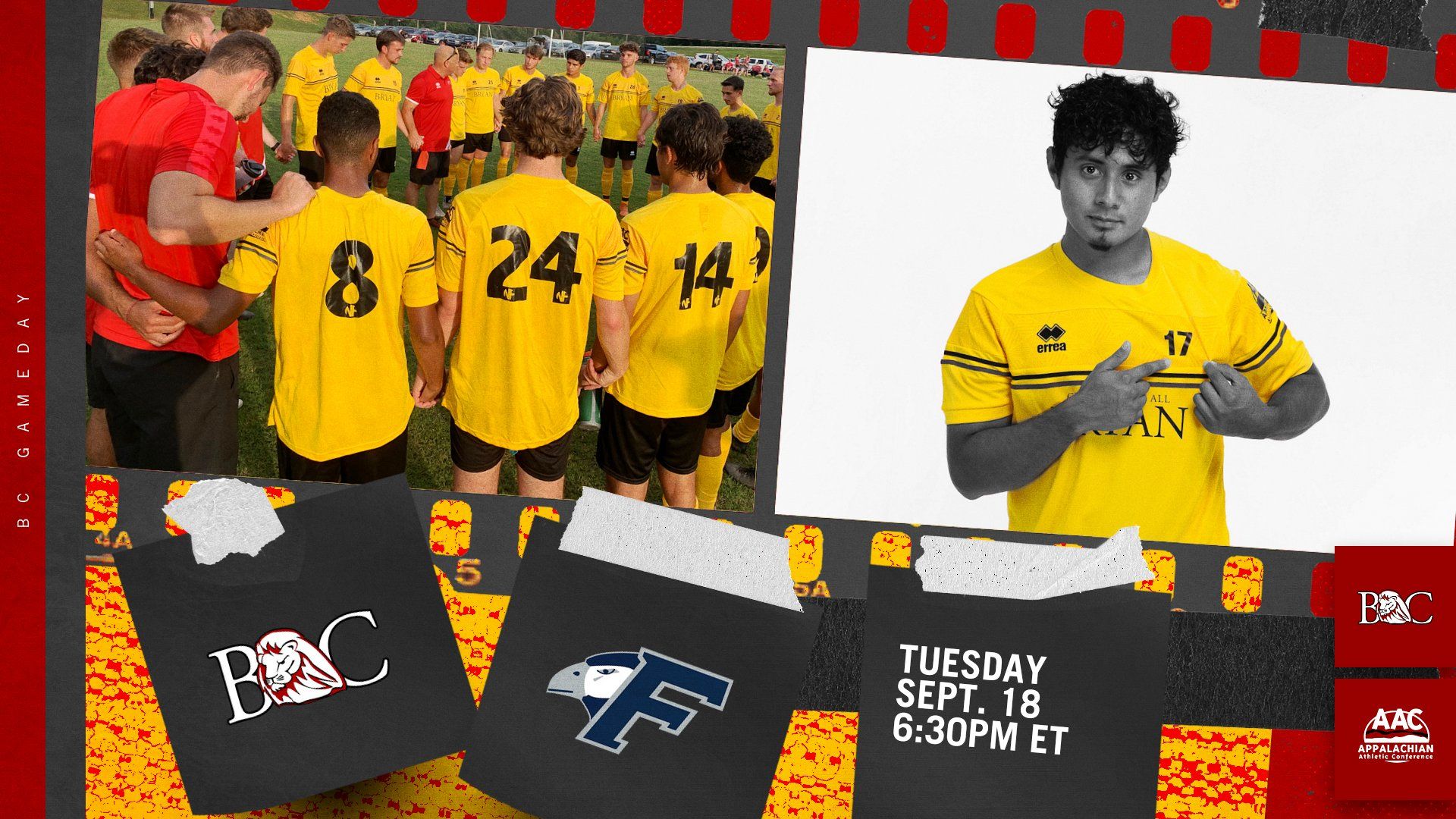 Score Update (Sticker)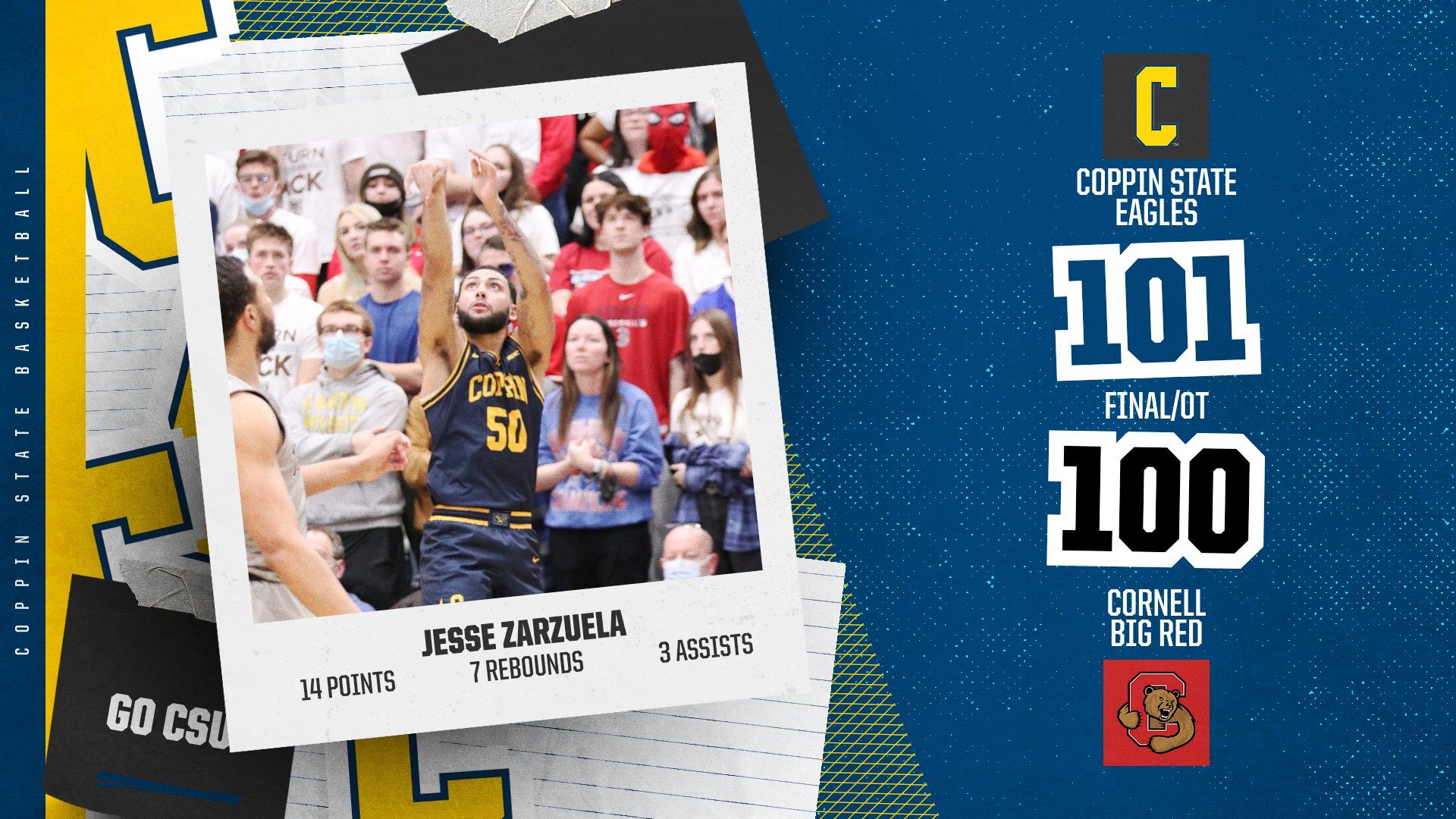 Score Update (Paper Tear)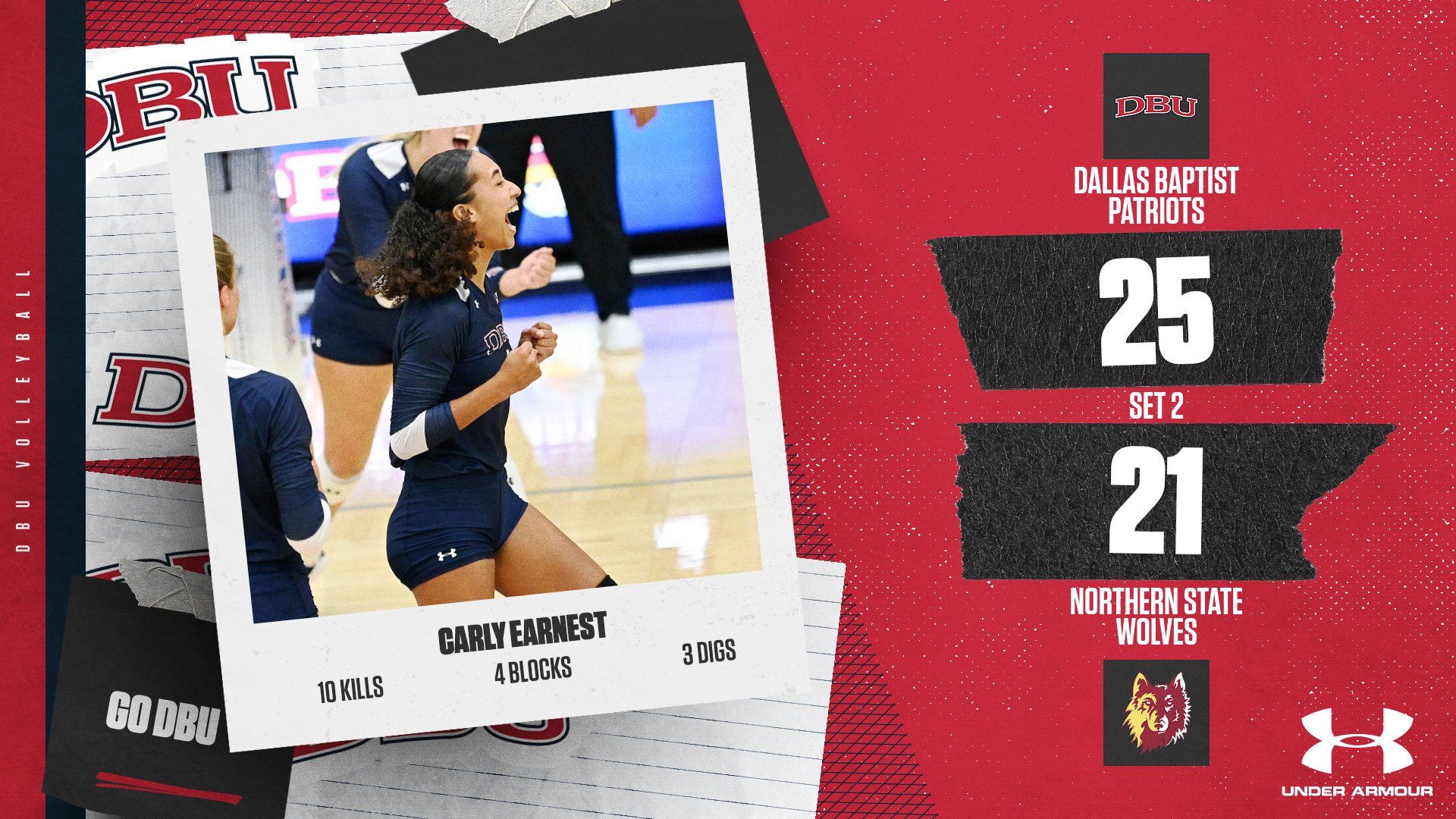 Quote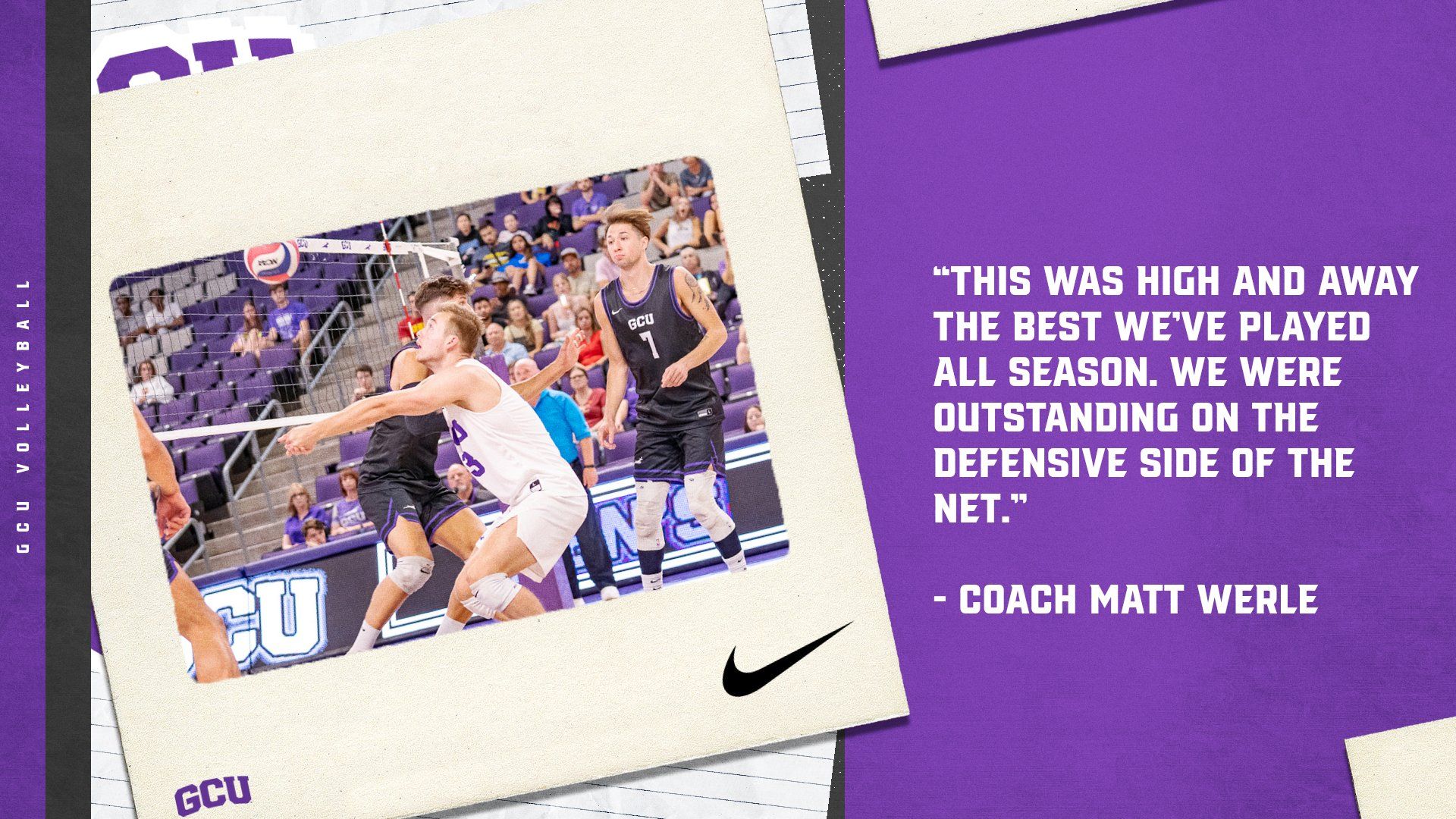 We have more drops on the way - follow us on Twitter for the latest releases.
Looking for more? Check out our previous drops:
#1 - The Modular Series
#2 - The Diamond Series