We created some really cool tech that recognizes text and logos to automatically add a long drop shadow!
This specific trend helps create depth and a more dramatic effect with your graphics.
It can be very effective because it helps convey a sense of movement and athleticism that's so central to many sports. Additionally, long drop shadows help make a design feel more dynamic and engaging.
Let's take a closer look at these four new multi-format graphics.
When looking specifically at the logos, you'll quickly see how the the use of long shadows adds a nice touch. We've combined this with unique patterns and accents to help tie everything together.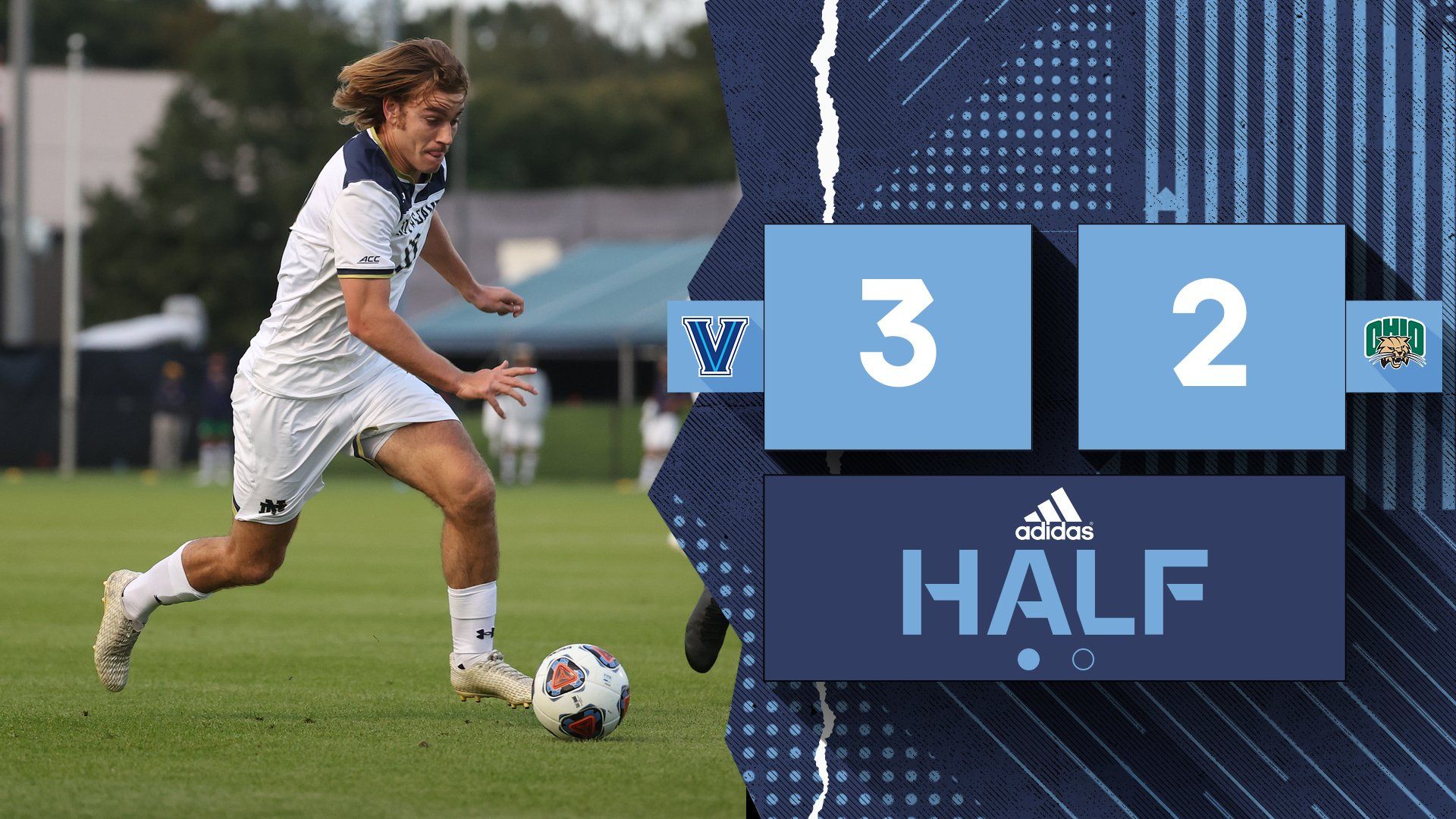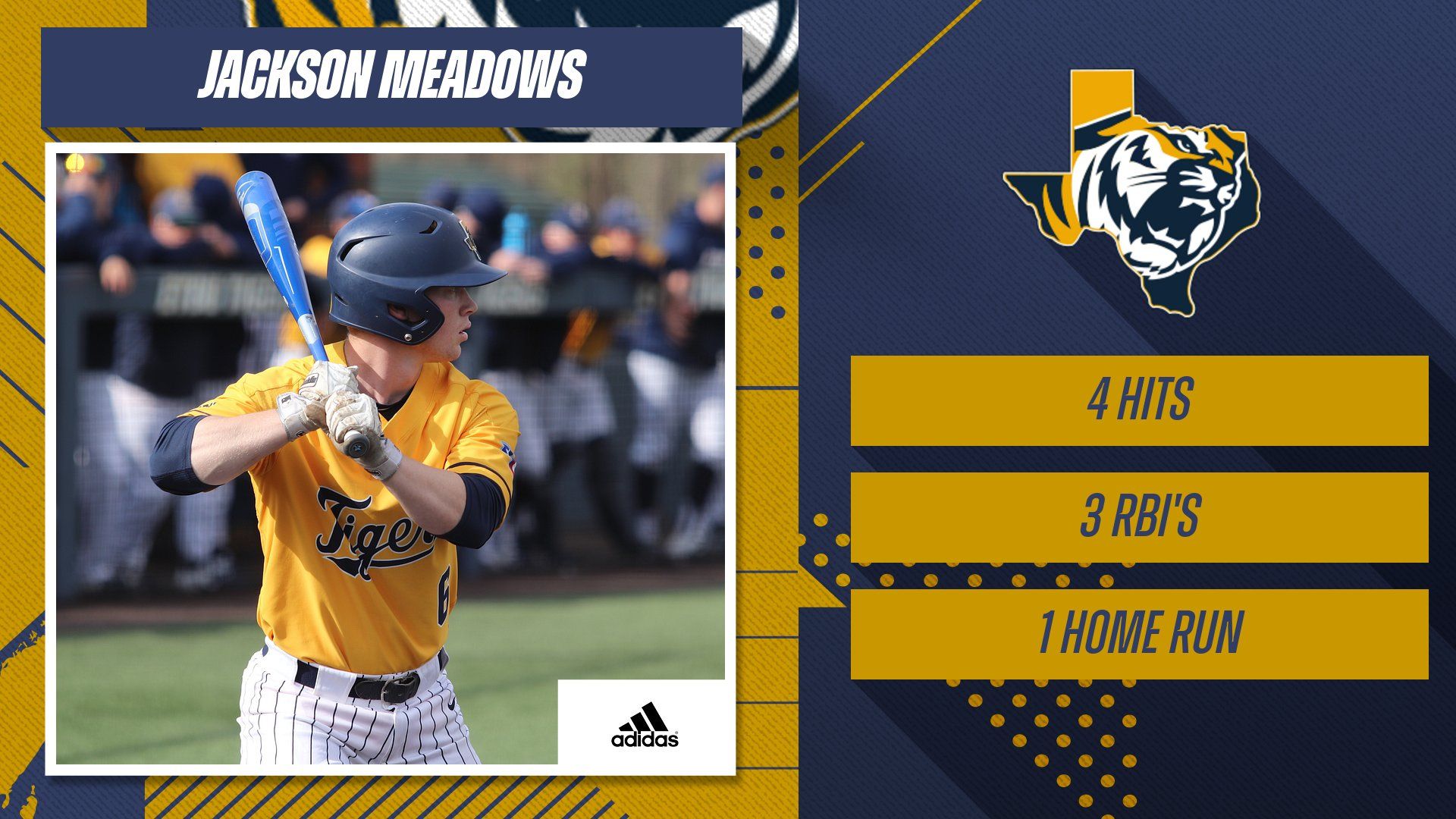 This template is flexible for many different needs: from a postgame quote  to highlighting student-athletes to gamedays.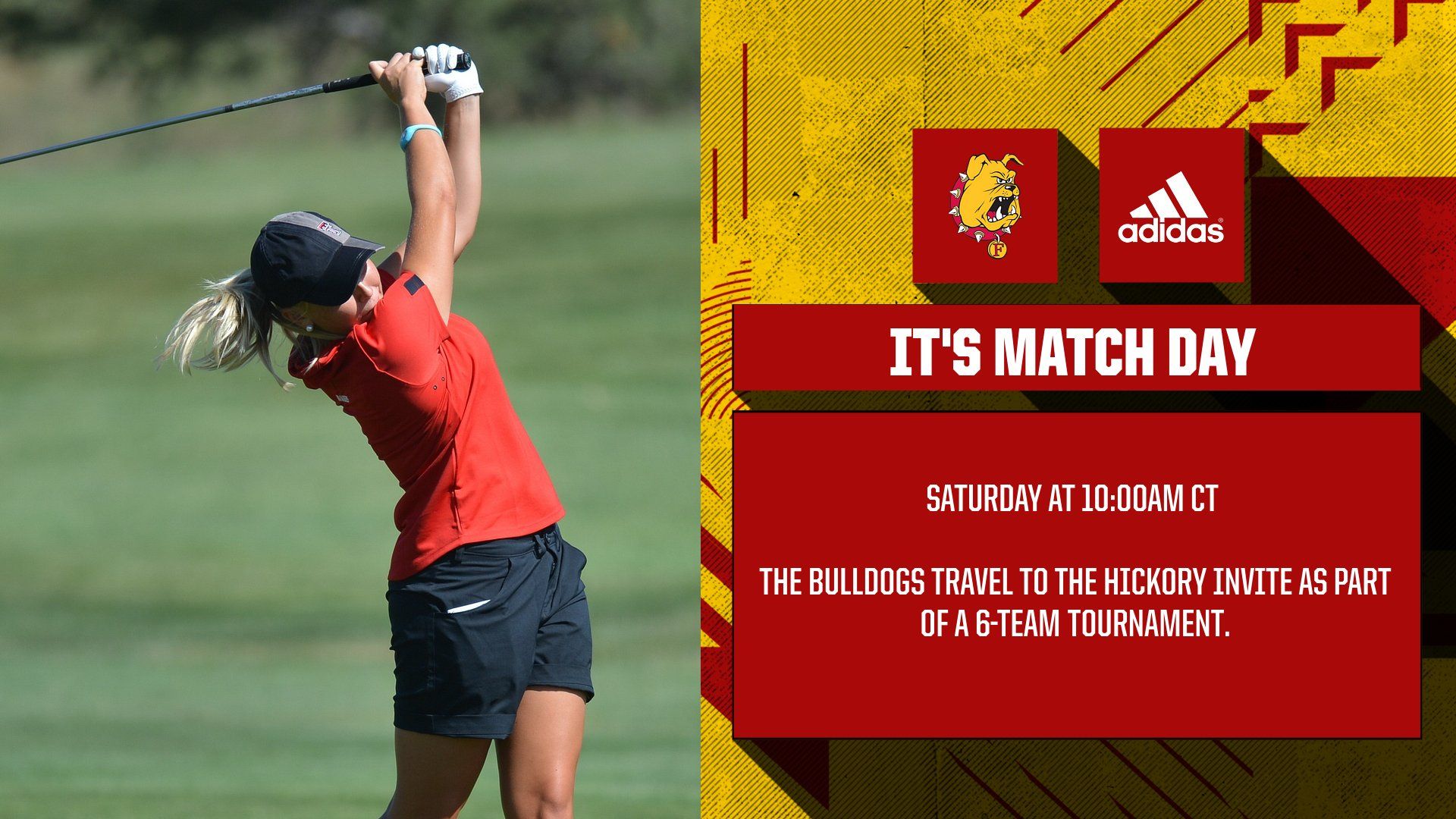 •   •   •
Looking for more? Check out our previous designer series drops:
#1 - Frosted Glass Series
#3 - The Gamer Series
#4 - The Ribbon Series
#5 - The Notebook Series
#6 - The Award Series
#7 - The Modular Series
#8 - The Diamond Series
#10 - The Polaroid Series
#11 - The Art Deco Series
#12 - The Chrome Series
#13 - The Urban Series