Looking for a way to visualize the power and precision of your top baseball/softball pitcher? Check out our cutting-edge graphic that showcases a pitcher's impressive strikeout skills!
Featuring a dynamic K chart, this stunning graphic reveals the number of total strikeouts and 'strikeouts-looking' (backwards K's) achieved by the pitcher in each game.
Let's take a closer look.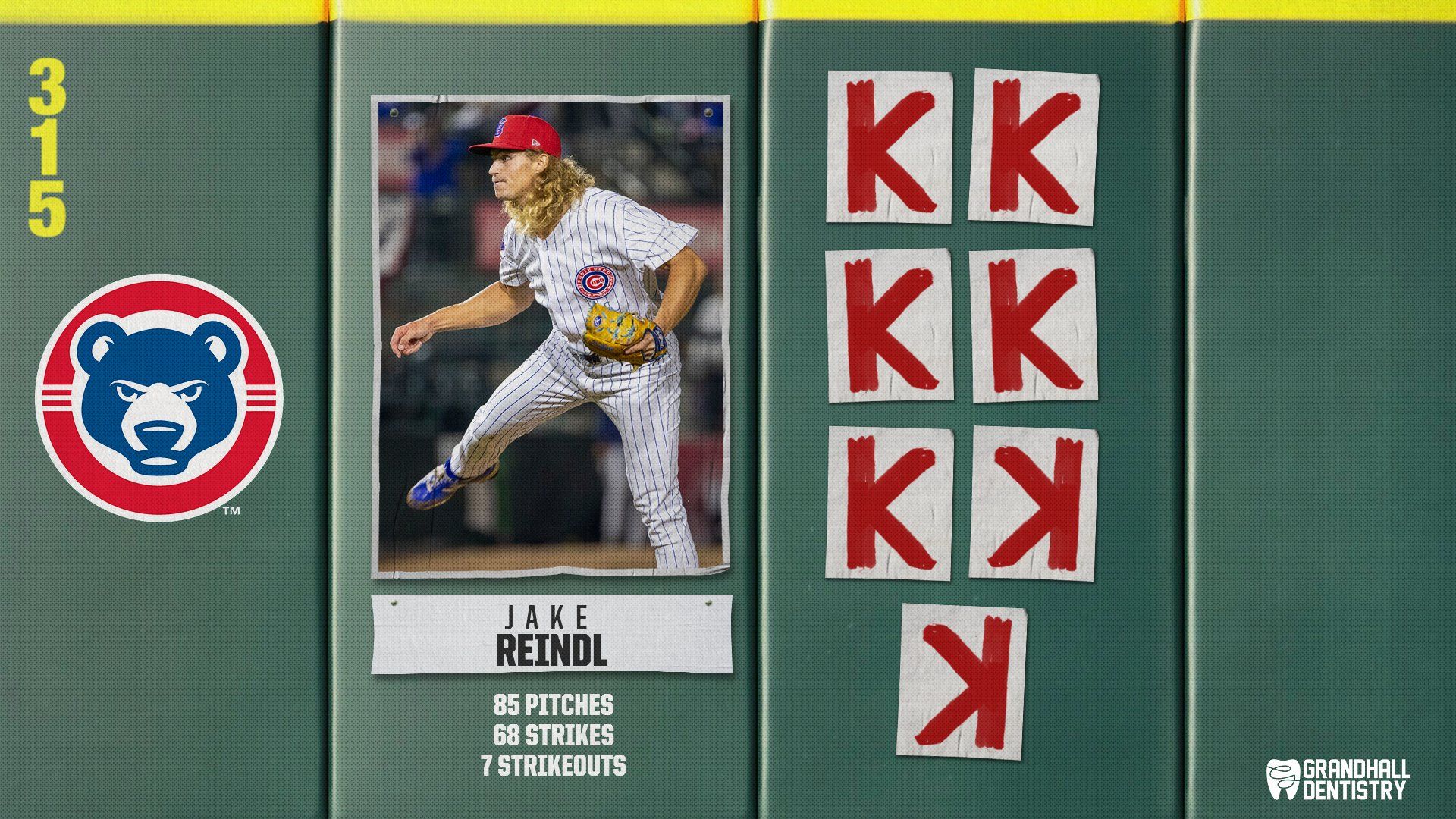 It also includes additional pitching stats that quickly breakdown total pitches and total strikes thrown (or whatever info you'd like to include.)
You can even change the outfield wall to your branded school colors or use the default green background. The outfield distance can also be edited from baseball to softball too!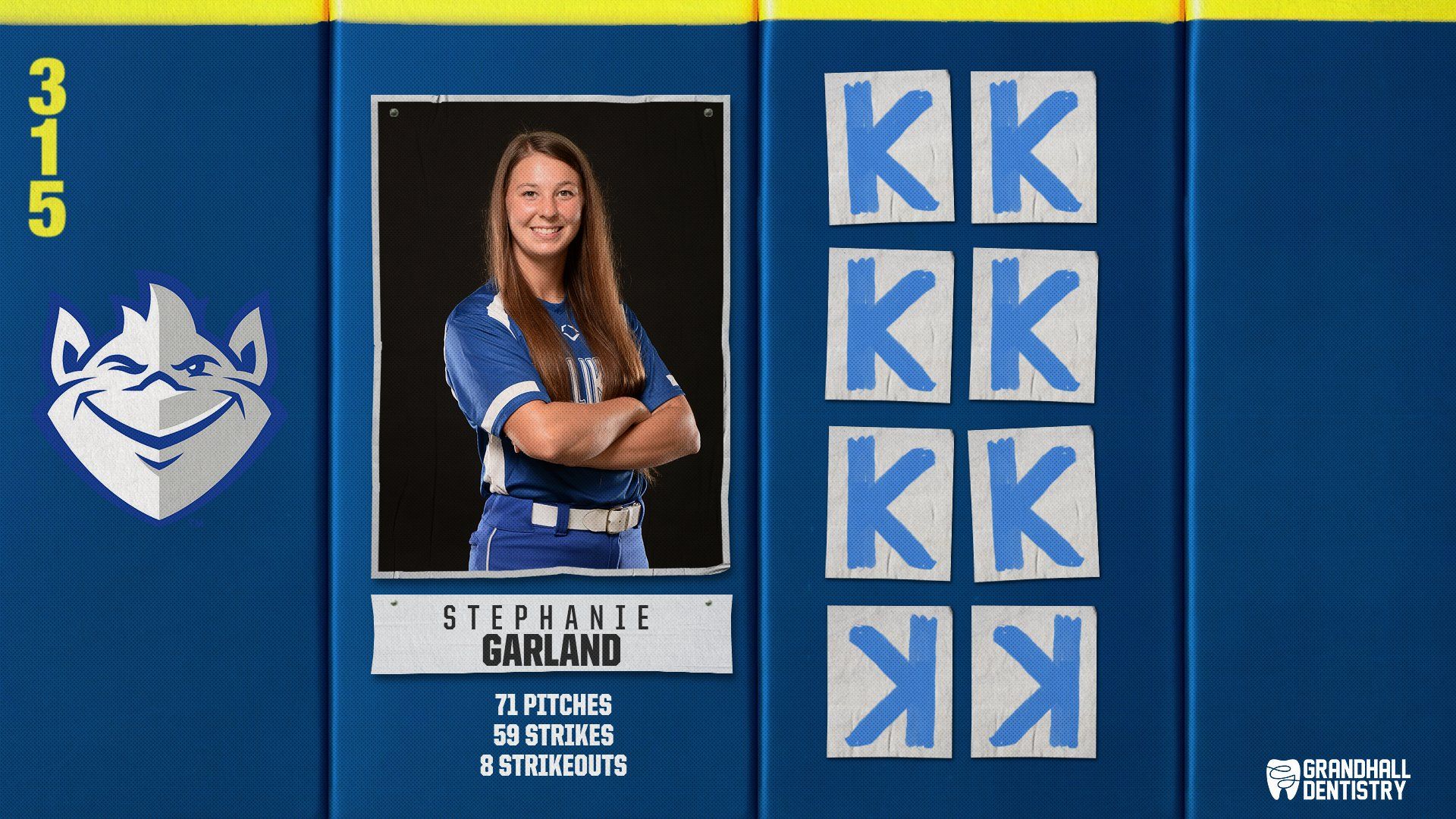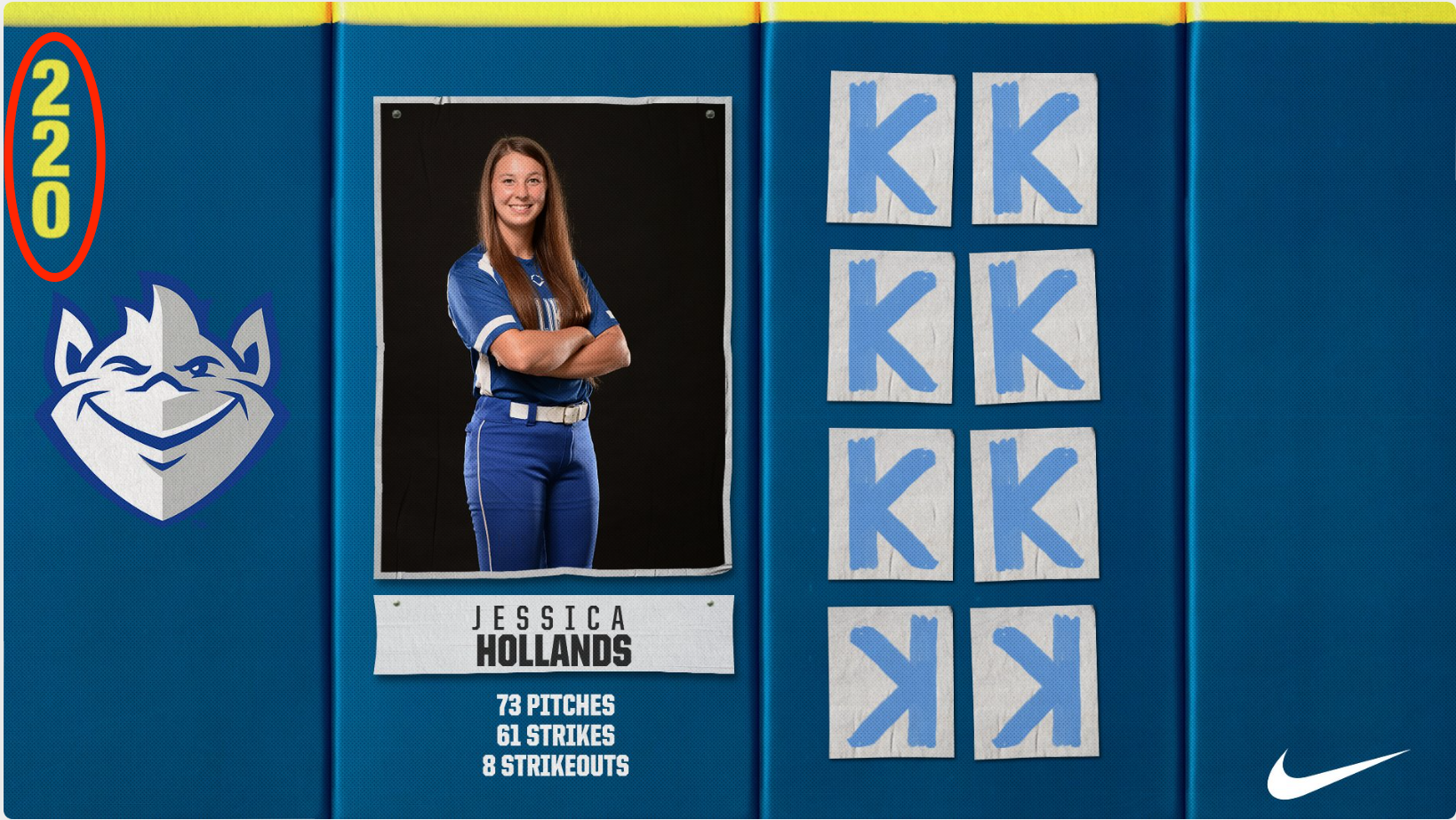 So get your scorecards ready and enjoy this unique pitcher template.
• • •
Looking for more? Check out our previous template releases:
#2 - The Gamer Series
#3 - The Ribbon Series
#4 - The Notebook Series
#5 - The Award Series
#6 - The Modular Series
#7 - The Diamond Series
#9 - The Polaroid Series
#10 - The Art Deco Series
#11 - The Chrome Series
#12 - The Urban Series