QR codes are an easy and effective way to quickly direct your fans and followers to information fast.
We've recently launched new technology that gives you the ability to create custom QR codes within Box Out featuring your branded colors and logo.
But what if you could take this to a new level?
Box Out gives you the ability to not only direct fans to websites and links, but give them access to wifi, receive SMS text messages, email and even digital business cards (in case you don't have a card on hand.
You can assign what action you'd like by choosing from a drop-down menu and filling in the proper data.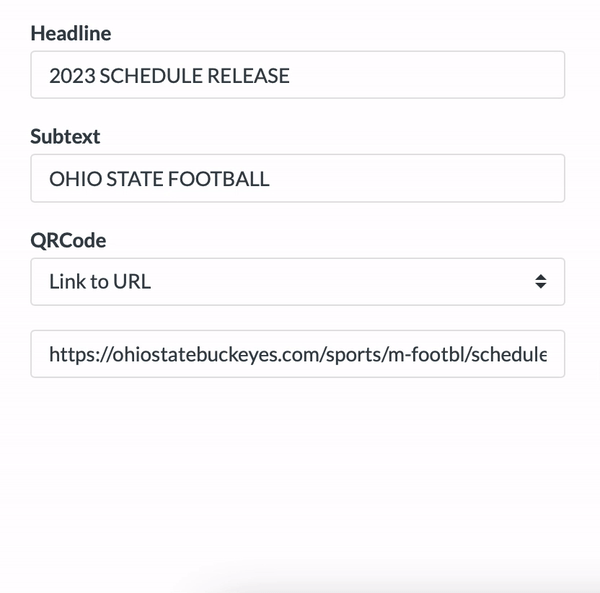 You can quickly create and print off a QR code for tickets, team rosters, scores tables, media row and so much more.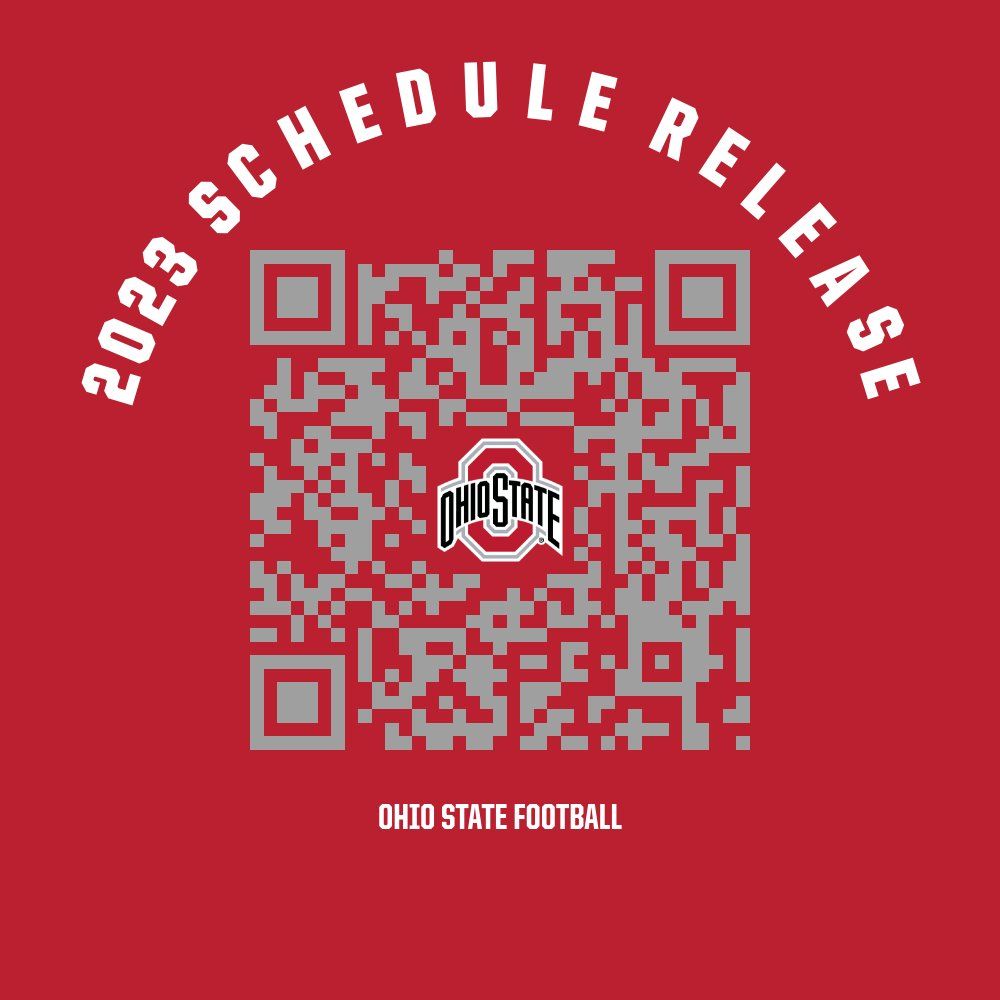 QR Code (w/Text)
Add some text & additional info to your QR code and post to social media to help inform your fanbase.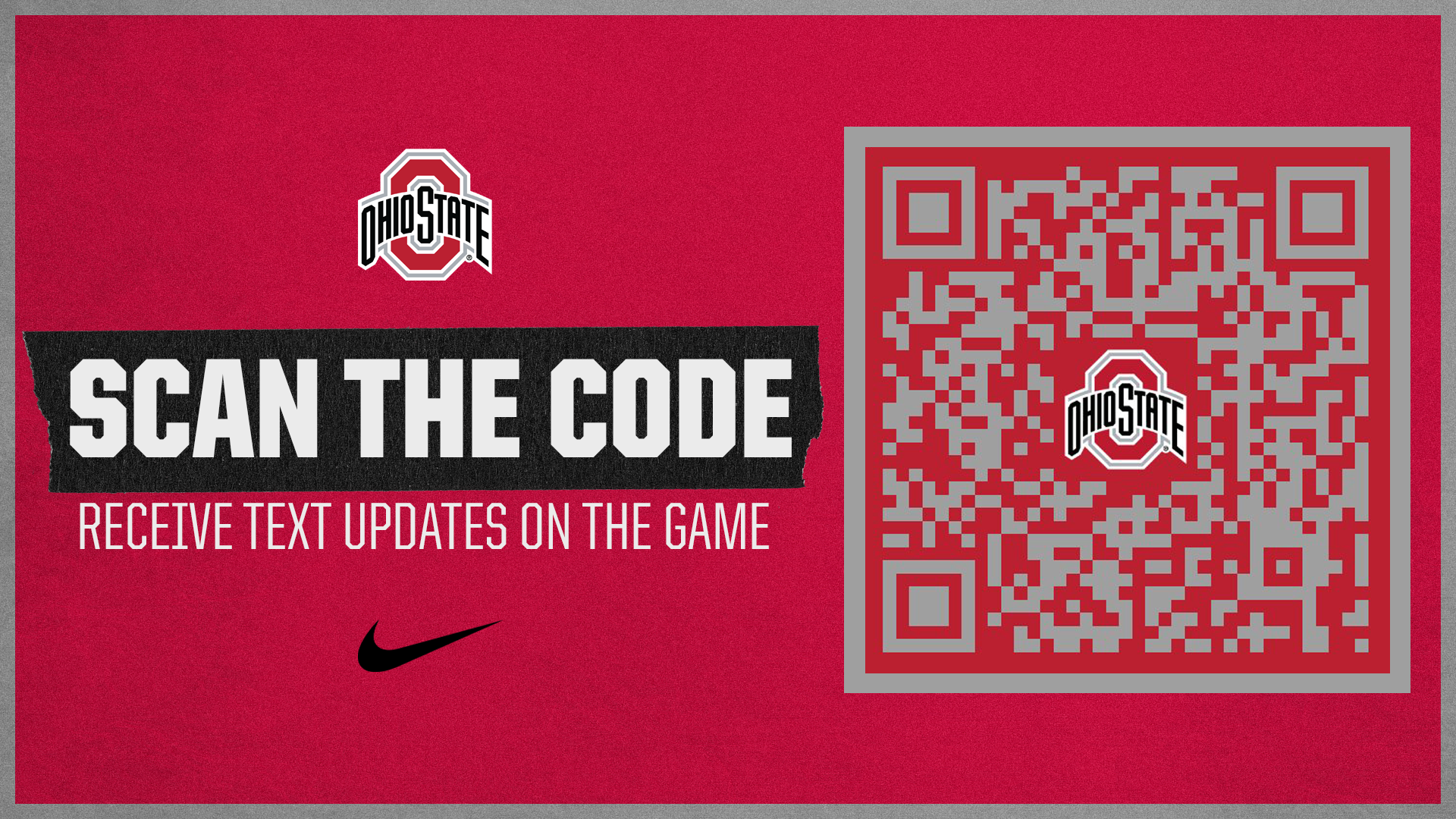 How will you be using the new QR codes graphics? Tag us @BoxOutSports and let us know!
---
Looking for more Features?