It's hard to believe, but the start of baseball and softball season is here! This week Box Out will be releasing new, multi-format graphics that's sure to turn the heads of your fans and followers.
Make players & student-athletes their own custom trading card with this unique template! We give you the ability to create a graphic for both social media and print to create a baseball card just like the big-leaguers!
Choose a photo, colors and even placement for trading card logos like TOPPS or UPPER DECK to make it even more official.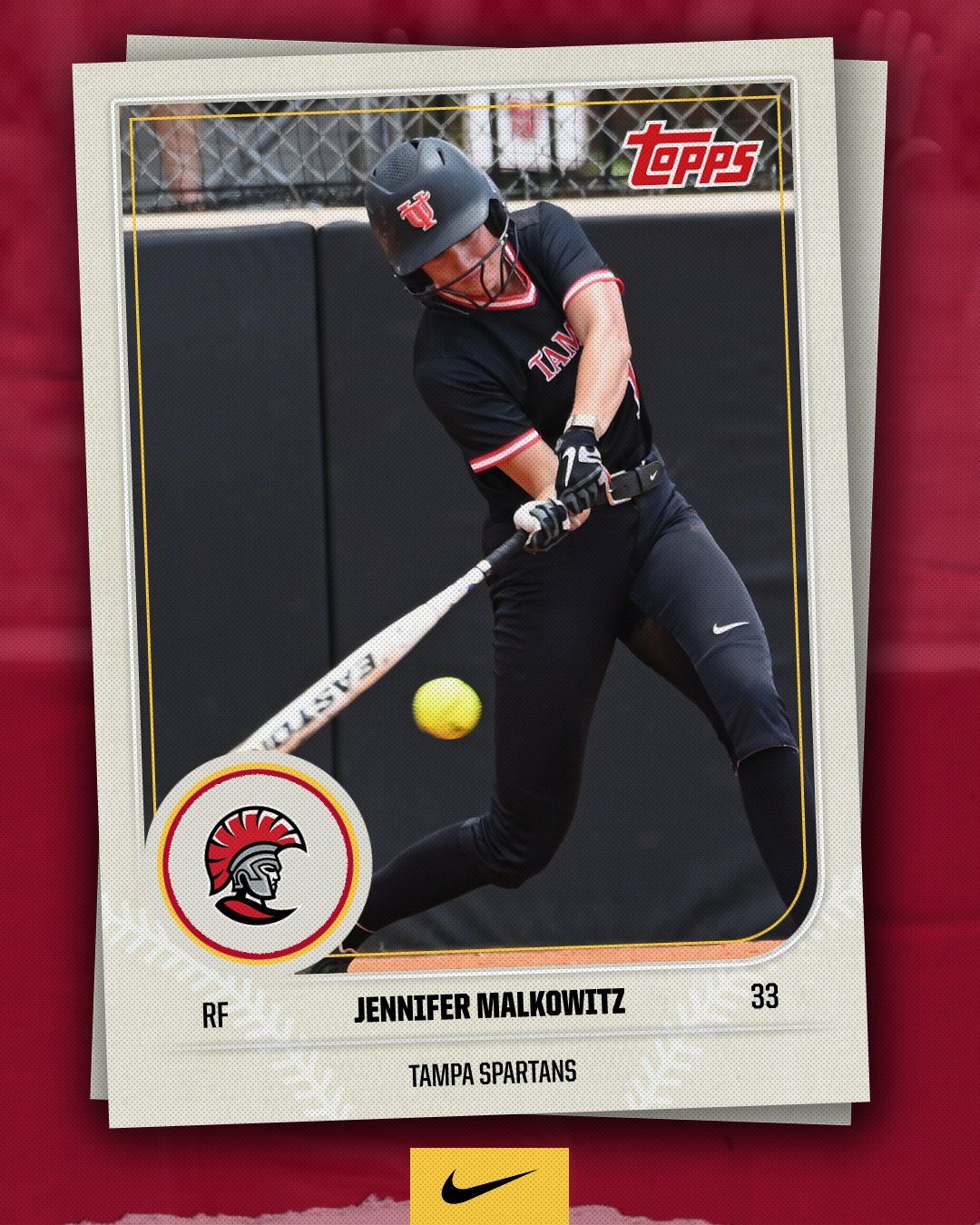 We even created an additional template specific for print. This gives you the ability to design your graphic and print it out on cardstock for a keepsake (and something AWESOME for recruiting.)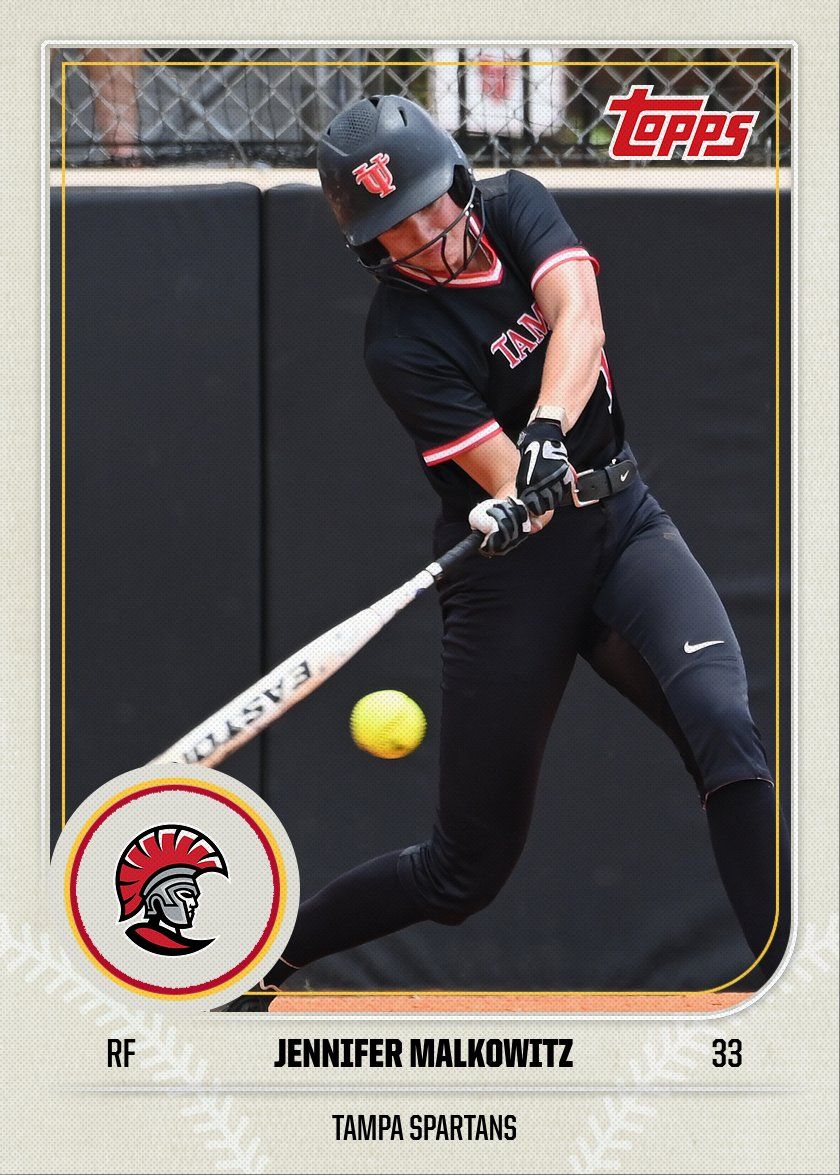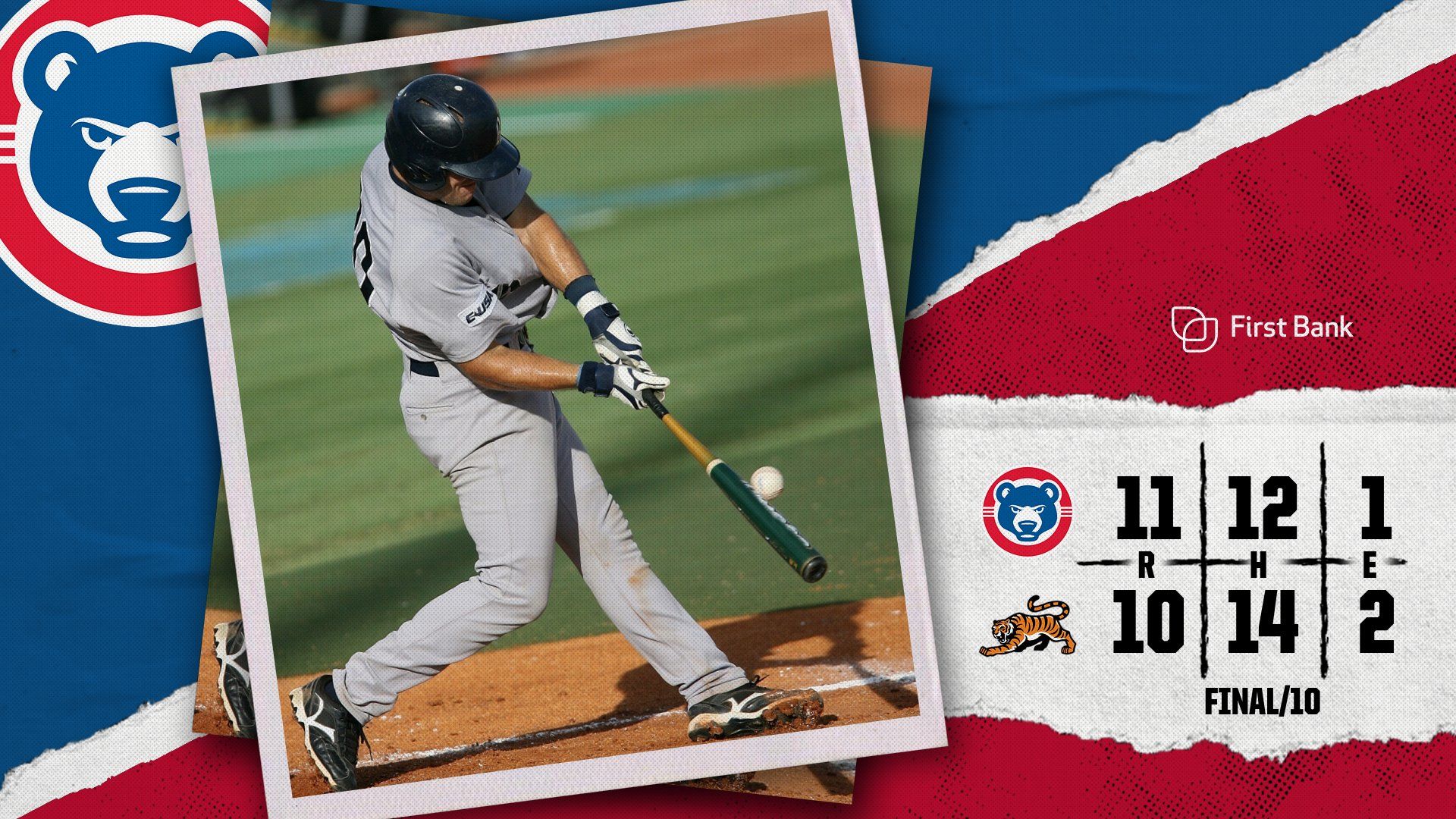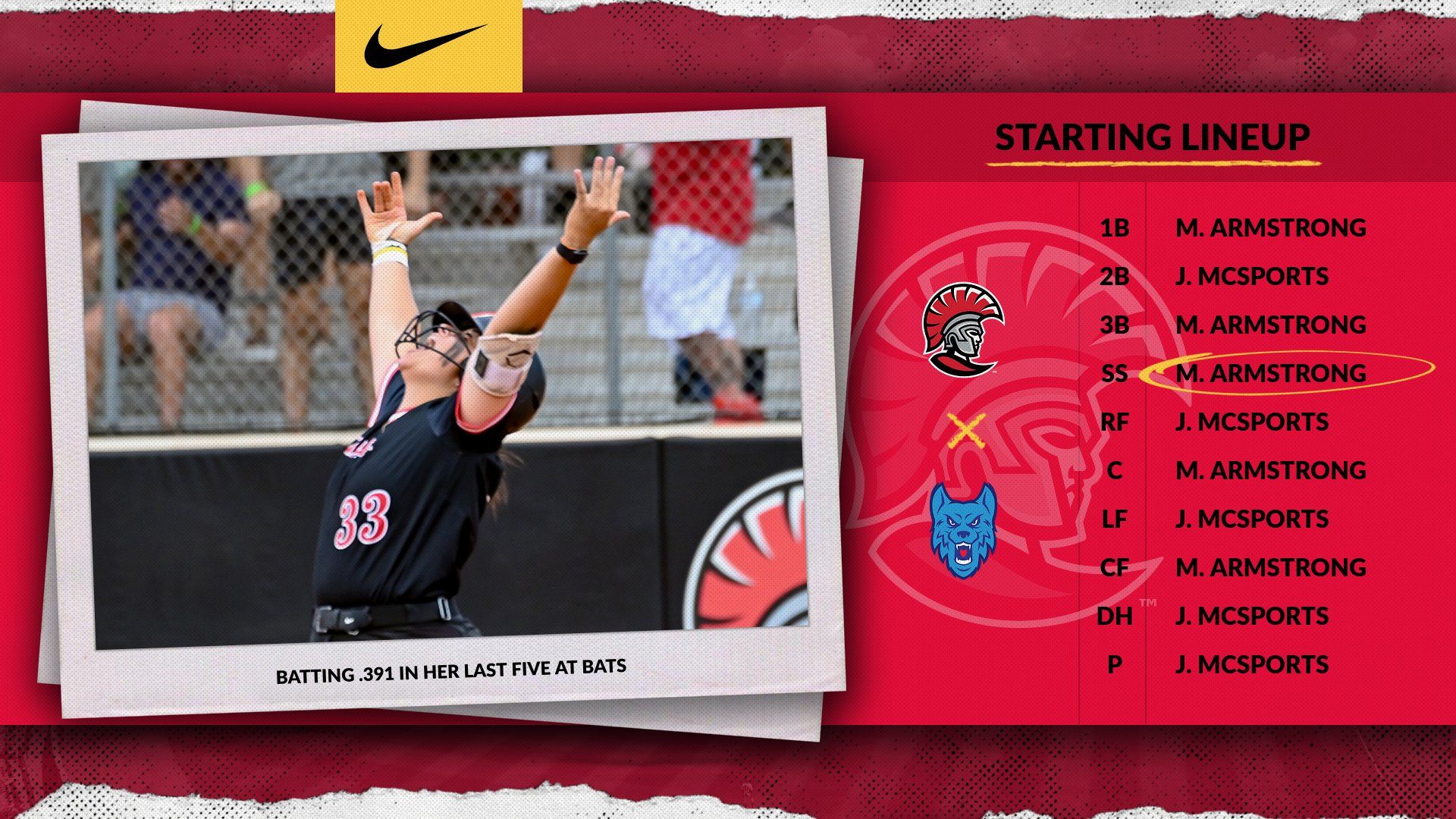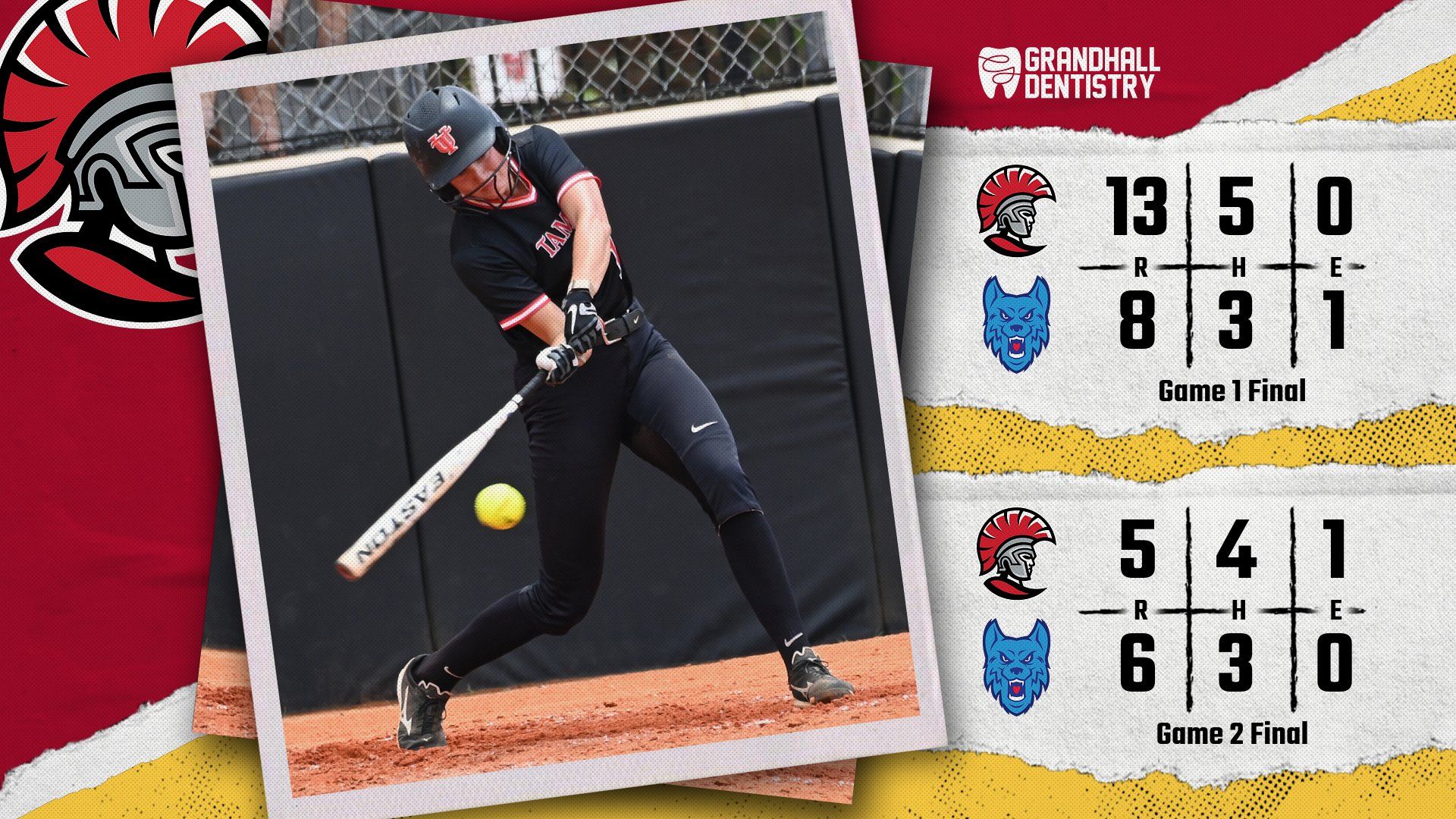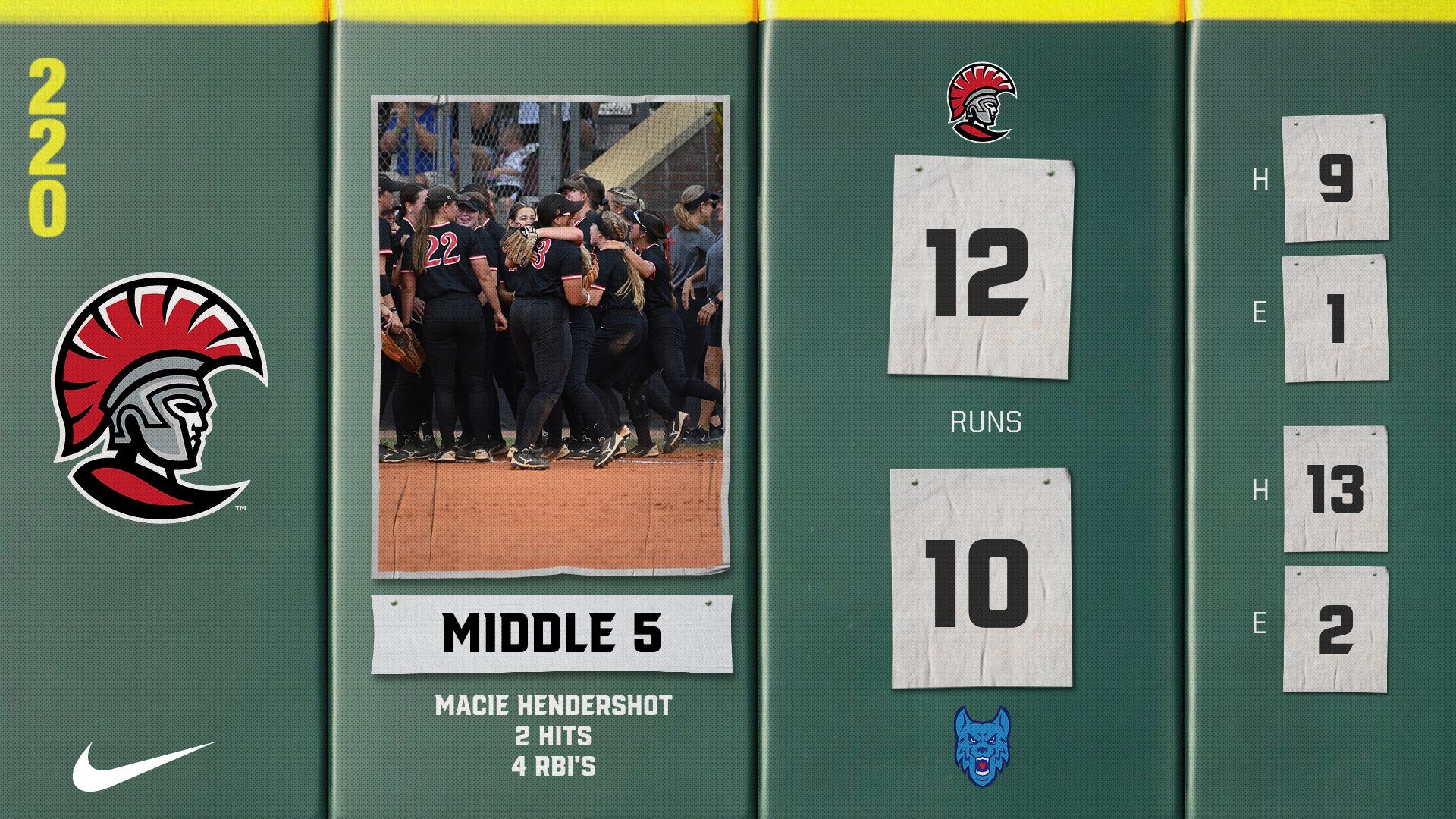 ---
Looking for more baseball/softball content?