There's a unique way within Twitter to display multiple photos and we have the tools to help make it happen.  
Using our multi-format tech, we combine your logo and photos and create a four panel display. When you upload these panels to Twitter, they'll prominently display your logo while allowing your fans and followers to click on each image to view a surprise.
Let's see how the Twitter Logo Reveal Graphic works: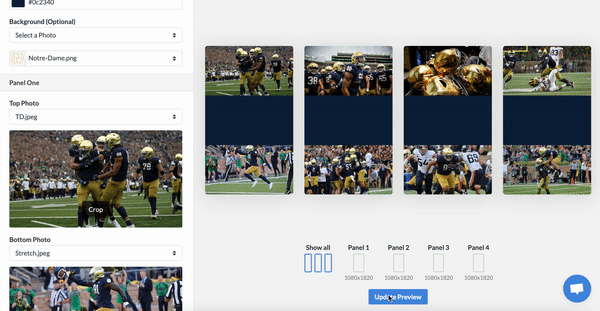 You'll choose your logo and add two photos for each of the four panels. Once completed, click Update Preview and we'll compile your four graphics to display your logo in the center (see example below).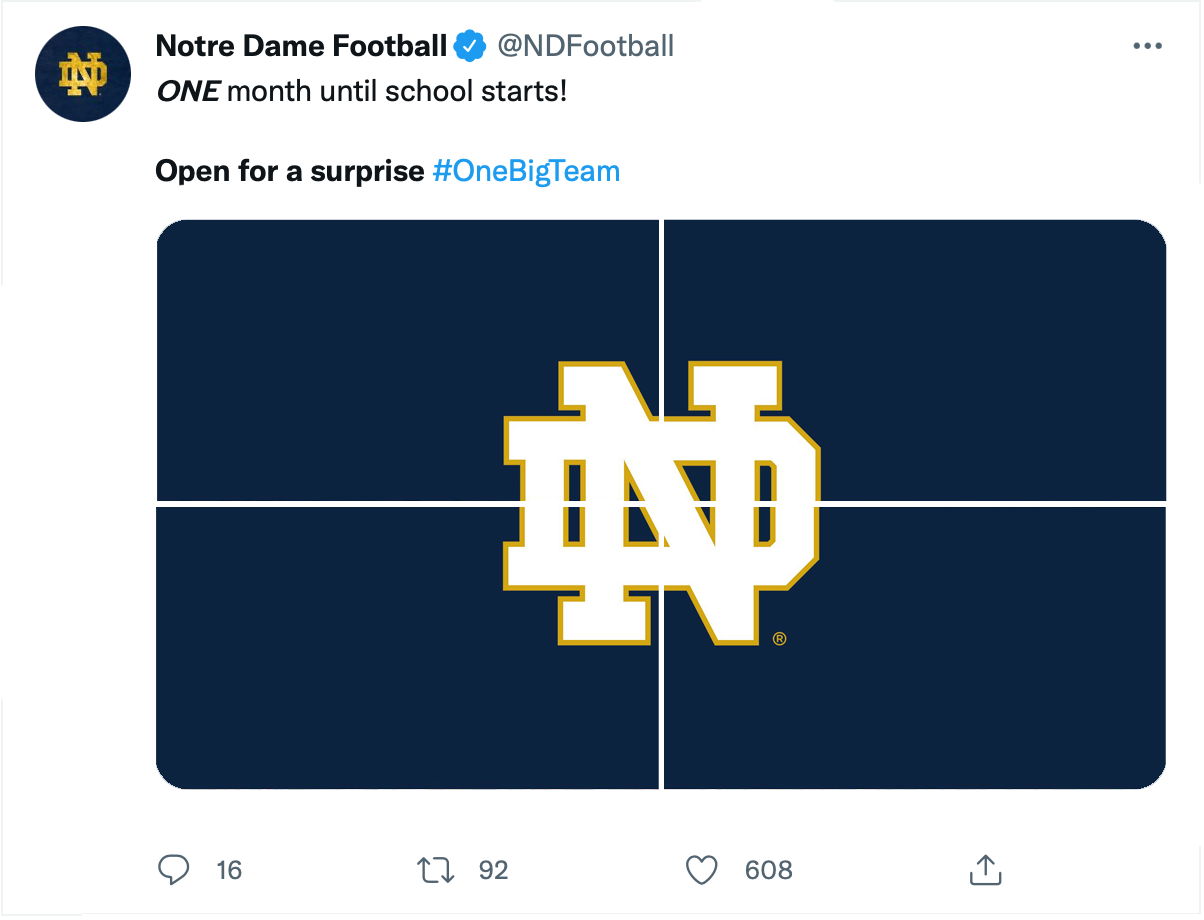 Tapping on each of the photos will display the full template.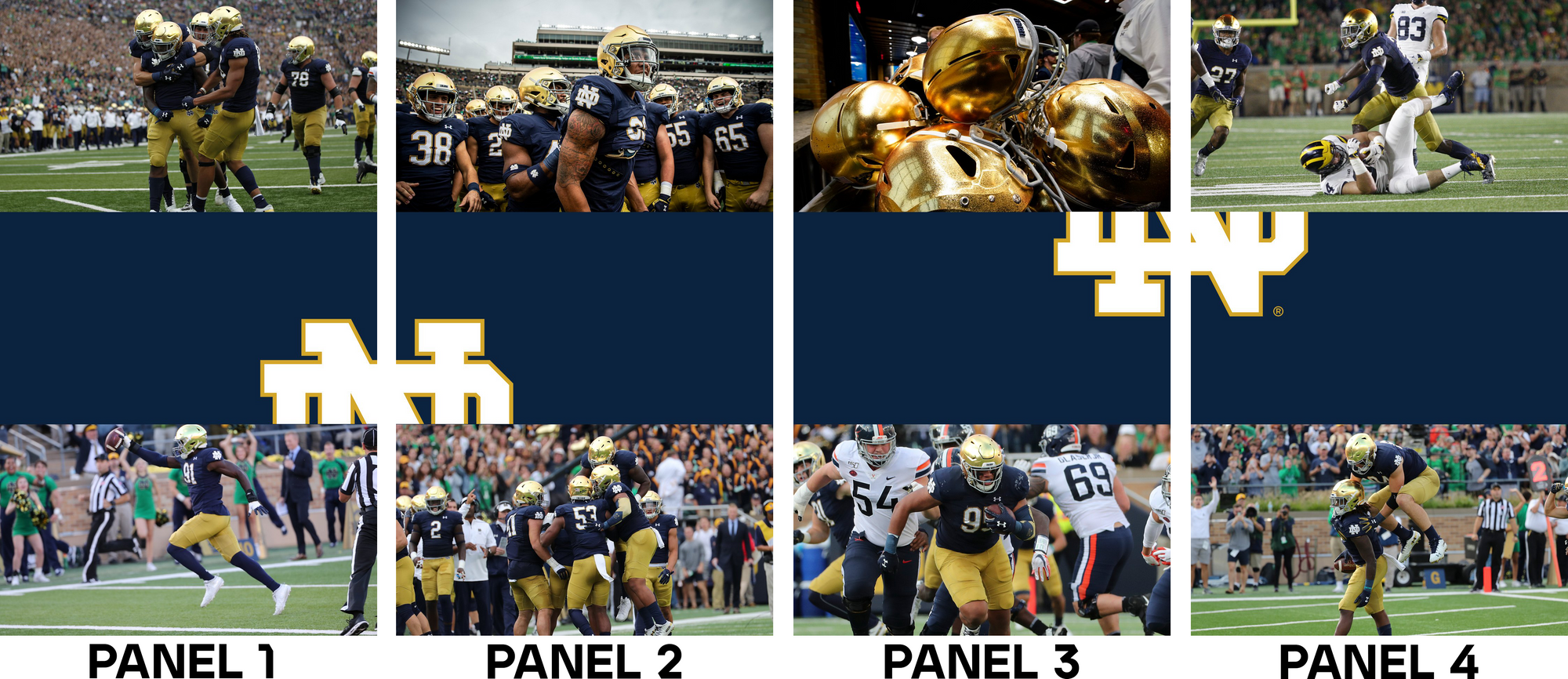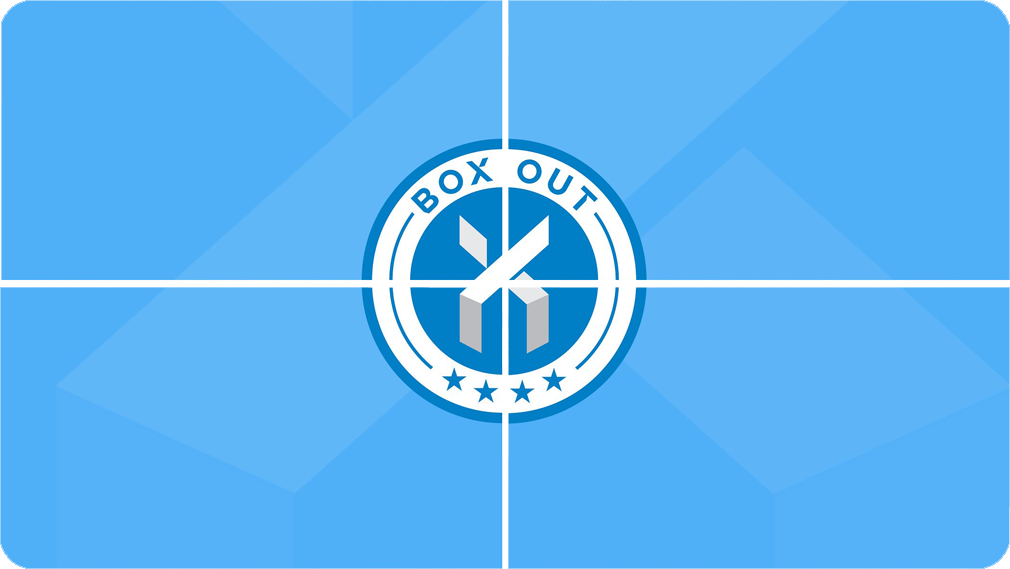 You can also remove the logo and use the center photo to create a 4-graphic collage.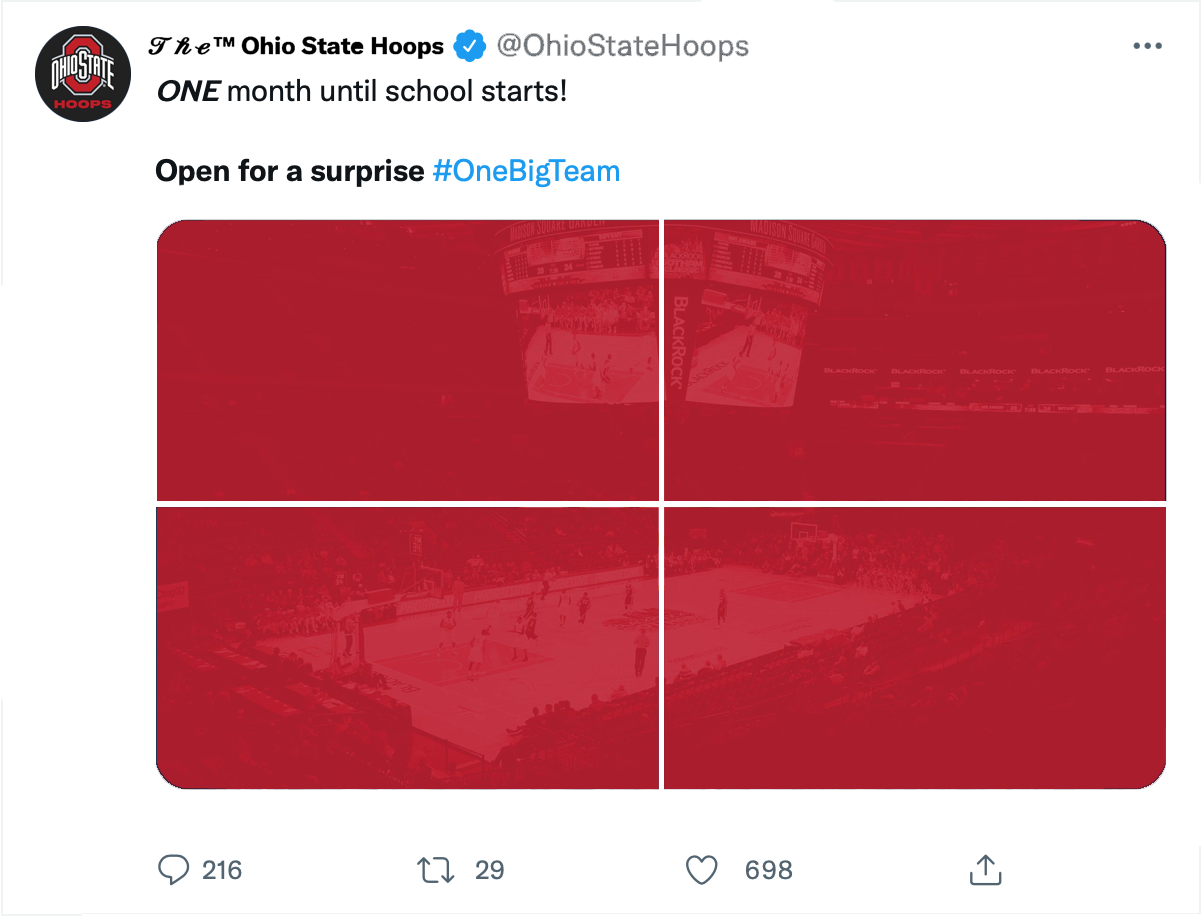 Now "Open for a surprise" and enjoy this template to creatively interact with your fanbase!