We developed new, game-changing click track technology to create personalized 3D shot charts.
Let's take a look and show you how it's done.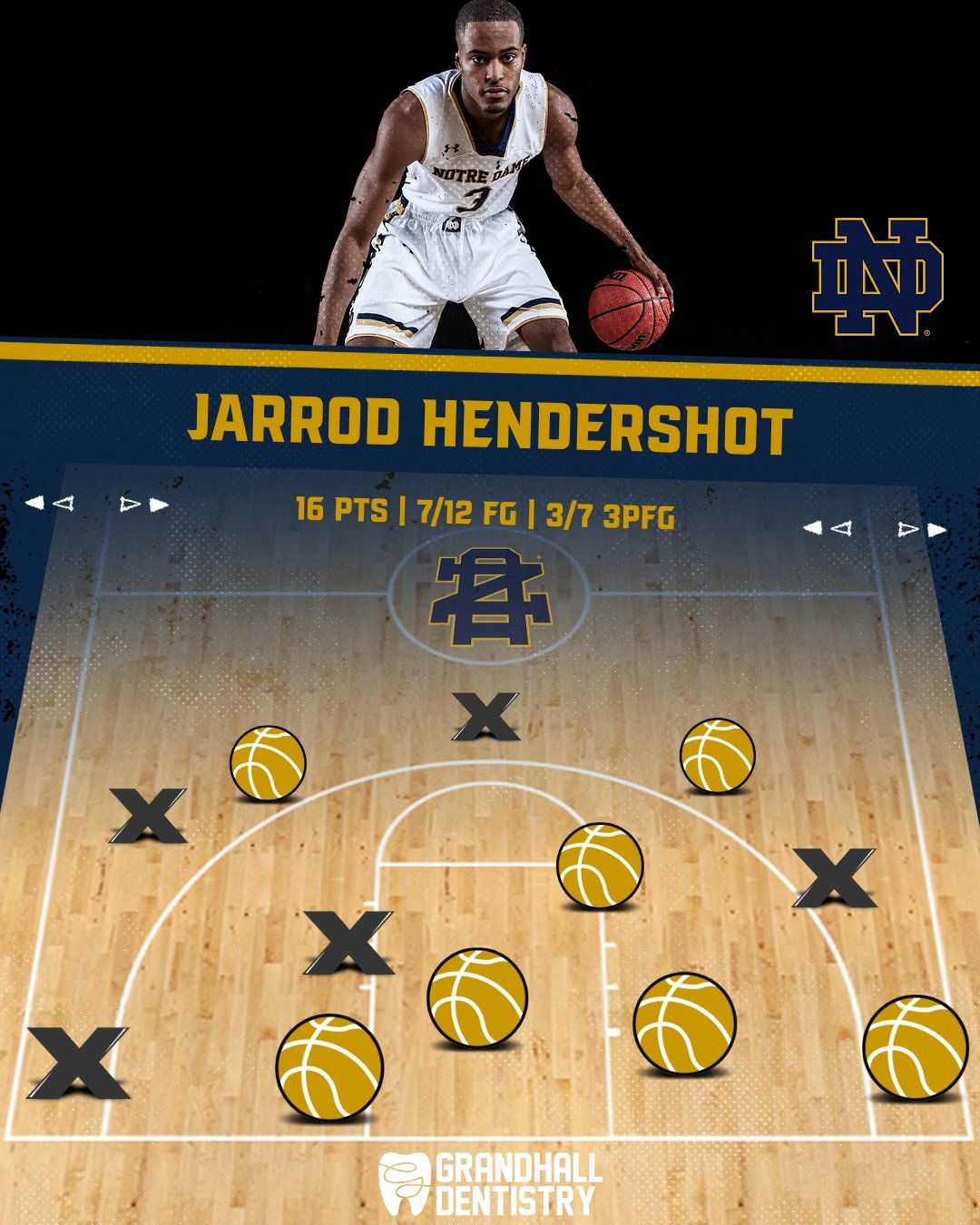 Here's how it works: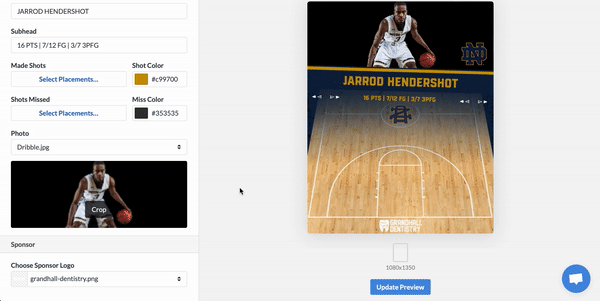 1.) Click the made shots button and then tap on the location for all the made baskets.
2.) Click save.
3.) Do the same for shots missed tapping the locations for every missed attempt.
4.) Click save.
4.) Then click update preview to see all of the made and missed icons in those exact locations.
We even added a hint of '3D' so the icons appear smaller when placed further away. (pretty cool, huh?)
Made shots are displayed as basketball icons while missed shots are shown with X's. You even have the ability to select the colors for both icons to keep your brand consistent.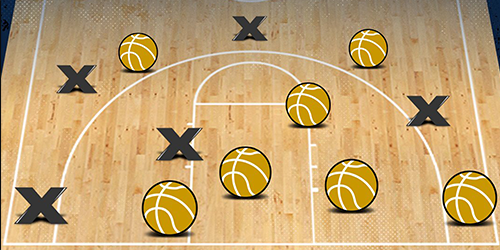 Top it off with a player photo & logo at mid-court and your shot chart is complete!
Let us know what you think by tagging us @BoxOutSports.
---
Recent Highlights