Piggy-backing off the stunning templates we dropped a few weeks ago we wanted to keep the good times rolling by adding even more content with an influence in volleyball graphics!   Introducing THREE new graphic templates for your viewing pleasure.
The score update template can be used for many different sports. We took many of today's design trends and blended them together to develop an eye-catching look.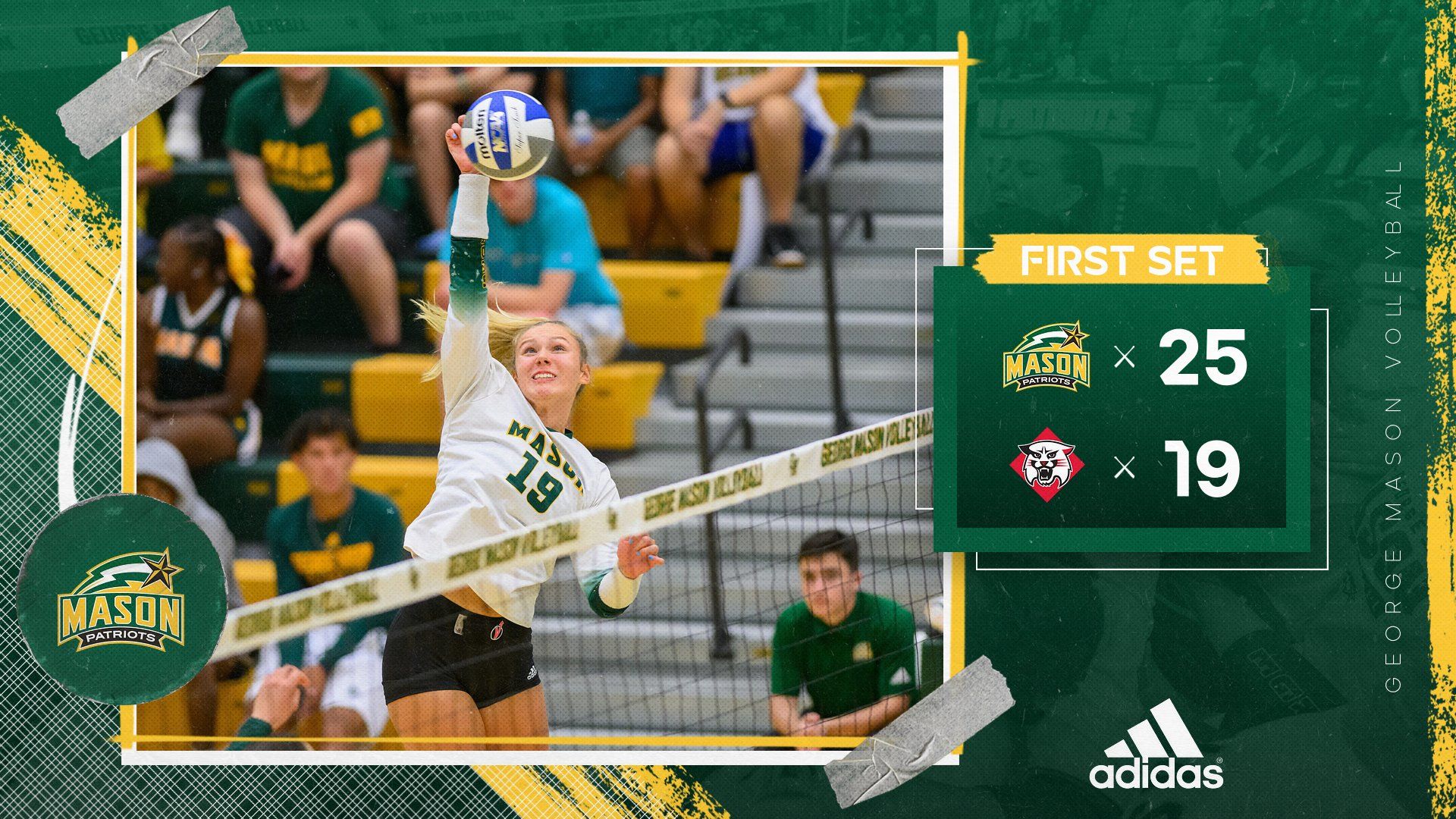 We also wanted to capture a unique way to display volleyball lineups. This particular starting lineup compliments many of the graphics within our new designer series.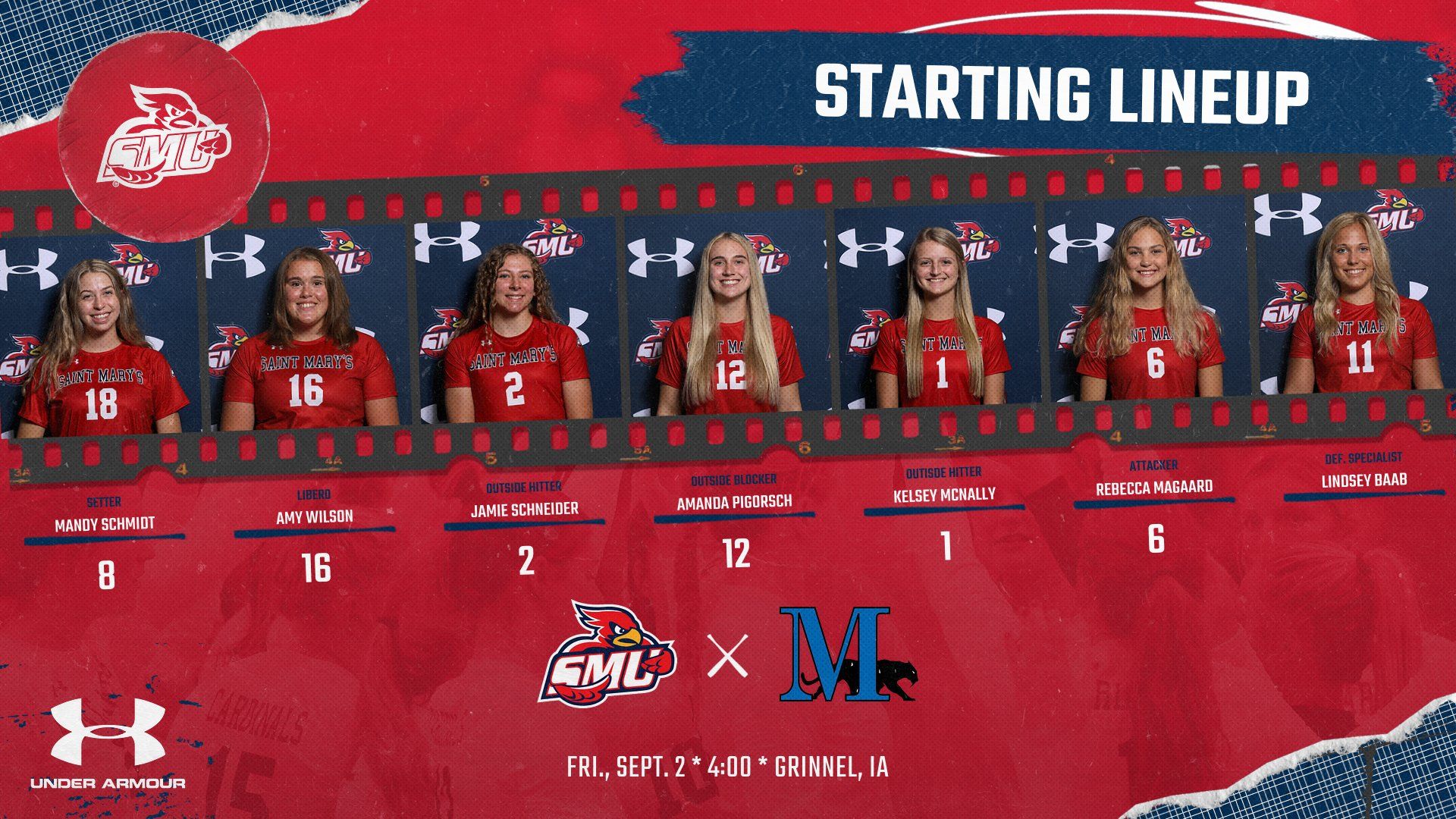 And as always, to make things versatile we created it with our multi-format tech to give you three unique looks in the most popular social media sizes.

Lastly, we wanted to give you an option where you can update the score along with each previously played set. To recap each set, simply type in the score and we'll automatically display and center each set. We'll even add a subtle hint of color on the team won that specific set. (pretty cool, right?)