As we kick off the start of the season we begin our fall template drops beginning with soccer.
Introducing the new Starting XI and Hexagon Score Update!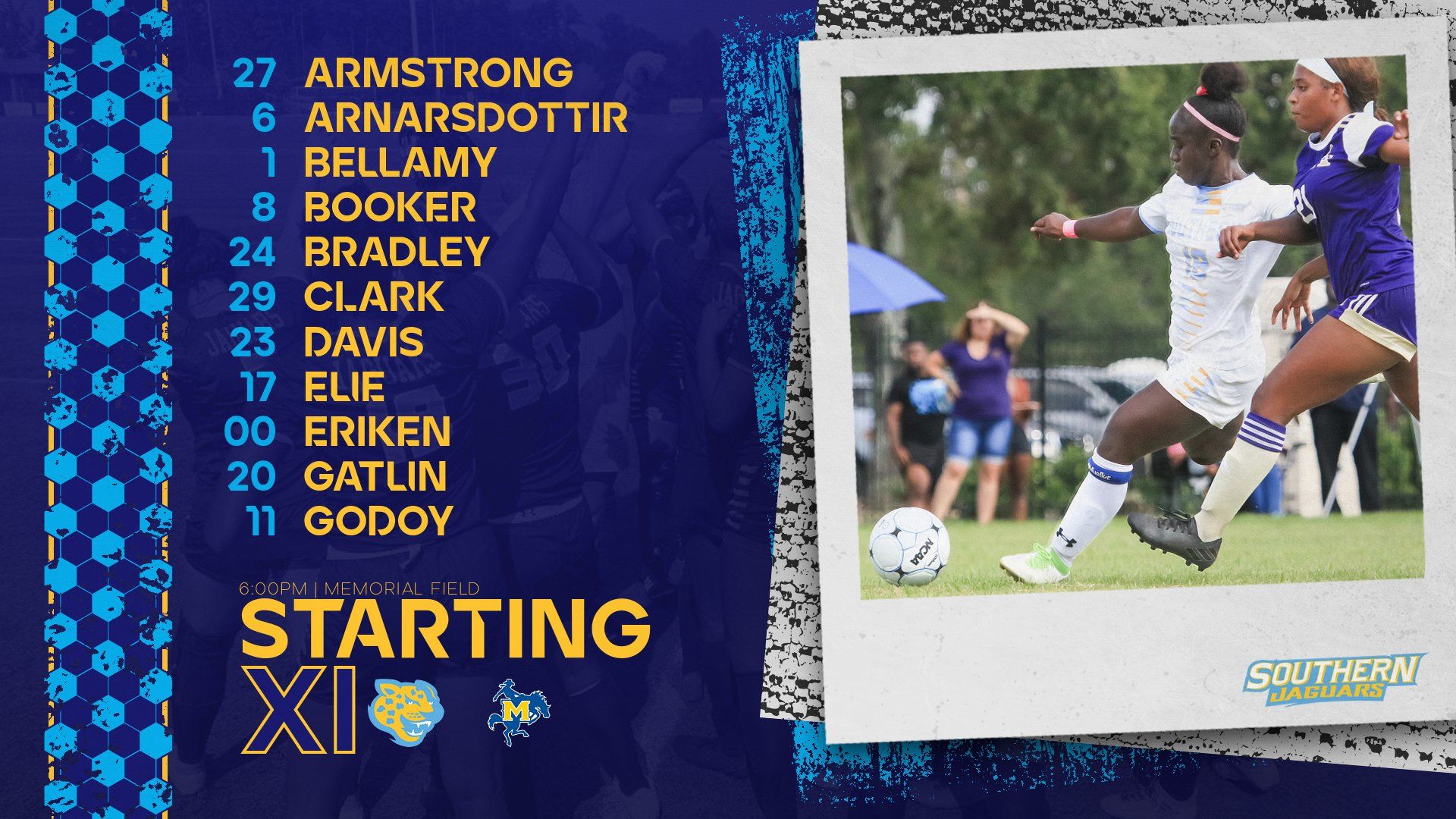 The Starting XI template gives you the ability to post your 11 starters utilizing the Player Database (because no one wants to type in all of those names and numbers line-by-line).
A unique, hexagon pattern runs down the lefthand side of the template subtly resembling the primary shape seen on a soccer ball (nice touch, eh?).
We also made sure to create this template in multi-format so that you can post it immediately to Twitter, Instagram and Facebook.

And with this template maxing out at 11 players it can also be used for additional sports as well!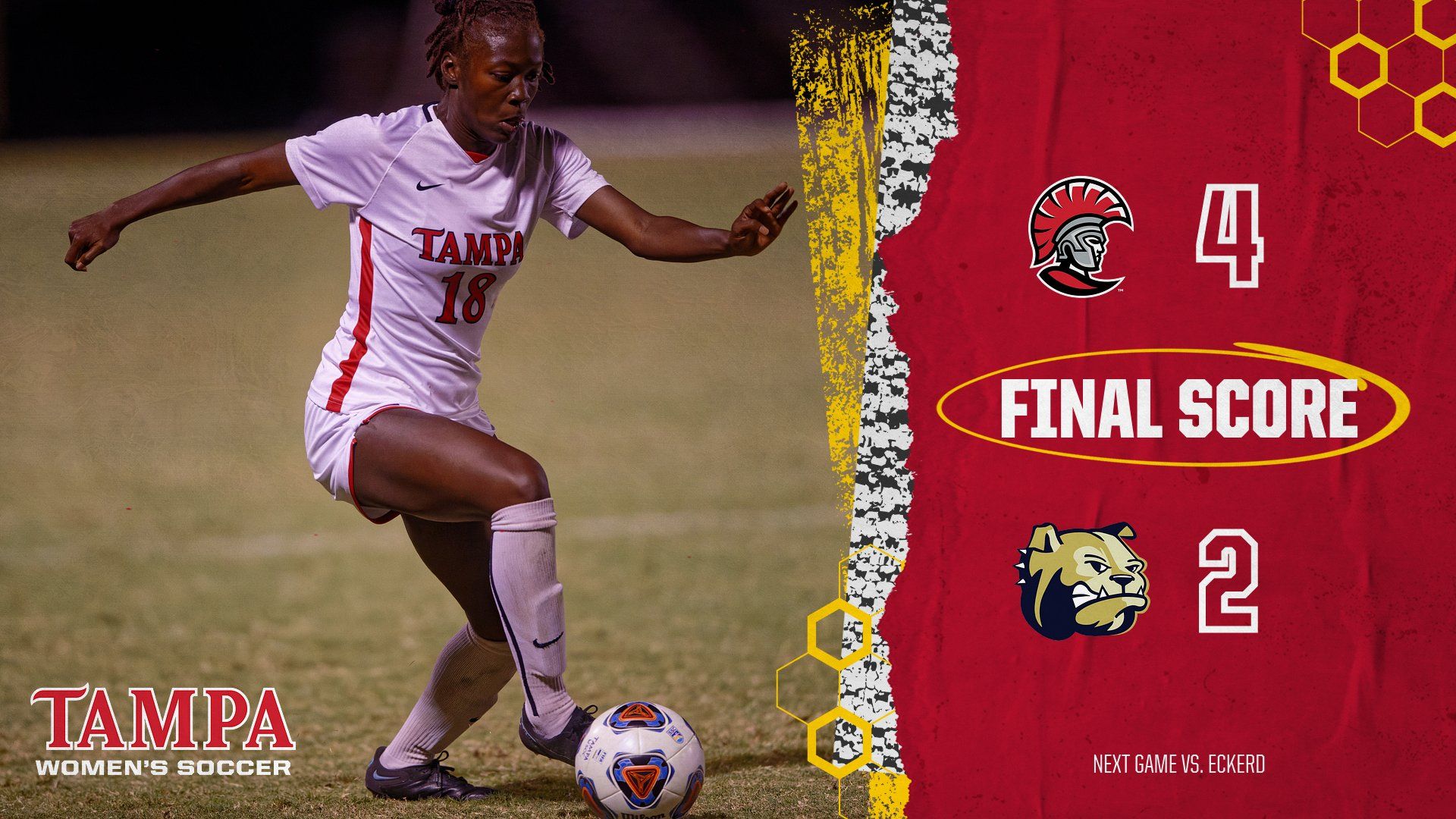 The Score Update pairs nicely with the Starting XI as we carried over the hexagon-shaped elements along with a touch of paper tear.
Making this in multi-format also gives you the ability to create this template in three different sizes, simultaneously.

Gameday
The Gameday update completes the hexagon series and places more emphasis on the text and logos.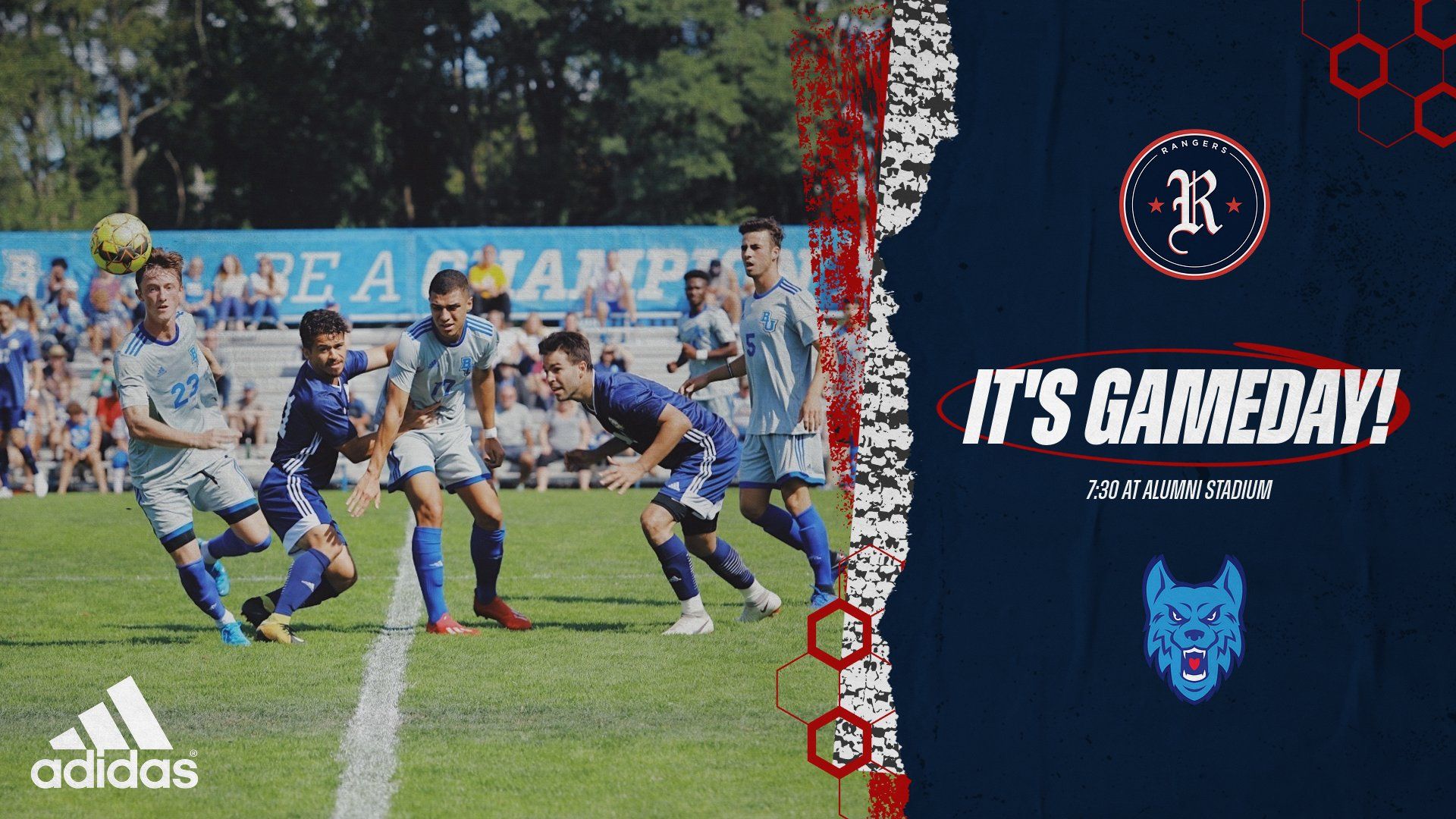 Now it's time to kick-off your season the right way with this dynamic graphics set.