At Box Out, we know the excitement, camaraderie, and joy that sports brings to people's lives, on top of the health and fitness benefits. We believe every child should have the opportunity to participate in sports. This summer, we partnered with Point Guard U to provide camp scholarships to 15 kids so they could hone their skills and experience the coaching, team building, and fulfillment of sports camp.
Point Guard U's summer camp tour spans across the U.S. each year. The camps feature coaches and players from multiple regions, and provide traditional basketball training methods combined with new, advanced techniques in skill development. The kids improve their games, but also gain much-needed confidence. In the words of one of our scholarship program organizations:
"Our students loved the program and learned so much about the game! Some of them were able to learn new skills to implement for their basketball season. Some of the less skilled players developed a stronger love for the game and left the camp feeling as though they can get better and play at another level. Overall, the students had a blast, and if given the chance they would go again."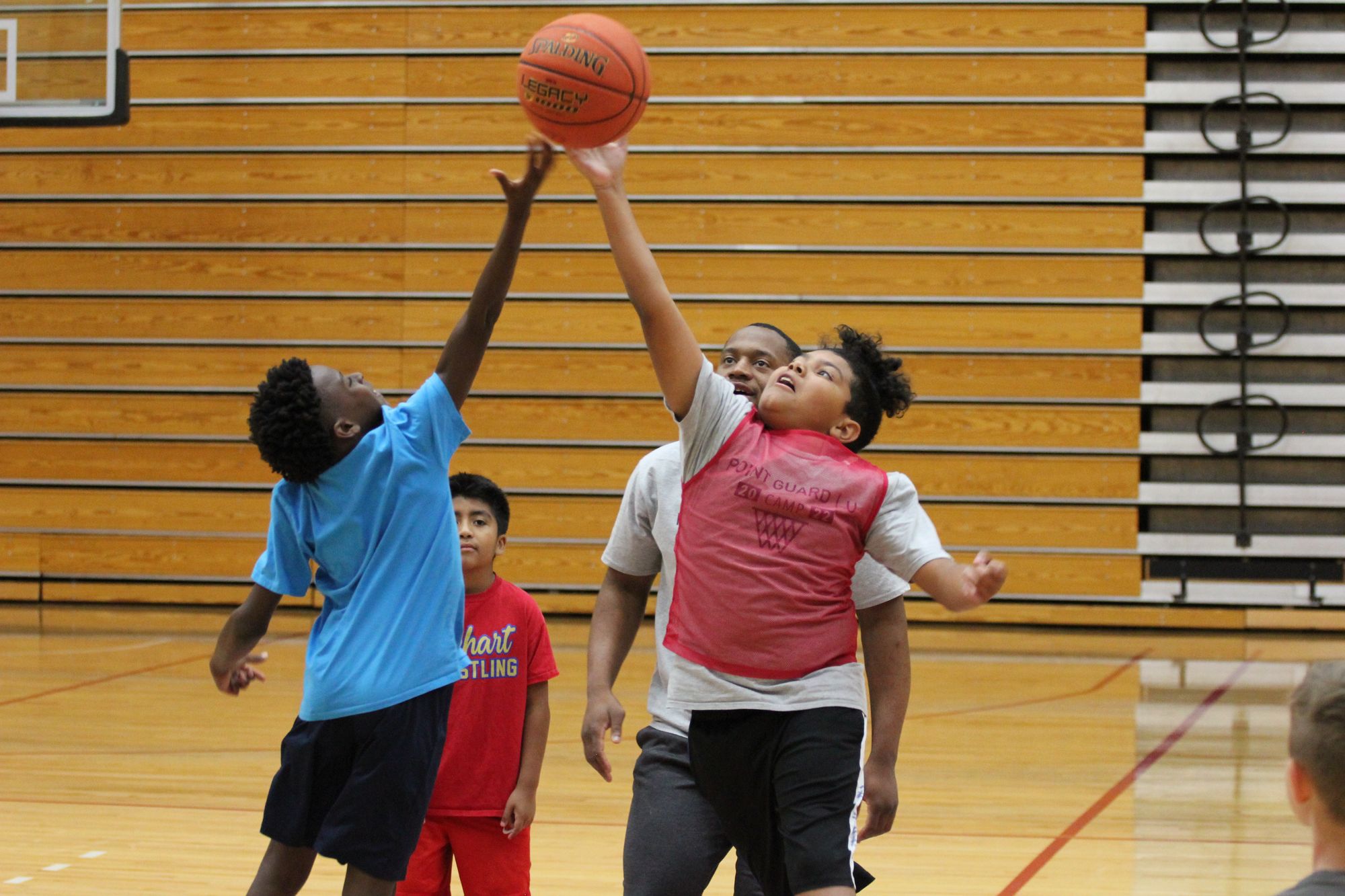 Box Out started out as a new venture in 2014 and has grown to become the sports graphics creation platform of choice for thousands of teams across the country.
We're grateful to all of our customers, and committed to giving back to the sports community as a whole.
Now let's get ready for game day! Cheers!