Our Box Out family believes that student athletes are at the heart of a strong community. Likewise, we believe that all children should have access to high-quality sports training regardless of socioeconomic barriers. In turn, we proudly partnered with Point Guard U to sponsor 15 young athletes.
Why Point Guard U?
With a sustained reputation for individual attention, relationship building, and of course, best-in-class basketball training, Point Guard U brings a full week of summer coaching to children throughout the US. Upon completion, participants level up their skills on the court while learning real-world confidence, teamwork, and beyond.
In the words of Coach Alex Daniel, the head varsity basketball coach at Riley High School (and Box Out customer), "Having coached at Point Guard U Basketball Camp for a couple years, I can confidently say it's one of the most exceptional programs for young athletes… It's truly gratifying to witness these players grow into skilled, confident, and well-rounded individuals both on and off the court."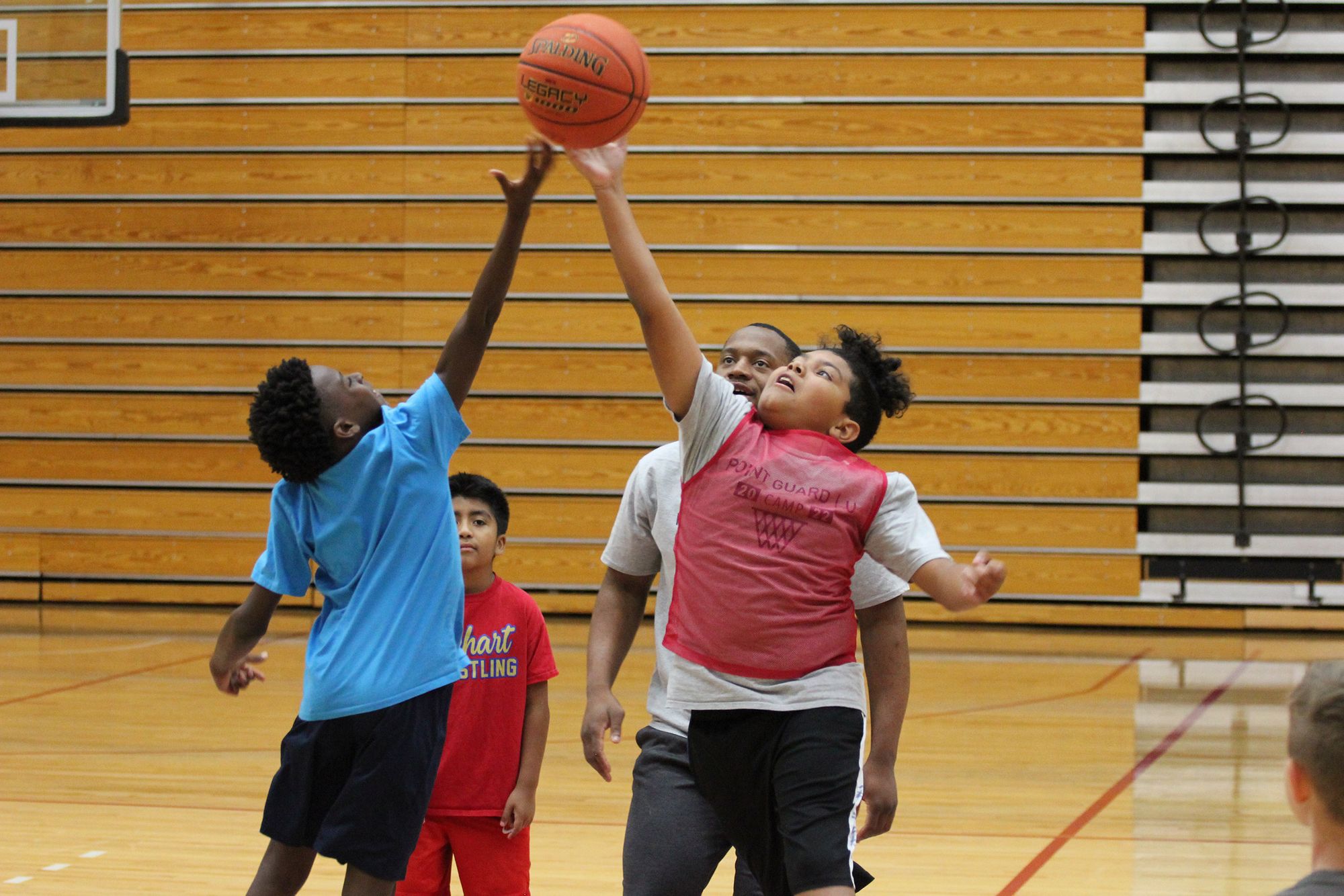 Making a Difference, One Athlete at a Time
While empowering teams to create stunning graphics, Box Out is committed to the betterment of athletes, families, and communities as a whole. By making participation possible for underprivileged youth, we aim to make a meaningful lifelong difference.
As we continue to extend scholarships to these young lives, we sincerely appreciate the clients who have enabled us to do so through their support.
From our Box Out family to yours, thank you!