Introducing our latest fundraising template designed to help you reach your  goals with style and clarity!
Our template features an eye-catching and dynamic goal thermometer that visually represents your target, making it easier for donors to track progress and feel motivated to contribute.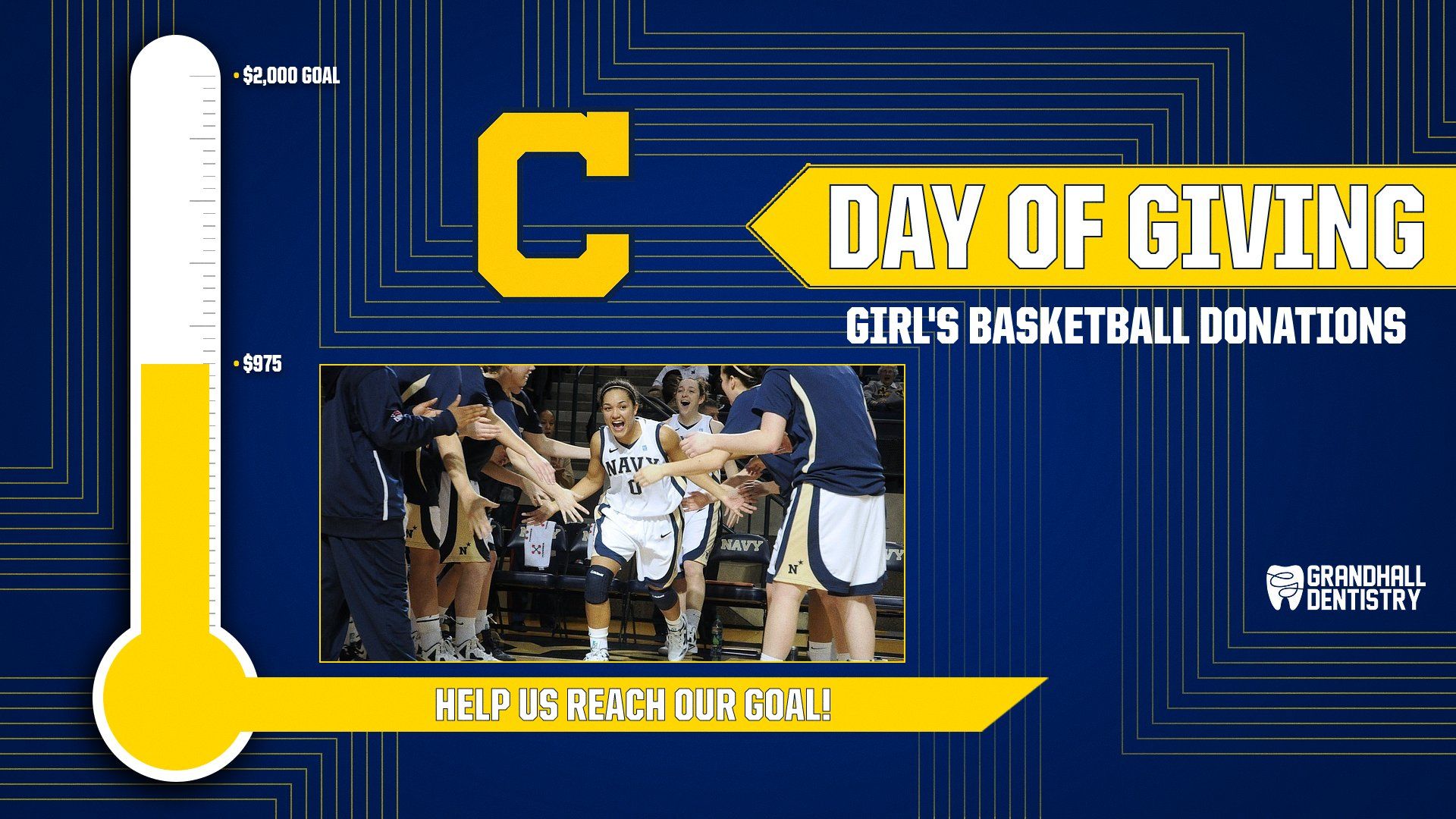 Whether you're raising funds for a charitable cause, a community project, or team  gear & equipment, this template will not only engage your audience but also provide a clear roadmap towards success.
Customize it with your campaign goal and what you've currently raised. You can then share it on social media, and watch as the thermometer fills up, bringing your fundraising dreams to life.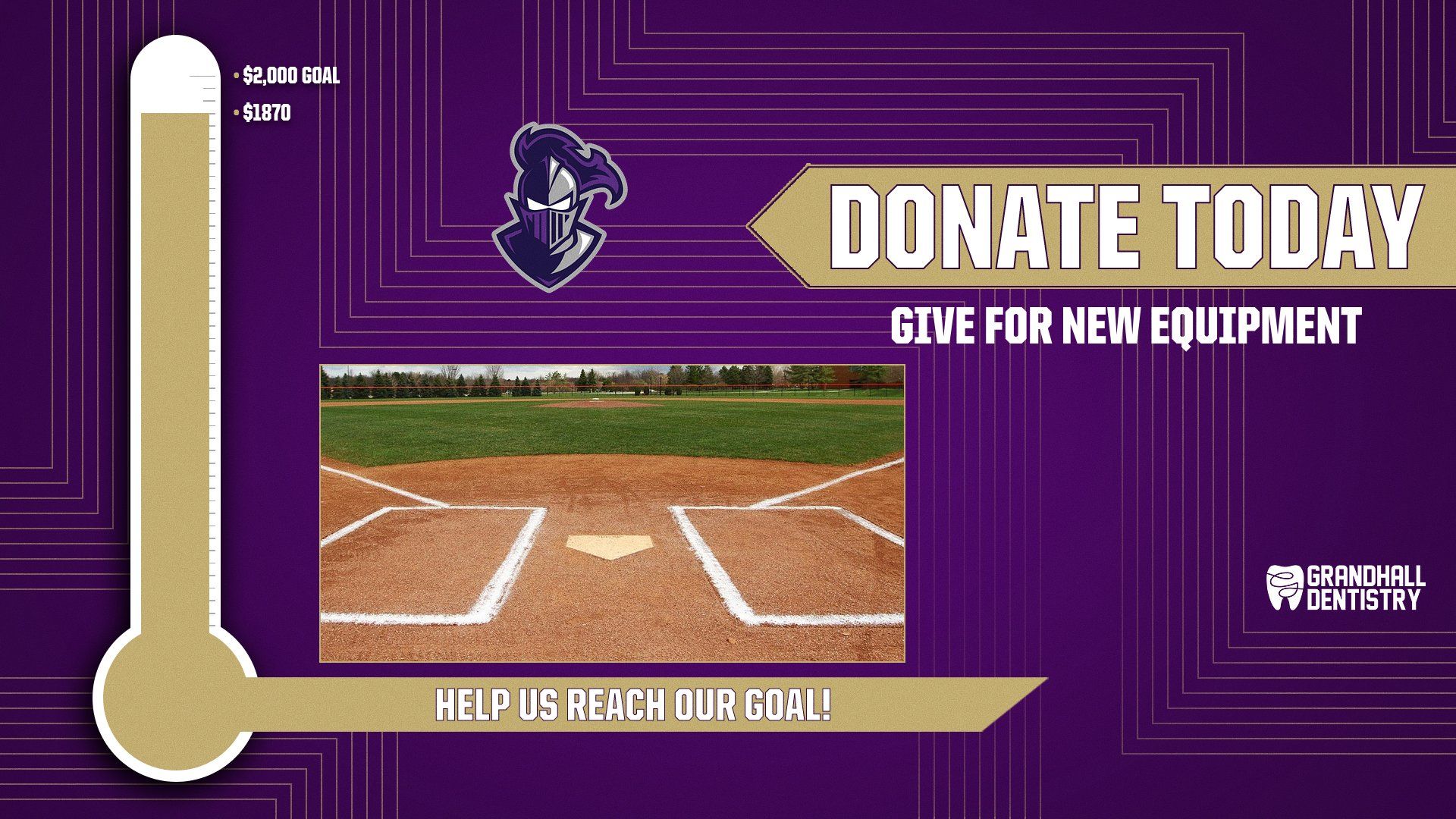 Don't miss out on this powerful tool that turns your fundraising efforts into a visual journey to reach your goal!
How will you be using the new Fundraising Template? Follow and tag us @BoxOutSports.
---
Looking for more resources? View our full line of Operations & Administration templates.